A number of automakers – Ford included – have invested heavily in increasingly autonomous features over the past several years, with a goal of reaching full autonomy sooner rather than later. That work has paid off in some ways, as Ford's BlueCruise hands-free highway driving feature has received quite a bit of critical acclaim as of late, while Ford also fulfilled its own pledge to offer Automatic Emergency Braking (AEB) in the vast majority of its light-duty vehicles in the U.S. ahead of schedule. However, a new study from AAA has found that most new car shoppers want improved safety tech – but not self-driving vehicles.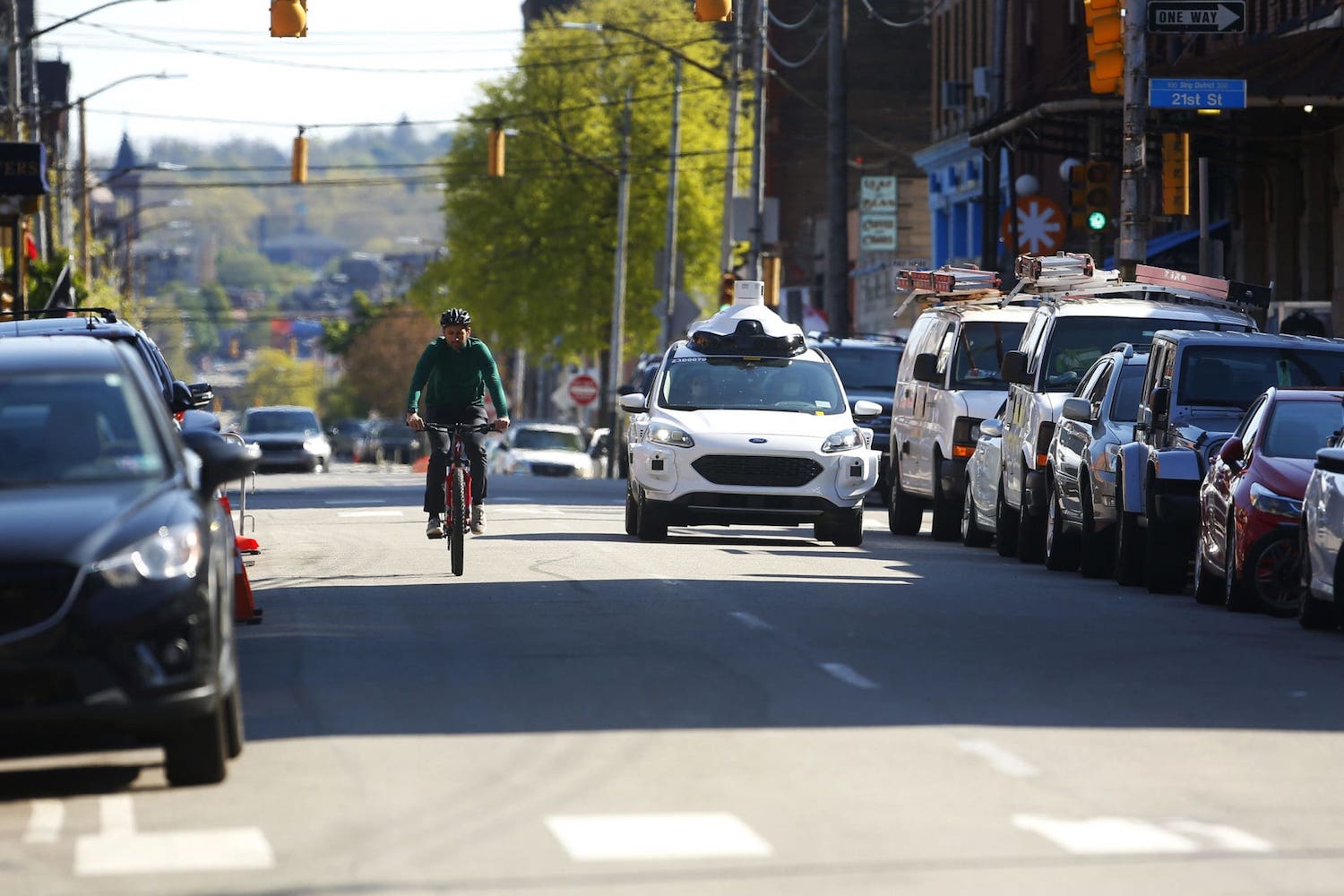 A total of 77 percent of those surveyed by AAA said that they are more interested in improved vehicle safety systems than self-driving cars, while just 18 percent indicated the opposite and 85 percent said they are fearful or unsure of autonomous tech or would be uncomfortable using such features. Those concerns appear warranted based on recent testing by AAA too, in which vehicles equipped with Level 2 active driving assistance systems failed to consistently prevent crashes with other vehicles and bicycles over 15 different test runs.
"You can't sell consumers on the future if they don't trust the present," said Greg Brannon, director of AAA's automotive engineering. "And drivers tell us they expect their current driving assistance technology to perform safely all the time. But unfortunately, our testing demonstrates spotty performance is the norm rather than the exception."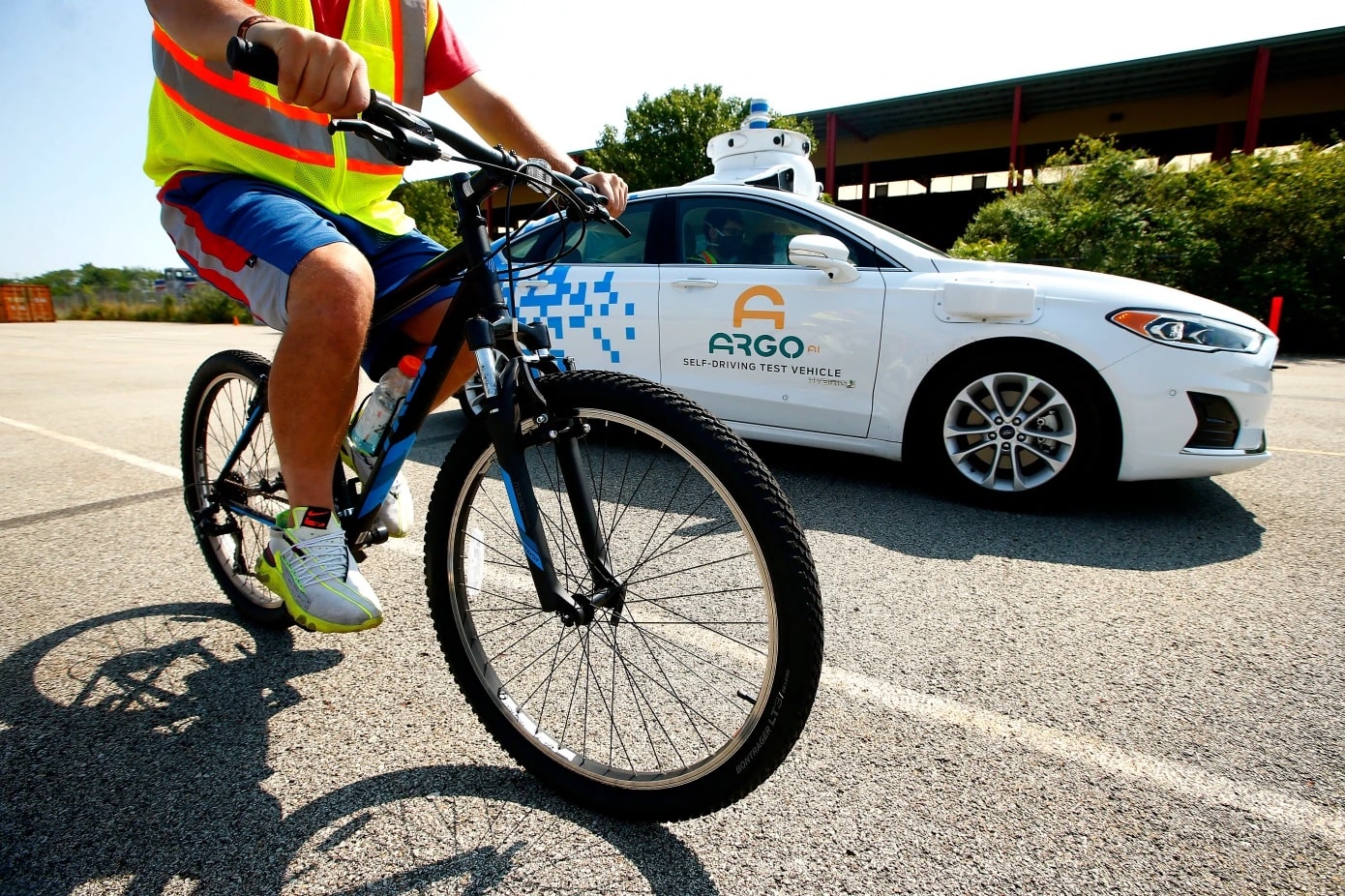 This study goes hand-in-hand with another recent AAA study that found most new car shoppers also don't fully grasp the way automatic cruise control works, with many thinking that it's far more capable than it actually is. Meanwhile, the National Highway Traffic Safety Administration (NHTSA) recently began requiring mandatory crash reporting for vehicles equipped with these autonomous features and is working to update its five-star safety ratings, while the Insurance Institute for Highway Safety (IIHS) is also calling for improved automatic emergency braking standards.
We'll have more insights like this to share soon, so be sure and subscribe to Ford Authorityfor ongoing Ford news coverage.