While electrified vehicles continue to gain market share, automakers are well aware of the fact that there's still a long way to go before consumers begin to adopt EVs en masse. New car shoppers have been embracing the idea of EVs more in recent months as gas prices surge to new record highs, but many still remain skeptical. In fact, last year's first-ever J.D. Power U.S. Electric Vehicle Consideration Study found that 59 percent of new-vehicle shoppers fall into the "somewhat likely" or "somewhat unlikely" categories when it comes to considering a BEV for their next purchase or lease. Now, the 2022 version of this same study has been released, and it shows that new car shoppers are slowly warming up to EVs.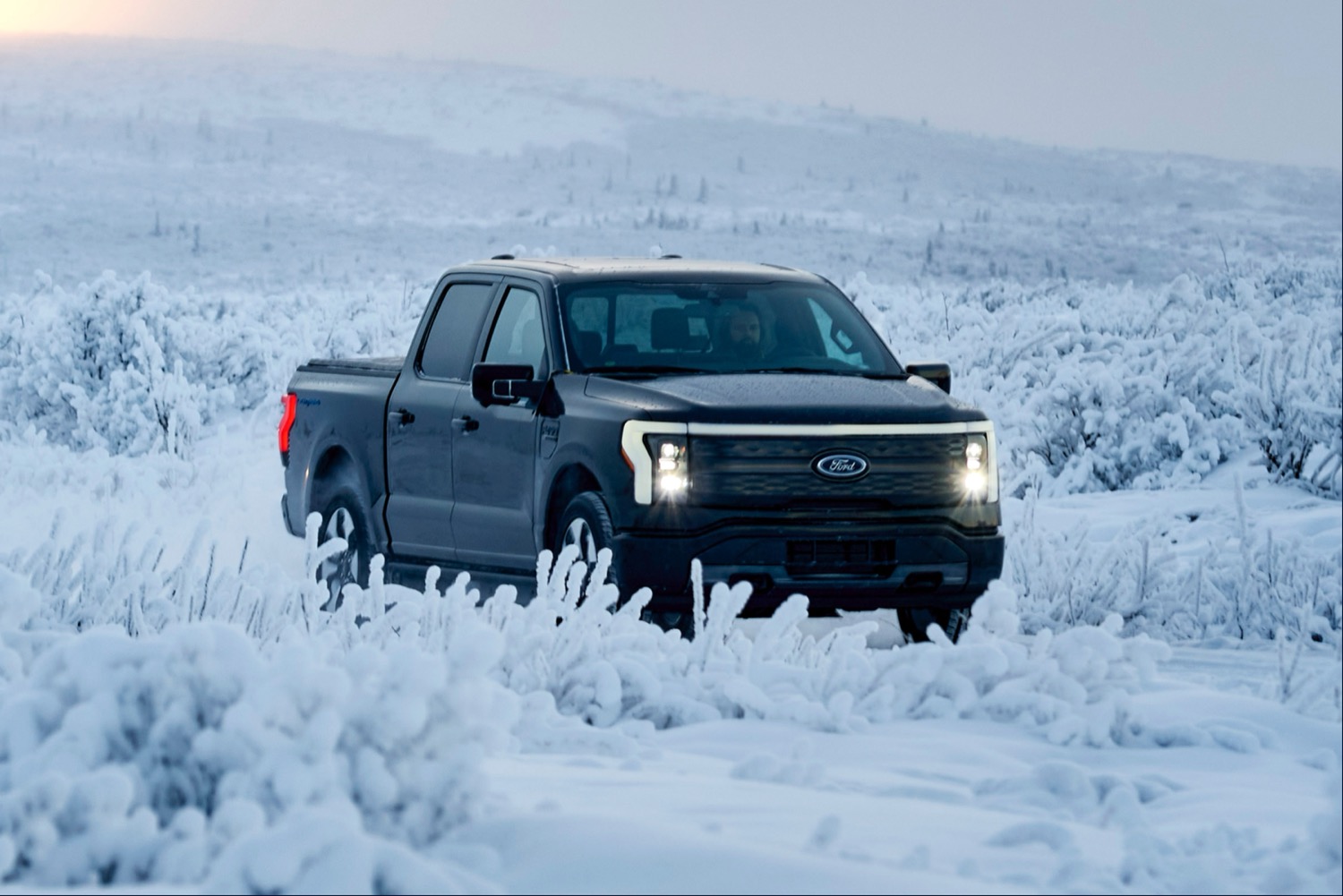 This year's study found that more new car shoppers in the U.S. are likely to consider purchasing an EV than ever before, as those that indicated they are "very likely" to consider an EV for their next purchase or lease climbed to 24 percent – four percentage points higher than a year ago. The study measured responses from 10,030 consumers and was fielded from February through April 2022.
Some concerns remain, however. A total of 34 percent of those who indicated they are unlikely to consider purchasing an EV say it's because they lack access to charging at home or work. As was the case last year, those that have owned an EV in the past are far more likely to consider another one than those that haven't – 48 percent versus just 11 percent. Cost remains an issue as well, as more premium buyers (37 percent) were interested in purchasing an EV than non-premium shoppers (21 percent). Regardless, the introduction of new models is helping to increase interest among consumers.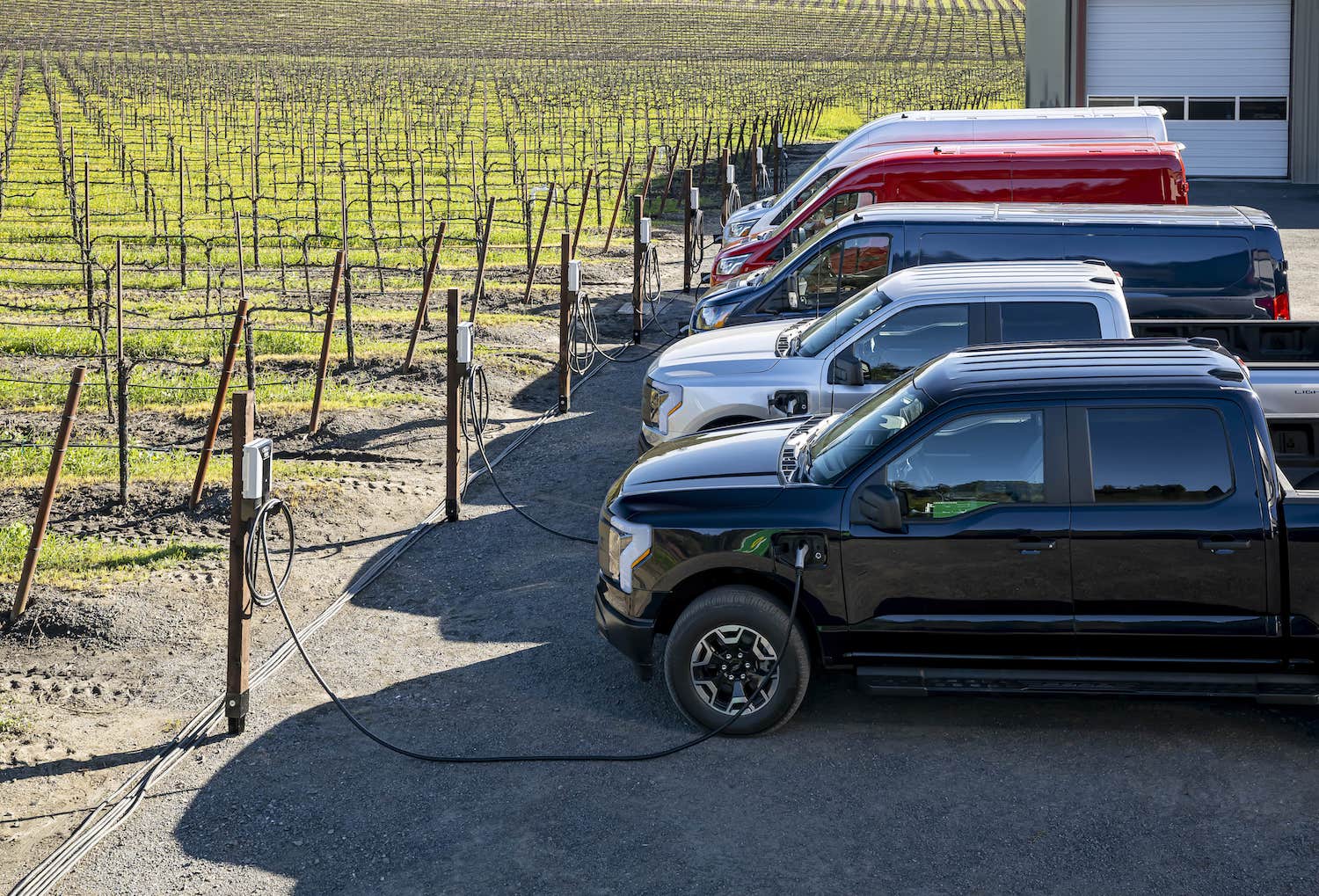 "The addition of new EV models has moved the needle on consumer consideration," said Stewart Stropp, senior director of automotive retail at J.D. Power. "In fact, several new models from perennial mass market brands are at the top of that consideration list. Even so, more remains to be done in terms of transitioning from early to mass adoption. Though the study findings show a shift in favor of EVs, about 76 percent of new-vehicle shoppers say they are not 'very likely' to consider buying one. With new EV model introductions coming at a rapid pace, automakers must continue their efforts to persuade more shoppers to give these vehicles a try."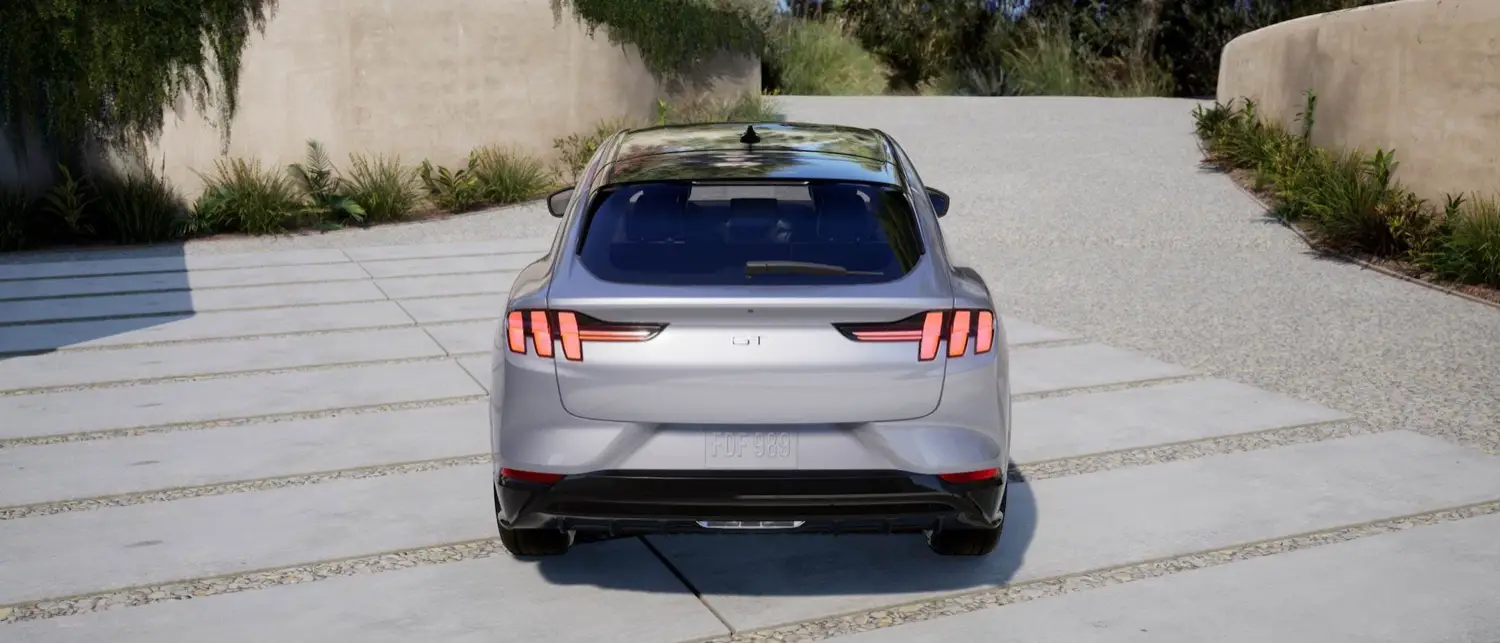 While Ford CEO Jim Farley believes that mass EV adoption will begin in 2023, he also knows that EVs aren't for everyone. Mass adoption also relies heavily on the future state of incentives, which are currently in a bit of a limbo. However, with hybrid sales stronger than ever, Ford intends to continue building and selling those more efficient offerings, too.
We'll have more insights like this to share soon, so be sure and subscribe to Ford Authority for 24/7 Ford news coverage.