Here in the U.S., most everyone knows that a hitch of some sort is required if one wants to tow anything. Of course, hitches are also used as mounting points for racks that can carry things like bicycles, kayaks, or other items, which is precisely why the Ford Mustang Mach-E can be equipped with one, even if FoMoCo was previously a bit dodgy on whether or not the EV crossover is capable of towing anything. Regardless, what some Americans may not be aware of is the fact that new Ford vehicles in Europe can be equipped with an interesting towing accessory not found in the U.S. – tow bars.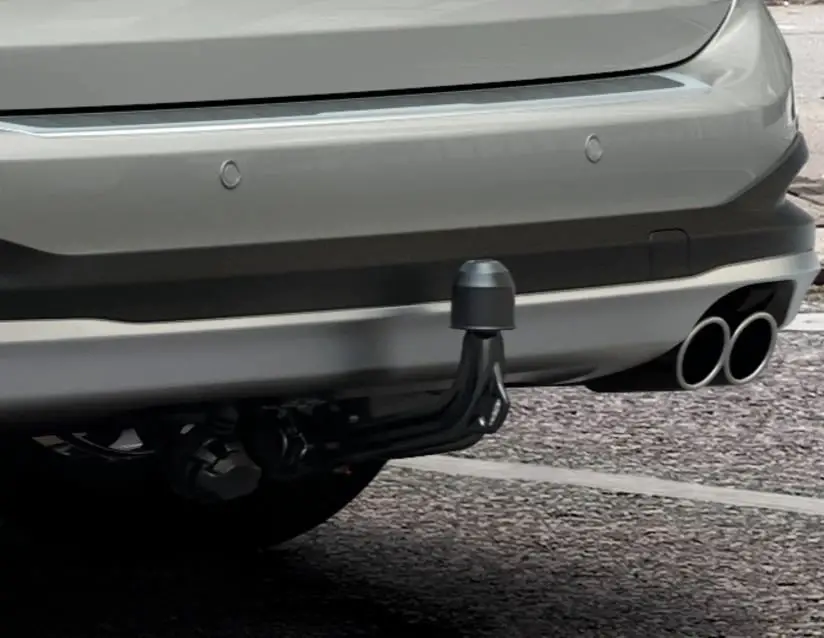 Ford offers a host of different tow bars via its official catalog in Europe, including the Ford Transit, Focus, Kuga, Transit Custom, Tourneo Custom, Puma, S-Max, C-Max, and many others. Unlike a hitch, which is bolted or welded to a vehicle, a tow bar is easy to remove and store away when it's not in use, though it looks a bit different than what we're used to seeing in the U.S. Typically, tow bars are thick steel bars that attach to the underside of a vehicle's frame, with a ball mount on the other end.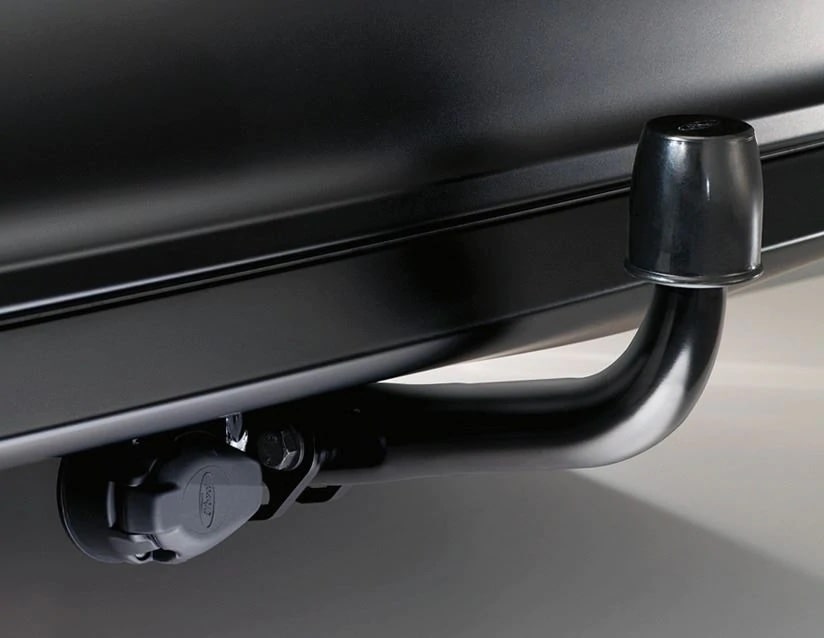 Like a traditional hitch, a tow bar can be used to hold accessories like racks, tow trailers, or do just about anything else a hitch can do, but at a lower cost with a simple setup that can be hidden away when not in use. Ford sells a variety of different kinds of tow bars in Europe, including fixed, detachable, and retractable units, each of which is designed to work with a vehicle's electrical system and driver assist features.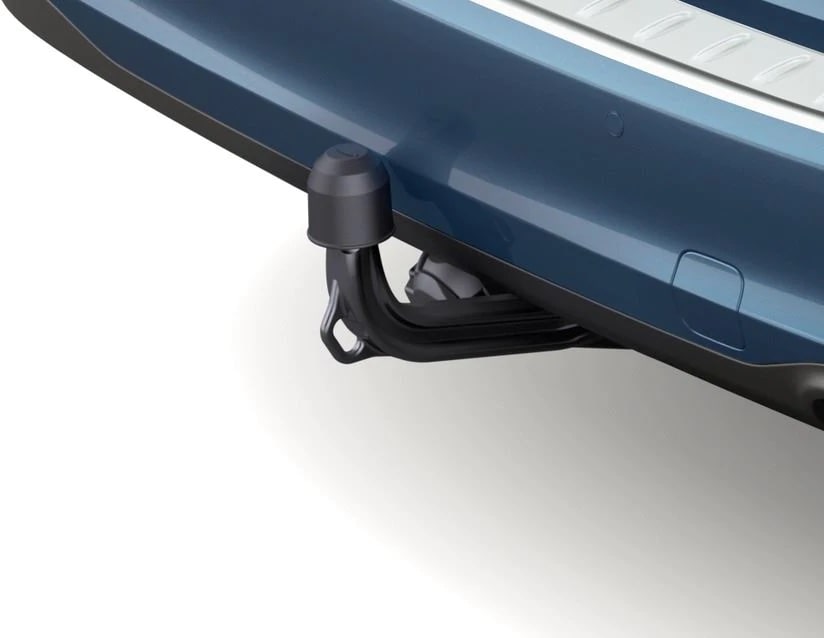 Tow bars are certainly a bit odd-looking for those that are used to towing with a conventional hitch, but in Europe, they're quite commonplace. As with many things in life, these items just represent two different ways to accomplish basically the same task.
We'll have more Ford parts and accessories to share soon, so be sure and subscribe to Ford Authority for 24/7 Ford news coverage.