While automotive assembly plants are generally good for local communities in terms of creating new jobs and adding infusions of cash into the economy, there are some downsides to these giant facilities as well. That's precisely why Rivian has been facing serious opposition from the folks that live near the site of its future plant east of Atlanta, Georgia. The under-construction Ford BlueOval City complex has largely gone smoothly thus far and has the support of many local residents surrounding its Tennessee-based location, but it has also reportedly caused some headaches for the town of Mason, according to the Associated Press.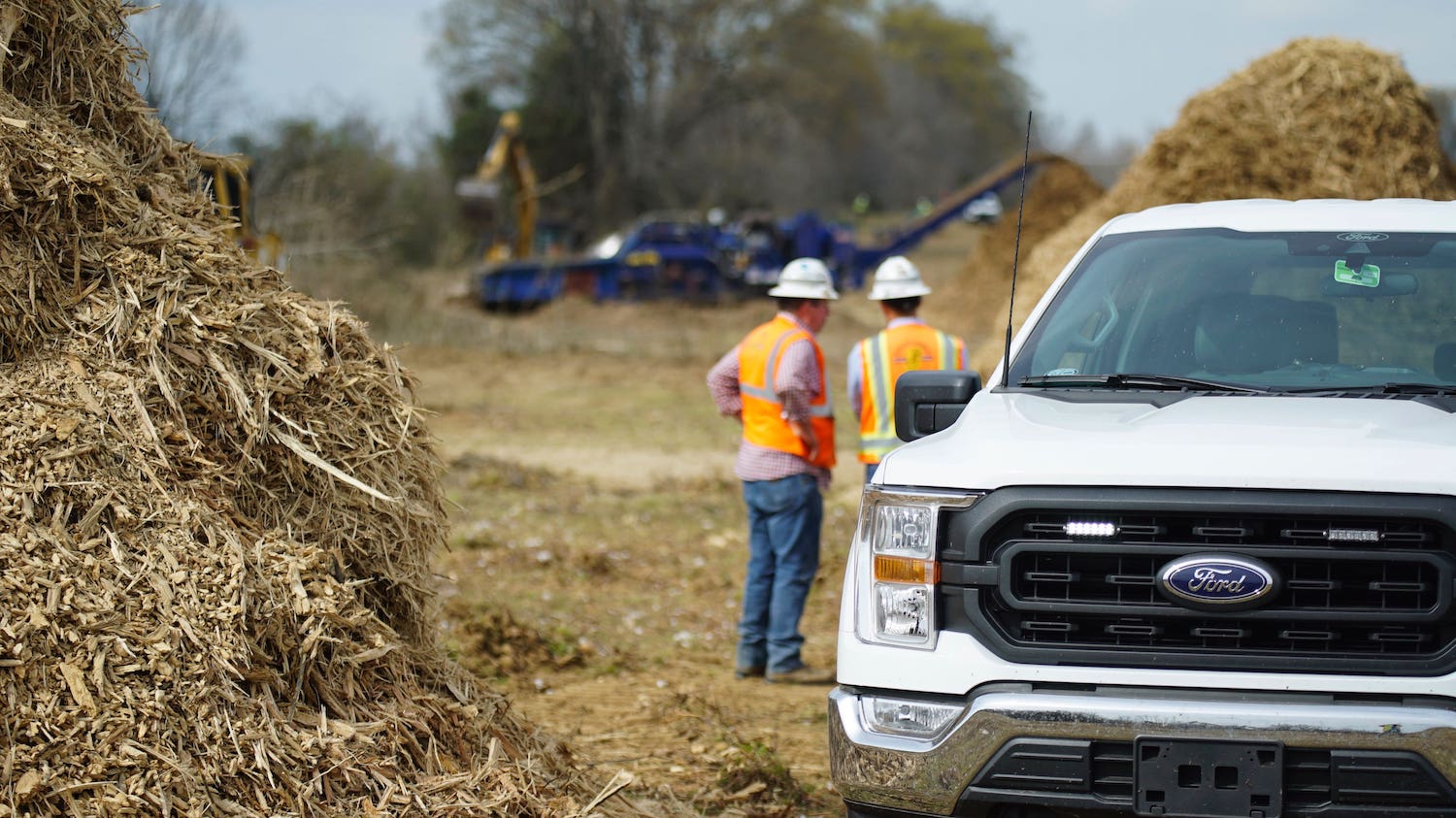 The state of Tennessee was set to take over Mason's finances due to what it called "years of financial mismanagement," but the town of roughly 800 citizens has reached a deal that will put a stop to that move. This battle drew national attention due to the fact that Mason is located near the future site of Ford BlueOval City, which is expected to bring thousands of new jobs to the area.
After the state proposed a takeover, Mason officials filed a lawsuit alleging that the Ford plant has created extra scrutiny over the way it handles its finances, and challenged the state's proposal that Mason would need permission to spend over $100. Under the terms of the settlement, Mason officials must notify the state about any non-payroll expenditures over $1,000, and will also need to file monthly finance reports.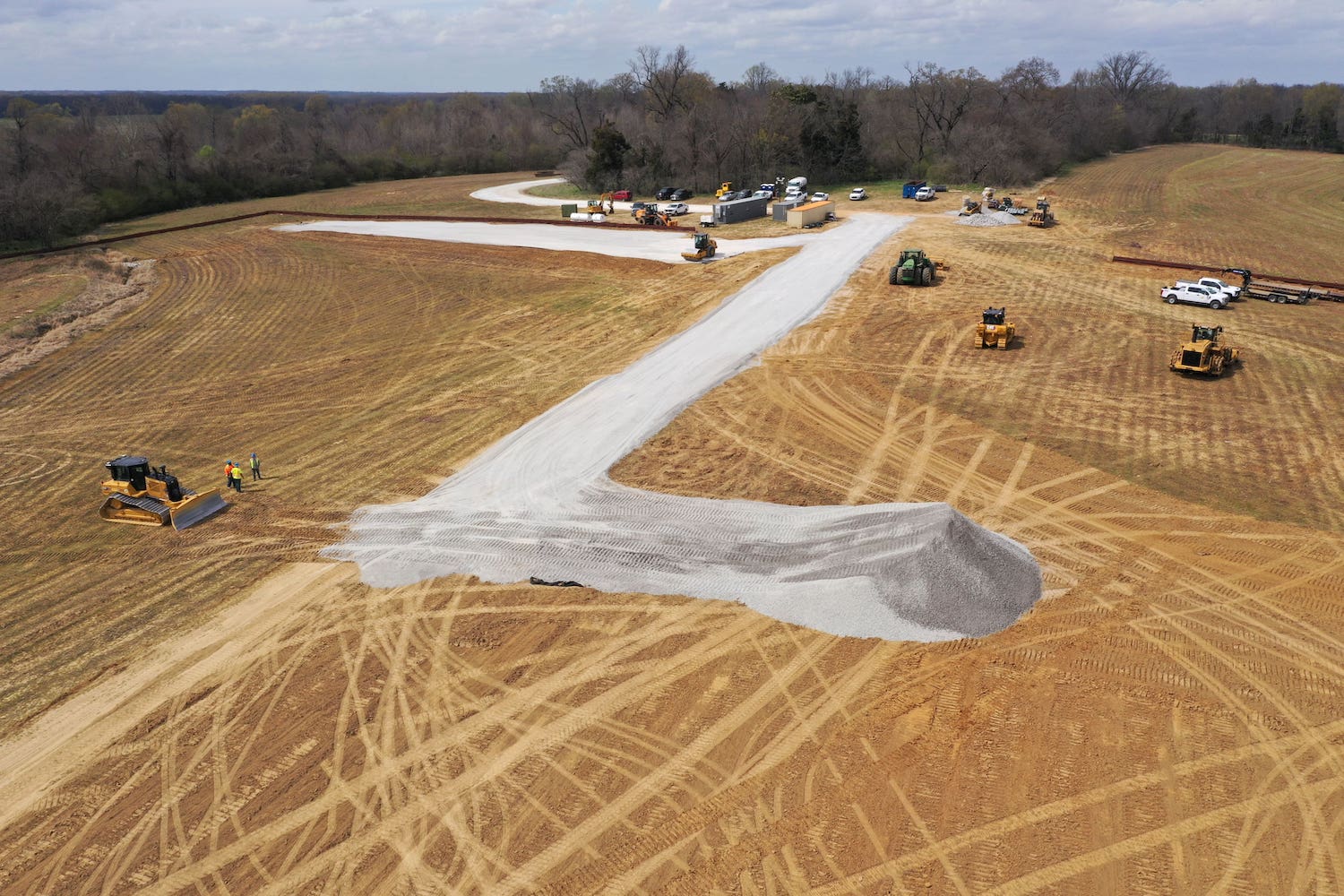 Ford is investing $7 billion in its BlueOval City complex, which is obligated to create over 5,000 jobs in an area that has sorely needed such an economic opportunity for years now.  Construction is already underway at the site following the approval of an $884 million incentive package by the state of Tennessee, while Ford will also fund a nearby stream mitigation and restoration site as part of the deal.
We'll have more on Ford BlueOval City soon, so be sure and subscribe to Ford Authority for non-stop Ford news coverage.