U.S. traffic deaths have spiked over the past couple of years, soaring in 2020 due to risky pandemic driving and 2021 as more and more drivers engaged in risky behaviors such as speeding, distracted driving, driving under the influence, and failing to wear a seatbelt. This trend continued even as Americans were driving less, with teen drivers and wrong way crashes contributing as well. Now, new data from the National Highway Traffic Safety Administration (NHTSA) shows that U.S. traffic deaths surged to their highest rate since 2005 last year.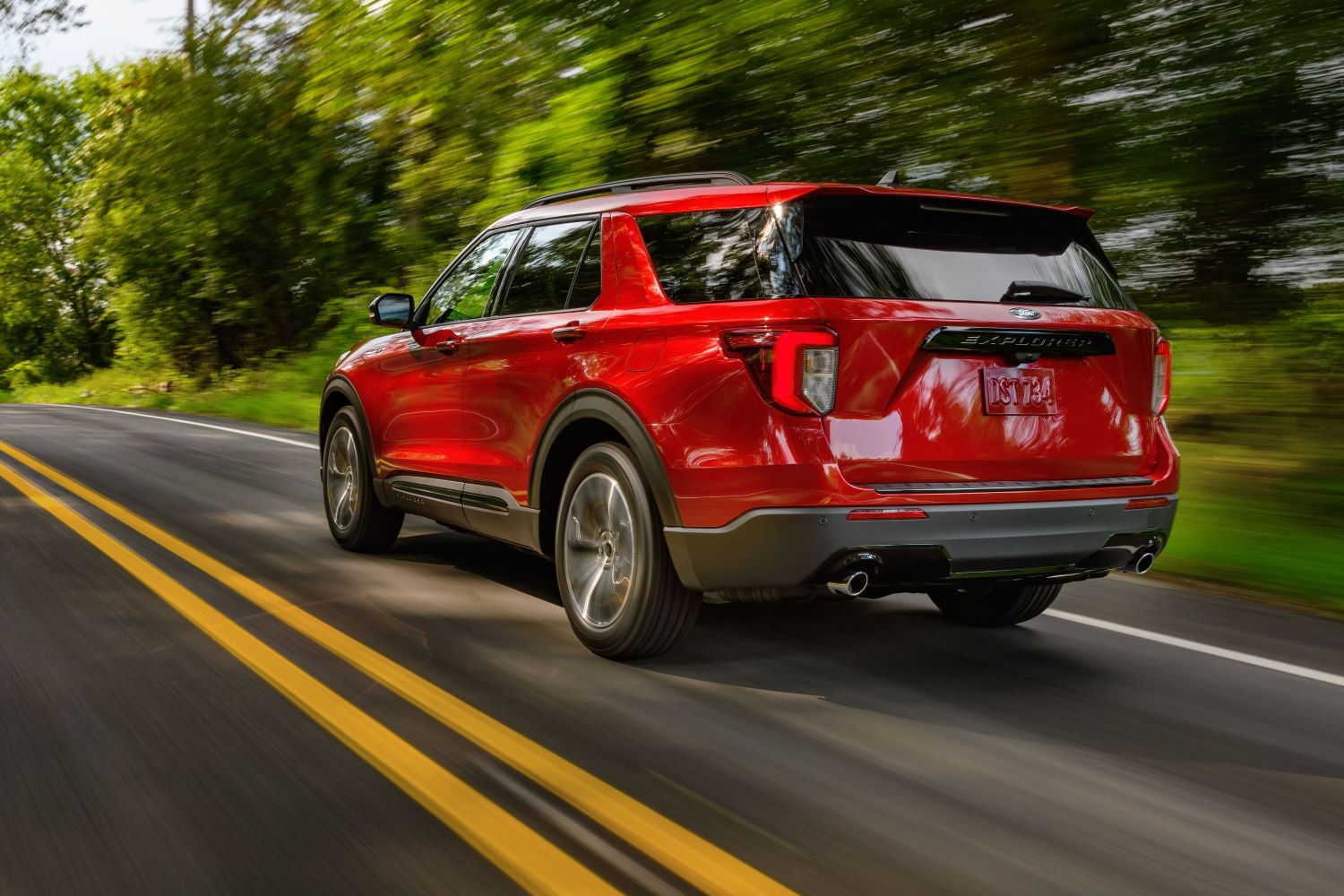 In total, the NHTSA estimates that 42,915 people lost their lives in motor vehicle traffic crashes in 2021, which is a 10.5 percent increase from 2020 and the highest total in 16 years. That number also represents the largest annual percentage increase in the Fatality Analysis Reporting System's history. Forty-four states, the District of Columbia, and Puerto Rico are all projected to have had an increase in traffic deaths, when compared to 2020.
Compared to last year, a number of subcategories showed large increases year-over-year, including fatalities in multi-vehicle crashes (up 16 percent), fatalities on urban roads up (16 percent), fatalities among drivers 65 and older (14 percent), pedestrian fatalities (13 percent, fatalities in crashes involving at least one large truck (13 percent), daytime fatalities (11 percent), motorcyclist fatalities (9 percent), bicyclist fatalities (5 percent), fatalities in speeding-related crashes (5 percent), and fatalities in police-reported, alcohol-involvement crashes (5 percent).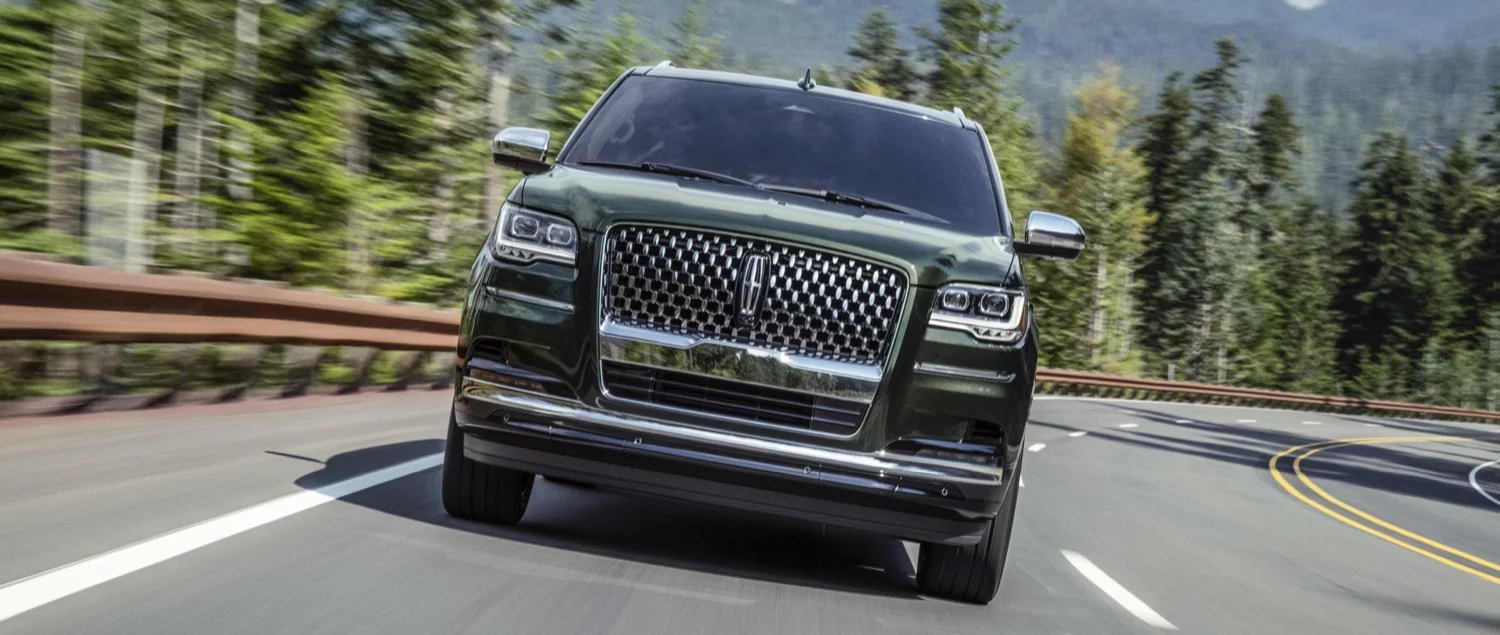 This increase comes as Americans are driving more following the peak days of the pandemic, as vehicle miles traveled last year is estimated to have increased by 325 billion, or 11.2 percent versus 2020. The fatality rate for 2021 was 1.33 fatalities per 100 million vehicle miles traveled, down slightly from 1.34 fatalities in 2020.
Meanwhile, Ford continues to implement more safety features into its vehicles in an attempt to reverse this trend, which is something that a recent survey found that most new car shoppers want as well. As Ford Authority recently reported, the NHTSA is also considering making changes to its five-star safety ratings, too.
We'll have more data like this to share soon, so be sure and subscribe to Ford Authority for around-the-clock Ford news coverage.