Finding a good deal on a used vehicle isn't easy these days as prices soar to new record levels with each passing month. There are a few decent values to be found in FoMoCo's stable, including the Ford F-150 and Ford Mustang – both of which have experienced among the smallest prices increases  of all used vehicles on the market. However, the Ford Escape has also been a popular target among used vehicle shoppers in Hawaii, as the crossover was the hottest model in that particular state in March, according to new data from iSeeCars.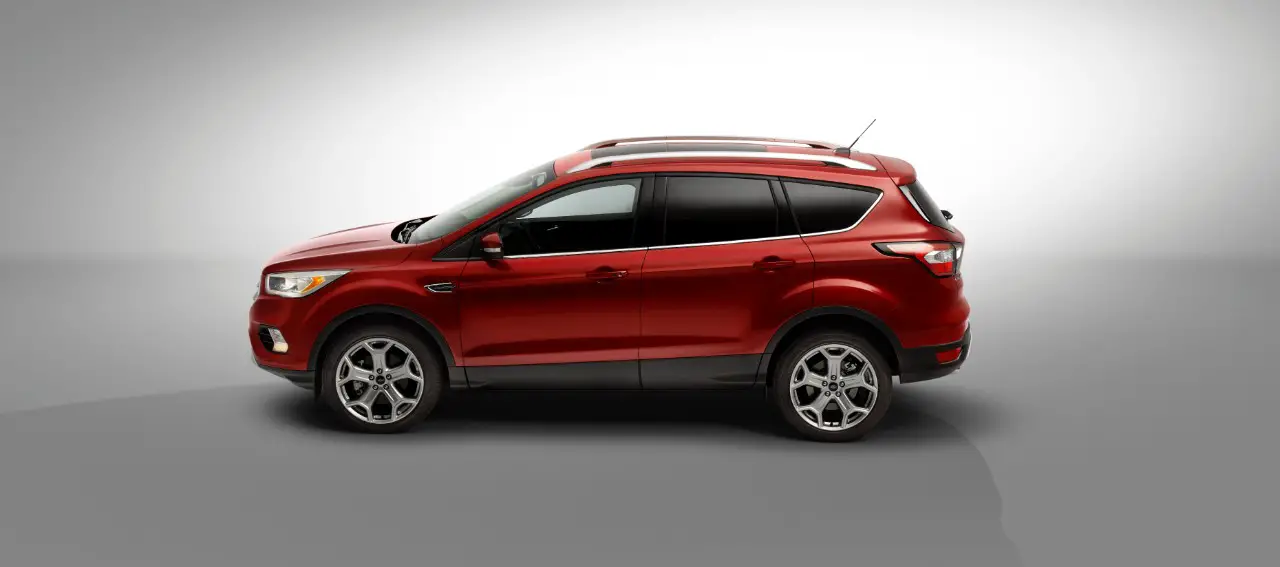 The Ford Escape took the fewest days to sell, on average, sitting for 51.1 days before turning. After analyzing 150,000 car sales last month, iSeeCars found that the average used car took 52.9 days to sell, while demand slowed a bit month-over-month. SUVs remain the most popular used vehicles on the market in 26 states, which isn't a huge surprise.
The Escape isn't the only Blue Oval product to enjoy robust sales in recent months by any means. In fact, the Ford Bronco is also one of the fastest-selling used vehicles on the market as owners continues to flip them for a profit, a list that is also occupied by the Ford Mustang Mach-E. The fact that both of those models are rather difficult to find on new dealer lots is helping to fuel those rankings, too.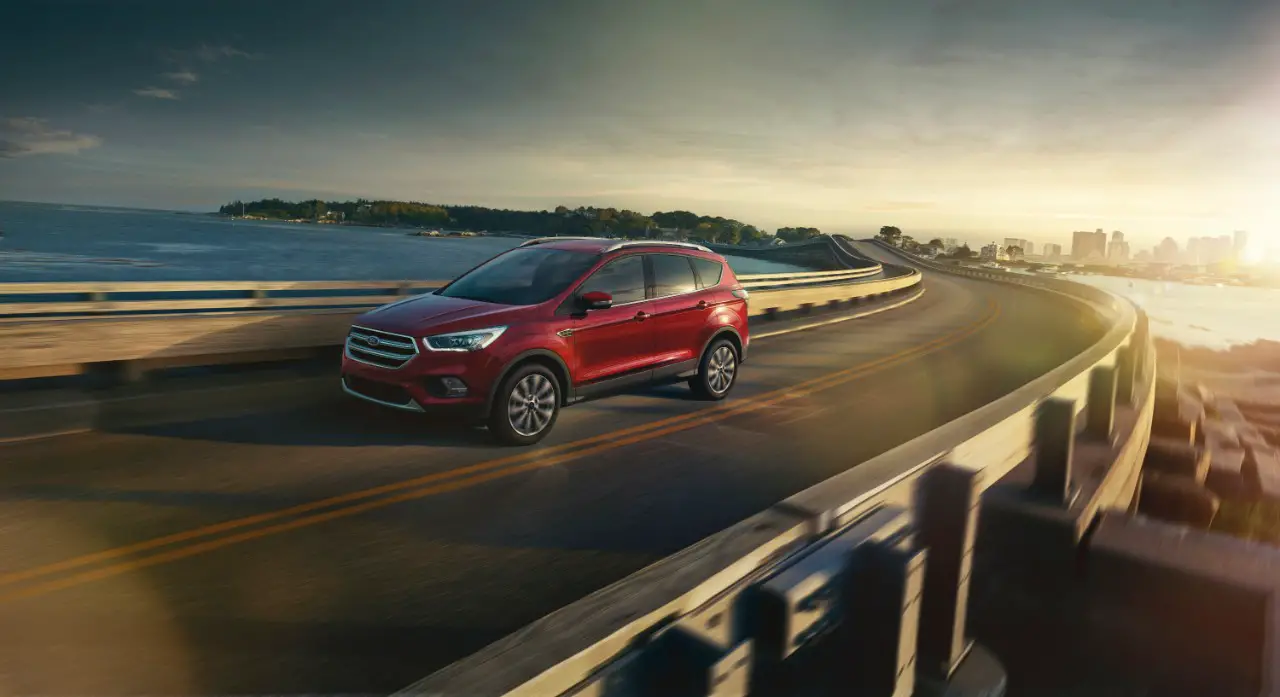 Meanwhile, the Ford Escape finished as the eighth-most popular used vehicle on the market in 2021, thanks in large part to its versatility and value. Since the compact crossover market has been among the most popular in the automotive world for quite a few years now, there are also plenty of used Escapes out there to purchase, which undoubtedly helped it achieve that ranking as well. Meanwhile, those looking to score a lower payment (albeit while also paying more interest over the life of a loan) can now get 84-month financing on Ford certified pre-owned vehicles, as Ford Authority reported last month.
We'll have more insights like this to share soon, so be sure and subscribe to Ford Authority for more Ford Escape news and continuous Ford news coverage.