Over the past several months, a number of highly-desirable used vehicles are selling for more than new ones, a strange byproduct of the semiconductor chip shortage and other supply chain problems. However, this isn't true of all vehicles, and some are sticking to tradition and selling for less money on the used vehicle market than the new one. This includes the Lincoln Navigator L, according to new data from iSeeCars.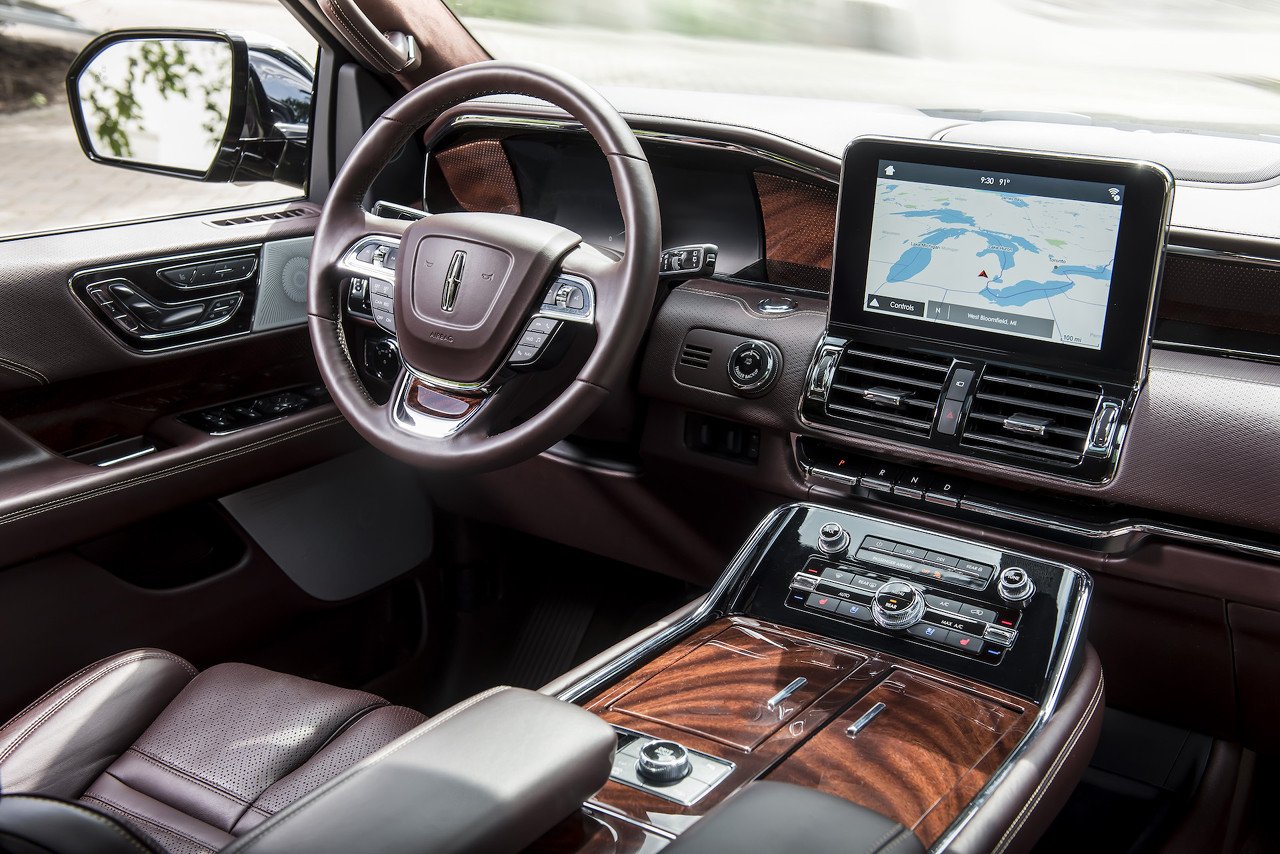 In fact, the Lincoln Navigator L made iSeeCars' list of the top 15 new vehicles that are more expensive than their used counterparts, coming in 11th place with a difference of 15.1 percent, or $15,636. That's more in line with the way the auto market typically operates, and makes the Navigator L a bit of a bargain compared to most used vehicles on the market today. In fact, the average used vehicle is selling for just one percent, or $454 less than a new one.
There are many reasons why this is happening, but most likely we can attribute it to the fact that new Navigator inventory is extremely limited at the moment, which is also the case with incentives – not only this month, but in March and April as well – though the same could be said for almost every new vehicle on the market. Plus, as Ford Authority reported last month, the 2022 Lincoln Navigator is now only available for customer orders.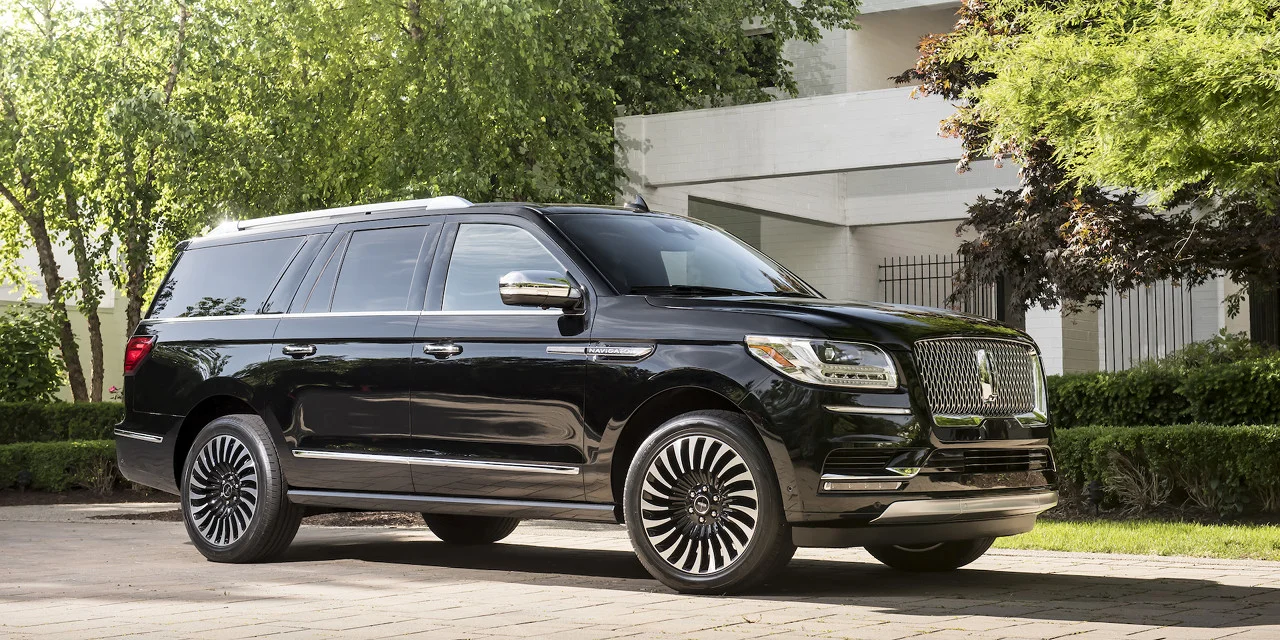 Regardless, last summer, used Navigator prices skyrocketed for both standard- and long-wheelbase models as many refreshed models started popping up for sale as 36-month leases were ending. However, just a few months later, iSeeCars listed the 2016 Lincoln Navigator L as one of the fastest-depreciating vehicles on the market.
We'll have more on the Navigator soon, so be sure and subscribe to Ford Authority for more Lincoln news, Lincoln Navigator news, and continuous Ford news coverage.