A full two years ago, Michael Vaim of the YouTube channel AutoVlog released a video showing what happens when he shifted his 1994 Ford Ranger into reverse while driving forward, which didn't end quite as dramatically as he might have hoped. Regardless, it was an interesting experiment for anyone who's ever wondered what might happen if someone did such a thing, yet didn't want to risk destroying their own vehicle in the process. Now, Vaim is back with a new video in which he throws his 1994 Ford Ranger into reverse while driving with four-wheel drive engaged to see if the results are different.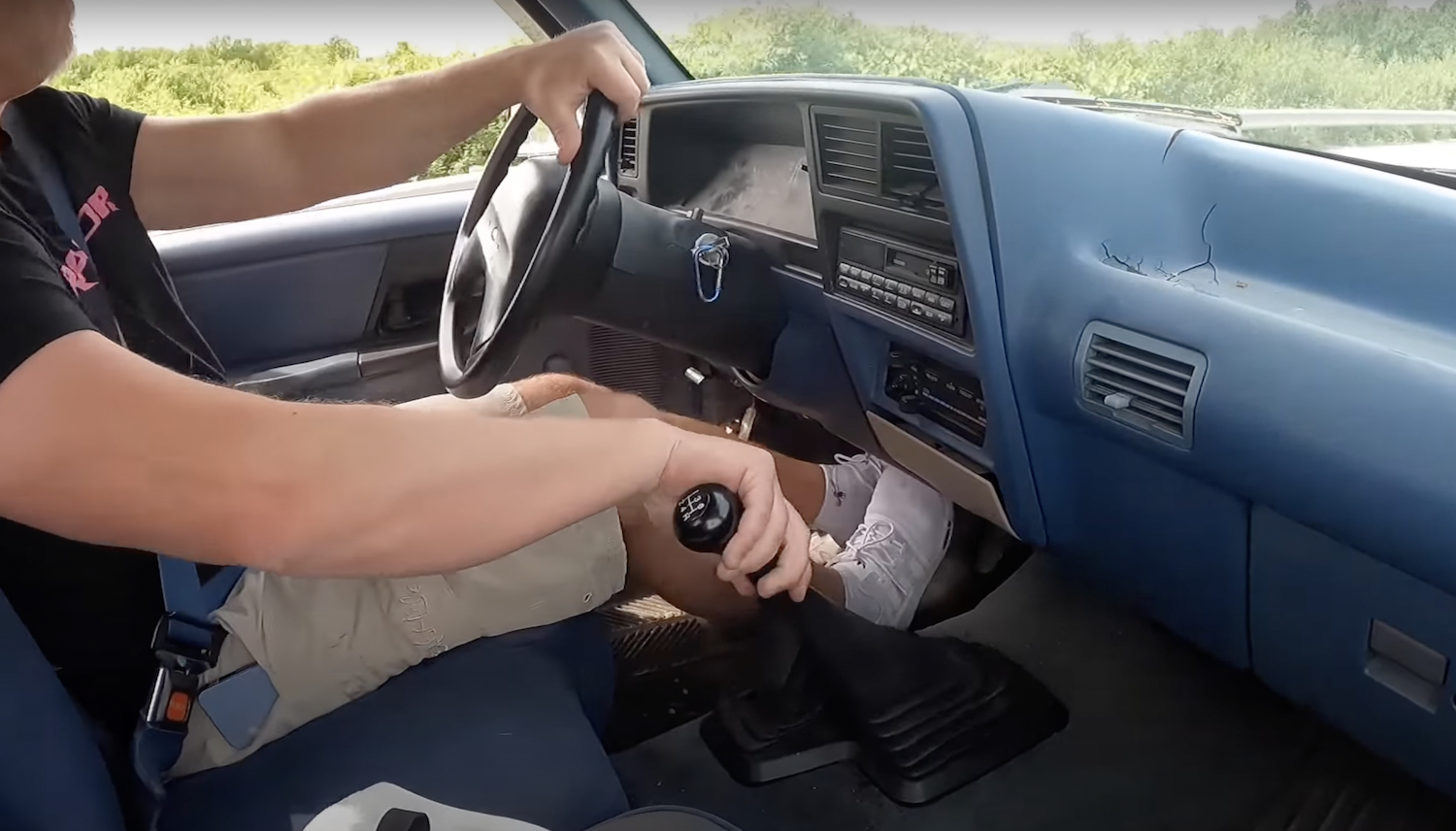 Obviously, this sort of stunt deserves a giant disclaimer not to try such a thing at home, especially on public roads, as Vaim is doing here. A lot of things could go wrong, whether that be damage to the vehicle or much, much worse, but at least no one was apparently harmed in the making of this particular video. Regardless, even Vaim isn't quite sure what's going to happen, and figures that this stunt could cause some major damage to his poor old, heavily abused pickup.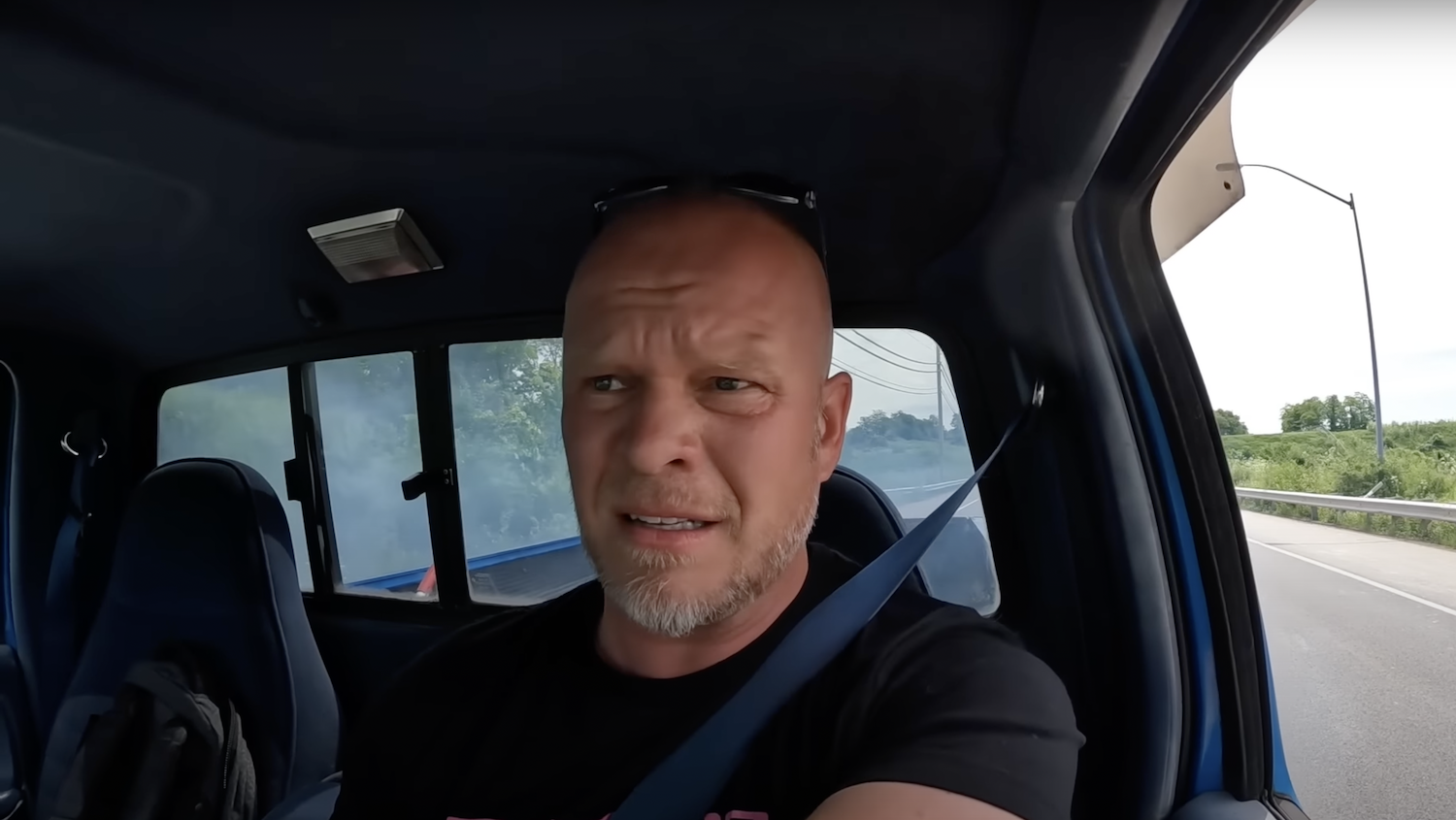 Vaim manually locks the front hubs on his Ranger and heads off down the road with the truck in four-wheel drive, reaching speeds of around 50 miles-per-hour. He does manage to get the transmission into reverse with a little work, at which point the rear wheel spins like crazy and the truck comes to a halt. Vaim quickly realizes that he didn't have it in four-wheel-drive after all, and fixes that problem before trying again.
This time around, at slower speeds in four low, the 1994 Ford Ranger emits a loud clunking noise and the clutch completely lets go before the truck starts making a ticking noice. It's essentially the same thing that happened when Vaim put the truck in first gear while driving 65 down the highway. Obviously, these sorts of experiments are terrible ideas for most of us, but on the same token, it's also pretty interesting to see what happens when someone else gives them a shot.
We'll have more interesting videos like this to share soon, so subscribe to Ford Authority for the latest Ford Ranger news and non-stop Ford news coverage.