As Ford Authority reported back in January, it seems that a number of 2021 Ford Bronco owners are having problems with their twin-turbocharged 2.7L V6 EcoBoost powerplants, which are generally caused by valve-related issues. Now, three 2021 Ford Bronco owners have filed petitions seeking an investigation into these issues with Ford's 2.7L V6 EcoBoost while 12 others have filed complaints related to that matter, according to Car Complaints. In some cases, these issues have reportedly led to total engine failure.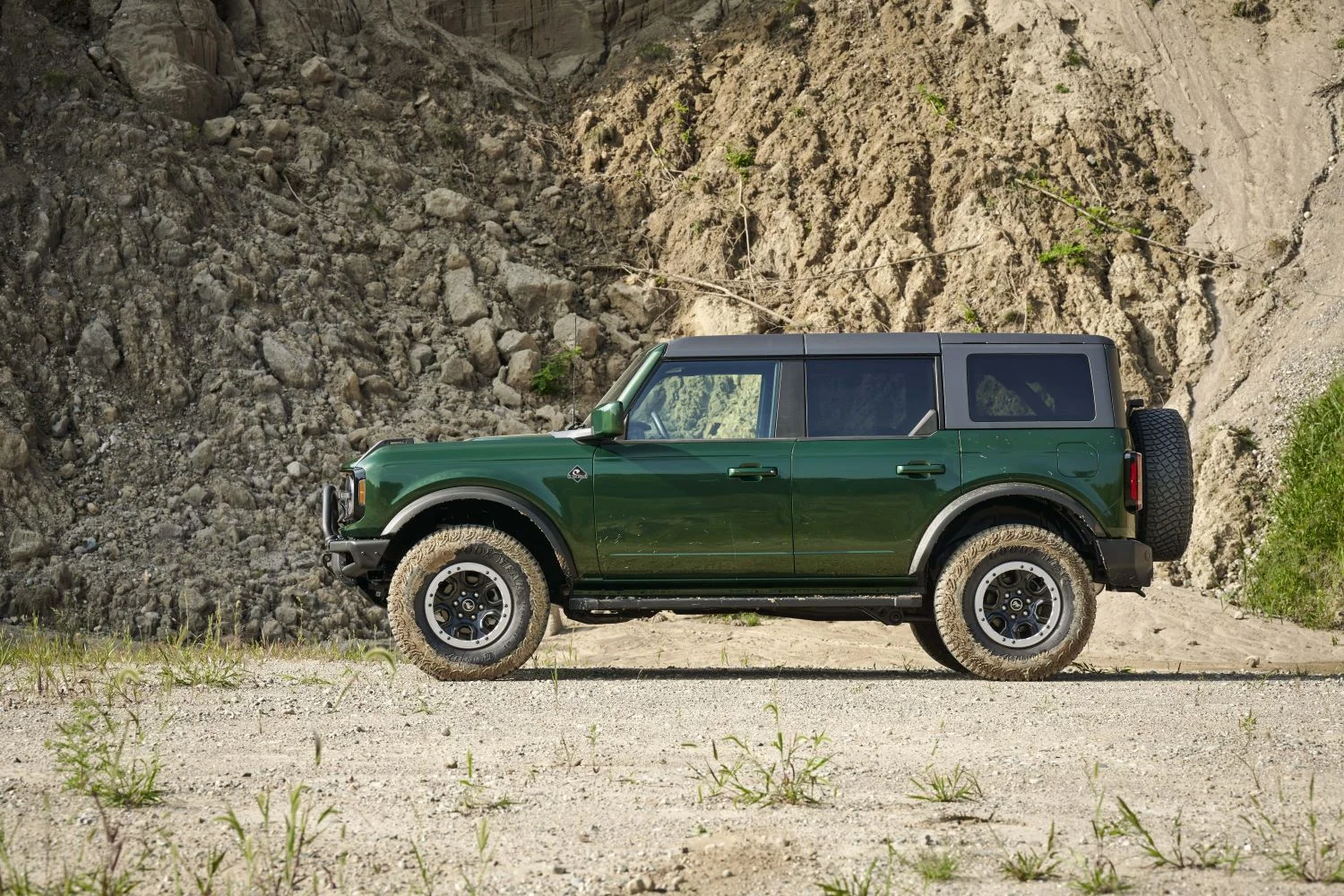 "Was driving my son to school, maybe 30 mph when all of a sudden I heard some clicking noises from the engine," one complaint reads. "The power dropped and I was barely able to pull over to the side of the busy road out of harm's way. Engine dead. Only warning lights I got were a forward sensor failure and then a message telling me to pull over put it in park and restart. I tried but I was not able to restart, the starter fired but didn't seem to engage with anything. Got towed to the dealer. Dealer confirmed a dropped valve and engine failure. Awaiting a replacement engine."
"After 625 miles the low engine oil pressure alert came on. Had vehicle towed to dealership. After inspection they stated the engine will need to be replaced. It has now been two months and I'm still waiting for my vehicle to be repaired," another owner said.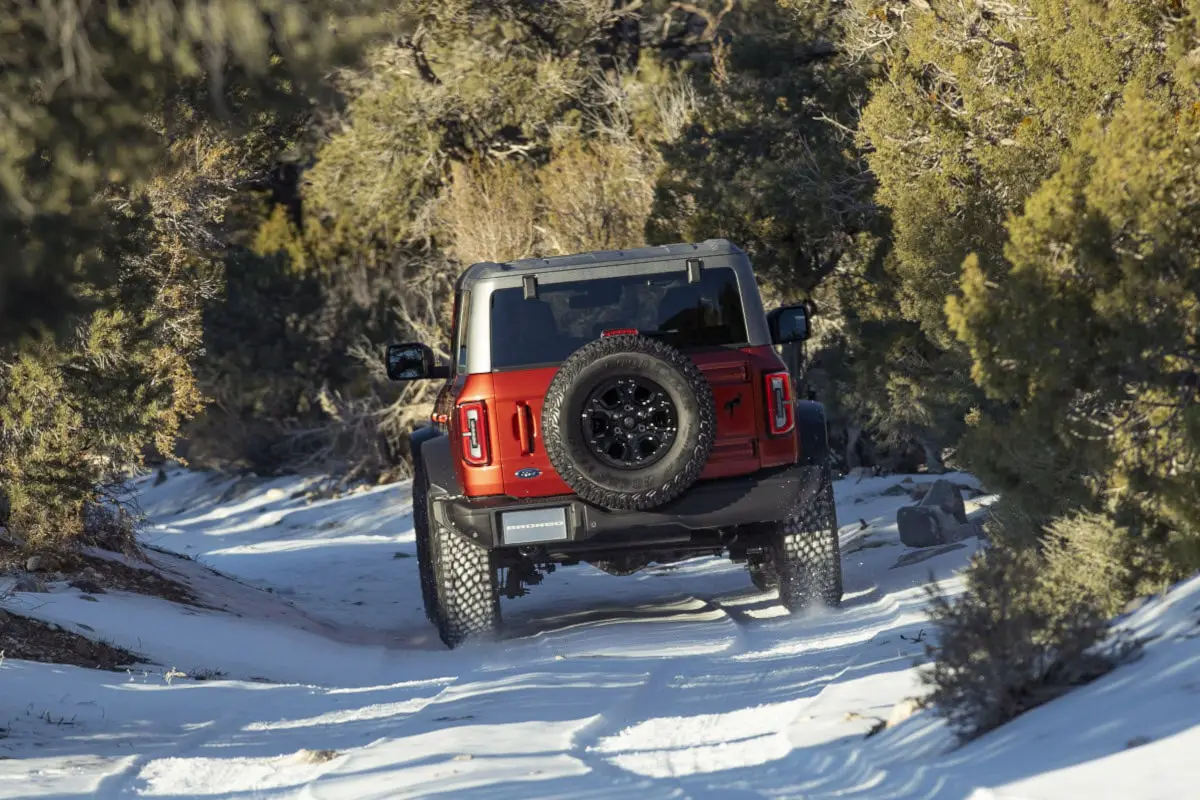 The petitions are requesting a formal investigation by the National Highway Traffic Safety Administration (NHTSA) into the 2021 Ford Bronco and its 2.7L V6 EcoBoost powerplant to determined if the valves and/or the engines themselves are defective. The NHTSA is currently evaluating the petitions and complaints to determine if an official investigation should be opened into the matter, though the agency has not released any further details on this process as of yet.
We'll have much more on the Bronco very soon, so be sure and subscribe to Ford Authority for more Ford Bronco news and around-the-clock Ford news coverage.