The 2022 Ford F-150 Lightning has garnered quite a lot of press since its reveal for a number of reasons. Part of that attention is due to the fact that electrifying the perennially best-selling Ford F-150 is obviously a big deal, while the EV version also offers up quite a few innovative features, to boot. But Ford also surprised a lot of folks when it priced the F-150 Lighting at just a hair under $40k, which makes the Pro version a bargain compared to other EVs, not to mention certain ICE trucks, too. However, it also seems as if FoMoCo gave the 2022 Ford F-150 Lightning a low starting price on purpose to mess with its future rival – the Chevy Silverado EV, according to a recent report from the Wall Street Journal.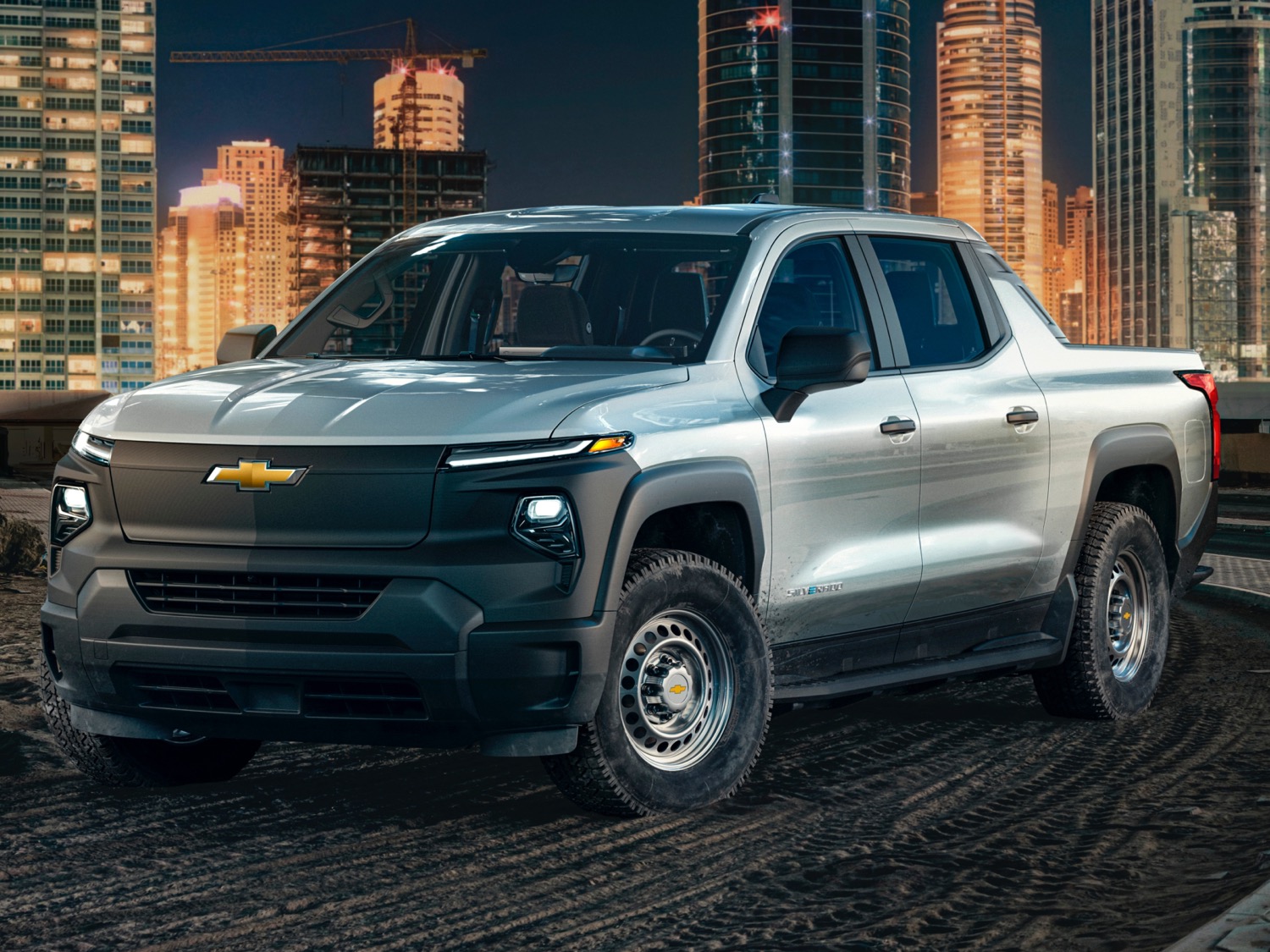 "The team hoped that would nudge GM lower than it wanted in pricing the electric Silverado," sources explained to WSJ. The fact that Ford would want to undercut its cross-town rival on price in terms of a competitive product isn't a huge surprise, nor is it the first time such a thing has happened. However, it did somewhat force GM's hand in that regard, particularly since the Silverado EV is going to be pretty late to market compared to the already-launched F-150 Lightning.
The 2024 Chevy Silverado EV was just revealed back in May, though it seems as if GM took Ford's bait in terms of pricing. The entry-level Silverado EV WT is scheduled to launch in the spring of 2023 with an MSRP of $39,900, while the fully-loaded RST First Edition will follow in the fall of 2023 with a price tag of $105,000, minus destination charges. Later on down the road, more trims including the RST and Trail Boss will be offered, with prices ranging from $50k-$80k. The electric Silverado will be available with four-wheel steering, unlike the Lighting, and will reportedly beat it in terms of range as well, traveling up to 400 miles on a single charge.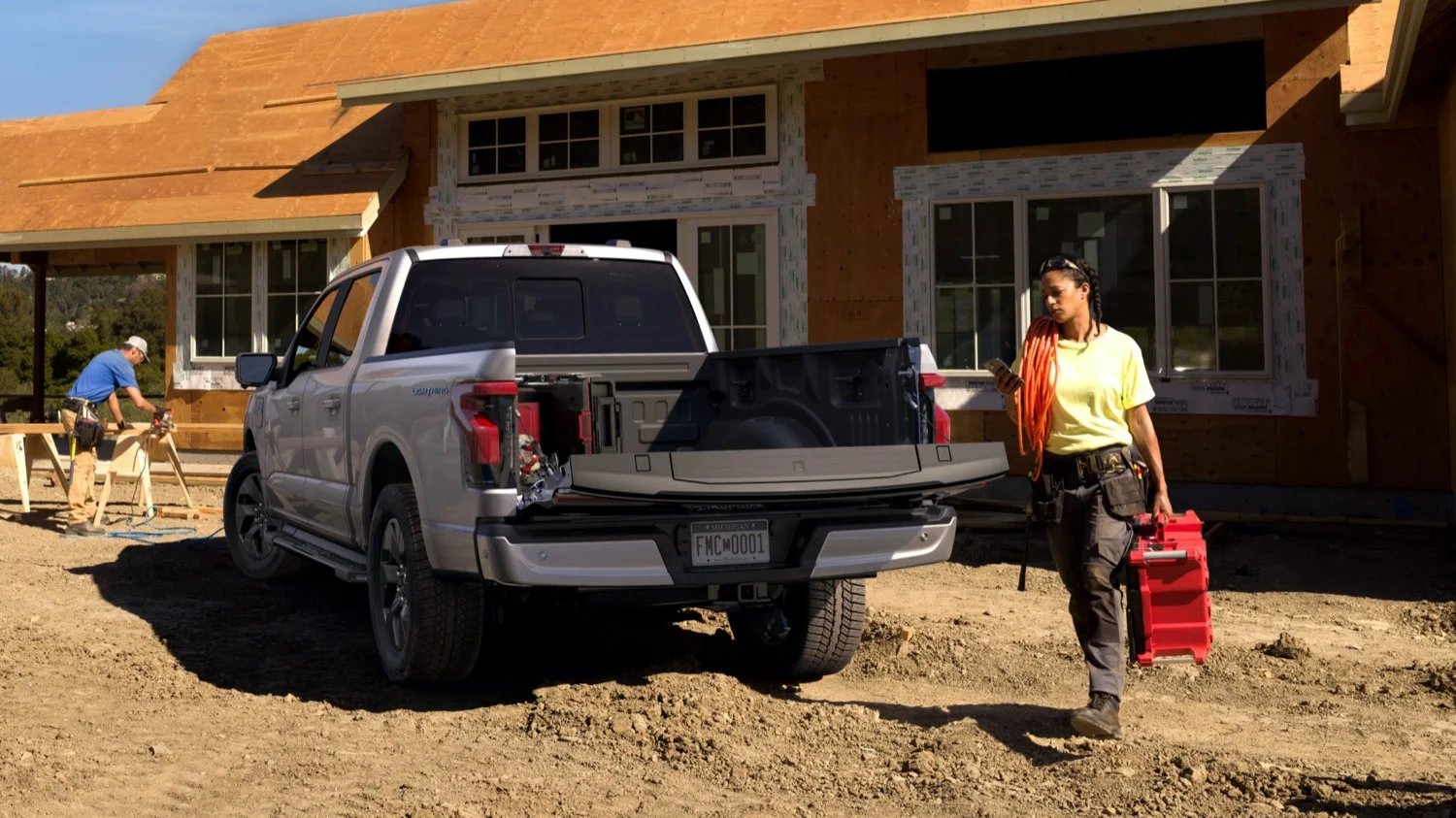 In spite of numerous production constraints, Ford is actually building its entry-level Pro model in decent quantities, as Ford Authority reported back in May. Still America's most considered EV pickup, the F-150 Lighting has received near-universal critical acclaim since its launch, while Ford recorded its first sales of the new model just last month.
We'll have more on the F-150 Lightning soon, so be sure and subscribe to Ford Authority for the latest Ford F-Series news, Ford F-150 news, F-150 Lightning news, and ongoing Ford news coverage.