The Blue Oval, like all other automakers, has been ravaged by the ongoing microchip shortage, a crisis that may subside by 2023 but not fully recede until several years from now. As Ford Authority has repeatedly outlined, the parts shortage is impacting production of virtually every vehicle in the company's lineup, including the freshly launched 2022 Ford F-150 Lightning. But in Europe, it seems the shortage may be prompting the company to rethink its continued production of long running nameplates before its EV pivot, as Automotive News Europe heard from officials that 2022 Ford Focus production is expected to be reduced by September.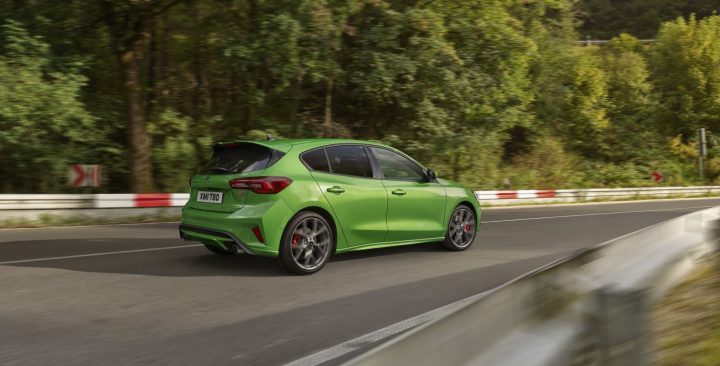 According to the report, 2022 Ford Focus production at the Saarlouis Assembly plant is expected to be substantially reduced on August 29th, 2022. It appears this latest change is not just a response to the microchip shortage but rather a permanent adjustment, while the company figures out if the plant will be part of the automaker's future. In fact, the Valencia Assembly plant may also be shuttered as the continent will see seven new Ford EVs by 2024, all coming from other plants in the region. Consumer preferences have likely played a large role in this recent decision too, as the Ford Focus has taken a backseat to the Ford Puma, as the subcompact crossover is now a consistent top 10 best seller in the region.
In fact, the 2022 Ford Focus isn't the only passenger car in Ford's European lineup to face an uncertain future. As Ford Authority reported in April, the Ford Fiesta three door will go the way of the dodo bird soon as small car sales in Europe continue to decline. Additionally, the Ford Cologne Assembly plant is currently being revamped to support EV production, although Ford hasn't officially revealed the products slated to be produced at that facility.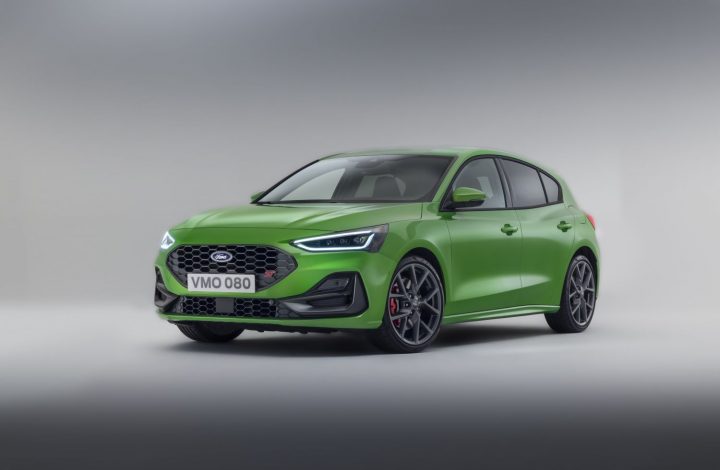 While 2022 Ford Focus production may never recover after the future production cut, there is a possibility that the Saarlouis Assembly plant live to fight another day. The Blue Oval recently announced its decision to spend just under $4 billion into three American plants to better prepare them for an electrified future. Additionally, a Ford designer is on record saying that a fully electric Ford Focus is currently in the works. Either way, we'll likely know more about the compact's future when the company announces its plans for the plant later this year.
We'll have more on the Ford Focus soon, so subscribe to Ford Authority for the latest Ford Focus news, and for comprehensive Ford news coverage.