Thus far, the 2022 Ford Maverick has proven to have universal appeal, and as an affordable and efficient pickup, demand is far outstripping supply at the moment. In recent months, owners have praised the fact that the Maverick is easy to work on, as well as criticized certain aspects like paint quality. Now, a 2022 Ford Maverick EcoBoost owner who goes by JC has put out a video documenting the interesting things he found while performing an oil change on his pickup.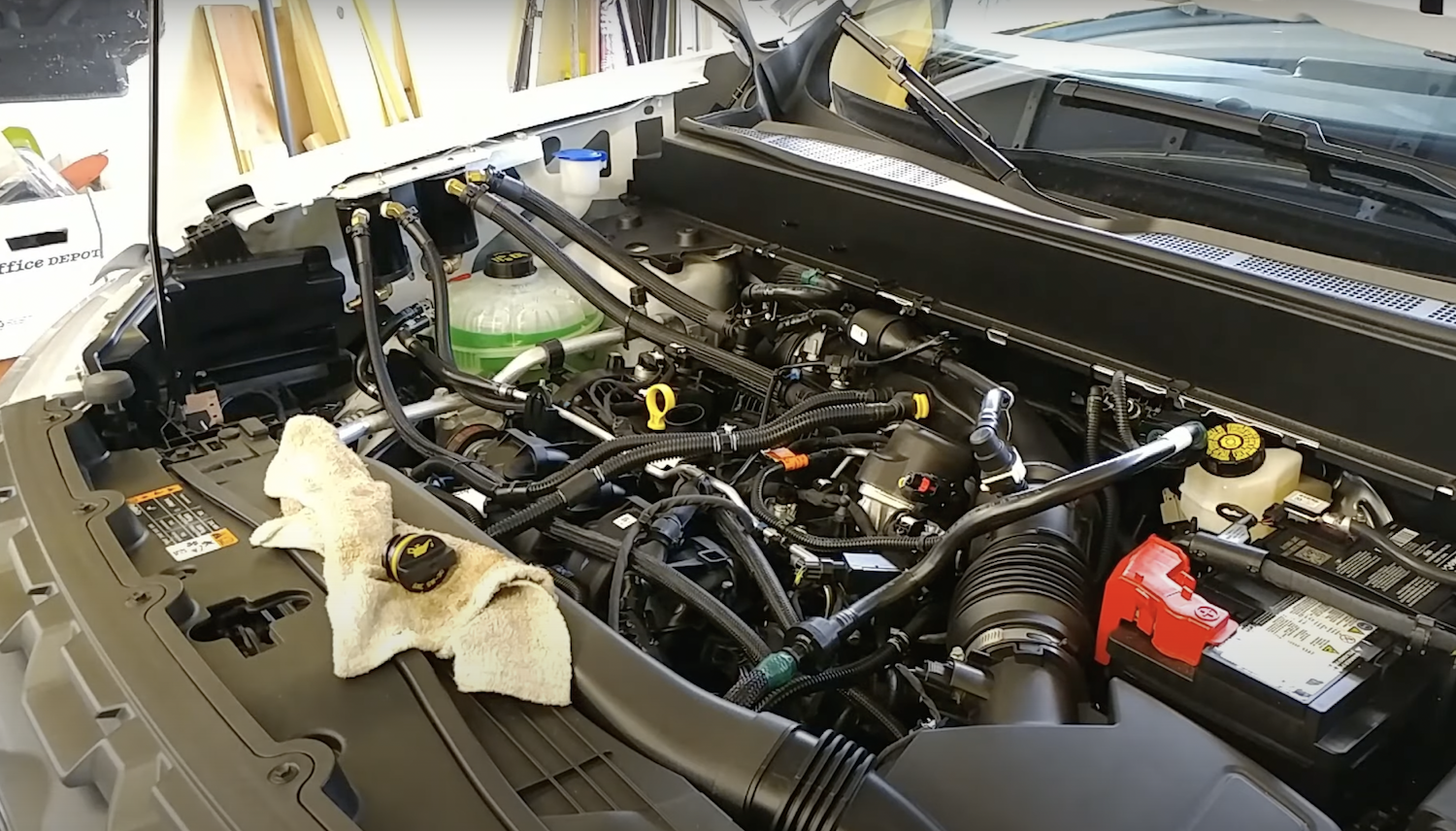 After driving his 2022 Ford Maverick EcoBoost for 2,500 miles across 100 hours of operation, JC decided to check all the fluids and see how they were holding up before he embarked on a road trip. Ford recommends changing the Maverick's oil every 5,000-10,000 miles, depending on use, so one might assume that things would be looking pretty stellar. However, that wasn't necessarily the case.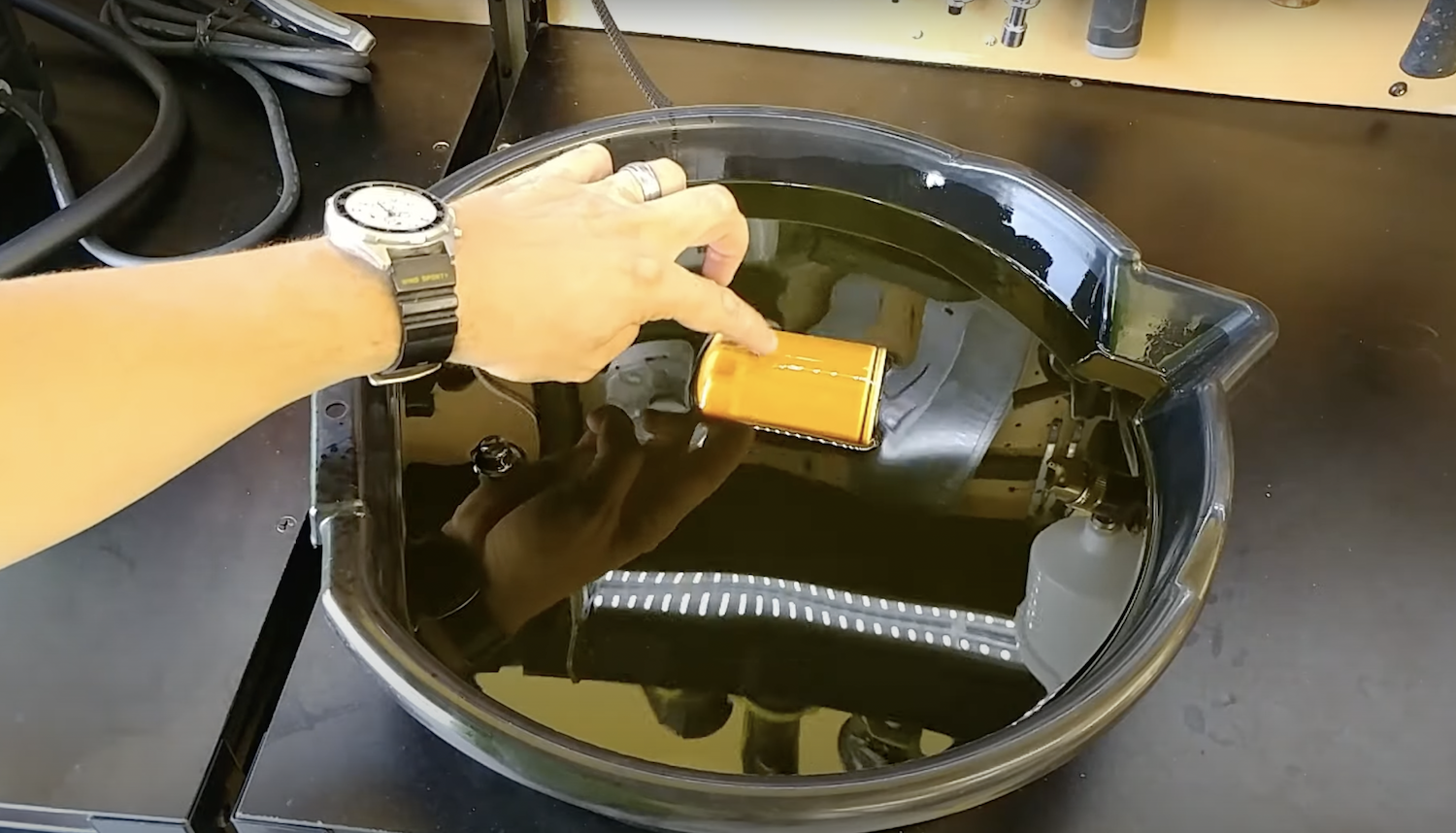 JC notes that his oil looked "degraded and dirty" upon inspection, while he also goes over the entire process in great detail, providing some great tips along the way. Upon inspection, JC says that his oil was dark and smells like a combination of burnt oil mixed with gas, which is why he decided to go ahead and change it, even though the truck only has 2,500 miles on the clock.
Based on his first experience, JC notes that he believes the Maverick's oil change interval should be shorter, but then again, results of this kind tend to vary greatly. However, he does note that he does almost all of his driving on the highway – not in stop and go traffic – so it's curious that his oil has turned so quickly. Regardless, as we've been told for decades, checking our oil regularly is important for long-term engine health – even in today's world, where many cars go 10,000 miles between oil changes.
We'll have more informative videos like this to share soon, so be sure and subscribe to Ford Authority for more Ford Maverick news and around-the-clock Ford news coverage.