The 2022 Ford Maverick immediately attracted lots of attention when it debuted last year, and the compact pickup remains a highly sought after vehicle, regardless of trim level or configuration. As Ford Authority previously reported, the automaker stopped taking orders for the Maverick earlier in the year due to overwhelming demand and the production constraints brought on by the ongoing chip shortage. Now, sources familiar with the matter have explained that customers with unscheduled orders will likely have to wait for a 2023 model year vehicle.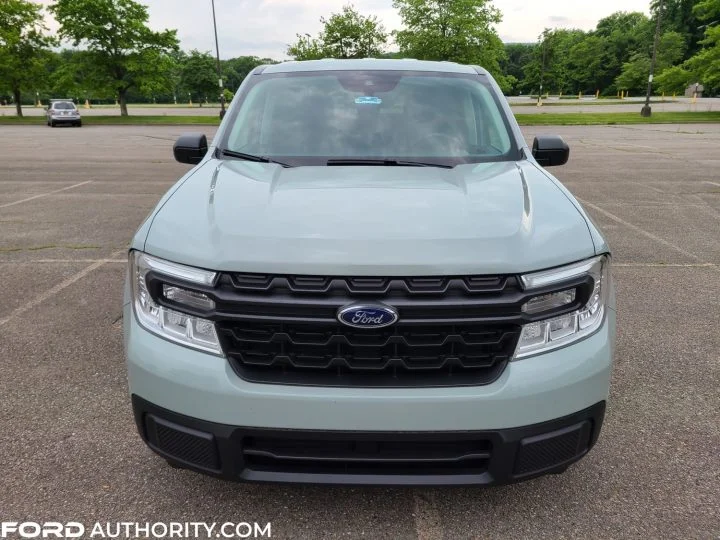 Essentially, the automaker is in the early stages of letting 2022 Ford Maverick order holders know that their desired pickups might not get picked for production before the Hermosillo Assembly plant switches over to the 2023 model year. The company is recommending customers reach out to their dealers about potentially changing their orders to boost the chances that The Blue Oval slots in their Maverick before 2022 production is phased out. While the automaker has not specified what is currently preventing orders from being scheduled for production, the Ford Co-Pilot360 option, XLT Luxury Package, and Lariat Luxury Package have previously been cited as the main culprits holding up orders from being fulfilled.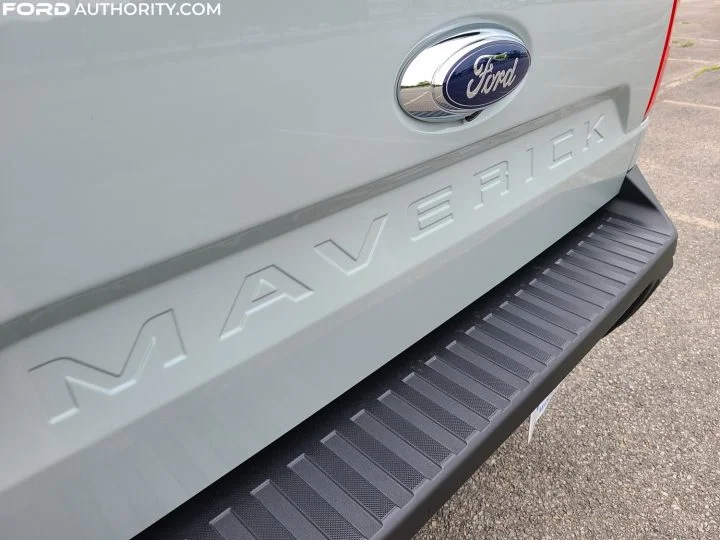 Alternatively, 2022 Ford Maverick order holders are expected to receive a special private offer discount in August, presumably to retain 2022 prices on 2023 order conversions. Ultimately, Maverick order holders will no doubt be disappointed with this extremely recent development, but customers willing to wait may benefit from the change. As Ford Authority reported last year, any Ford Bronco order holder who converted to a 2022 model was able to pick from a reconfigured paint roster. Additionally, while it may not happen for 2023, new Maverick trim packages and variants are definitely being developed, based on conversions with the pickup's team members and the numerous prototypes that our photographers have spotted driving around. 2023 Ford Maverick order banks are expected to open up on August 15th, 2022.
We'll have more on the Ford Maverick soon, so subscribe to Ford Authority for the latest Ford Maverick news, and comprehensive Ford news coverage.