The 2022 Ford Maverick remains red hot months after its launch, routinely ranking as one of the top-selling new vehicles on the market and even outclassing its big brother, the Ford Ranger, in that regard as well. As of right now, the Maverick doesn't have any competition outside of the Hyundai Santa Cruz, however, which it is also easily beating out in terms of sales while conquesting Honda Civic owners at high rates to boot. Regardless, many other automakers – including General Motors and Volkswagen – don't intend to get back into the compact pickup game for now, though Toyota might, according to a new report from Automotive News.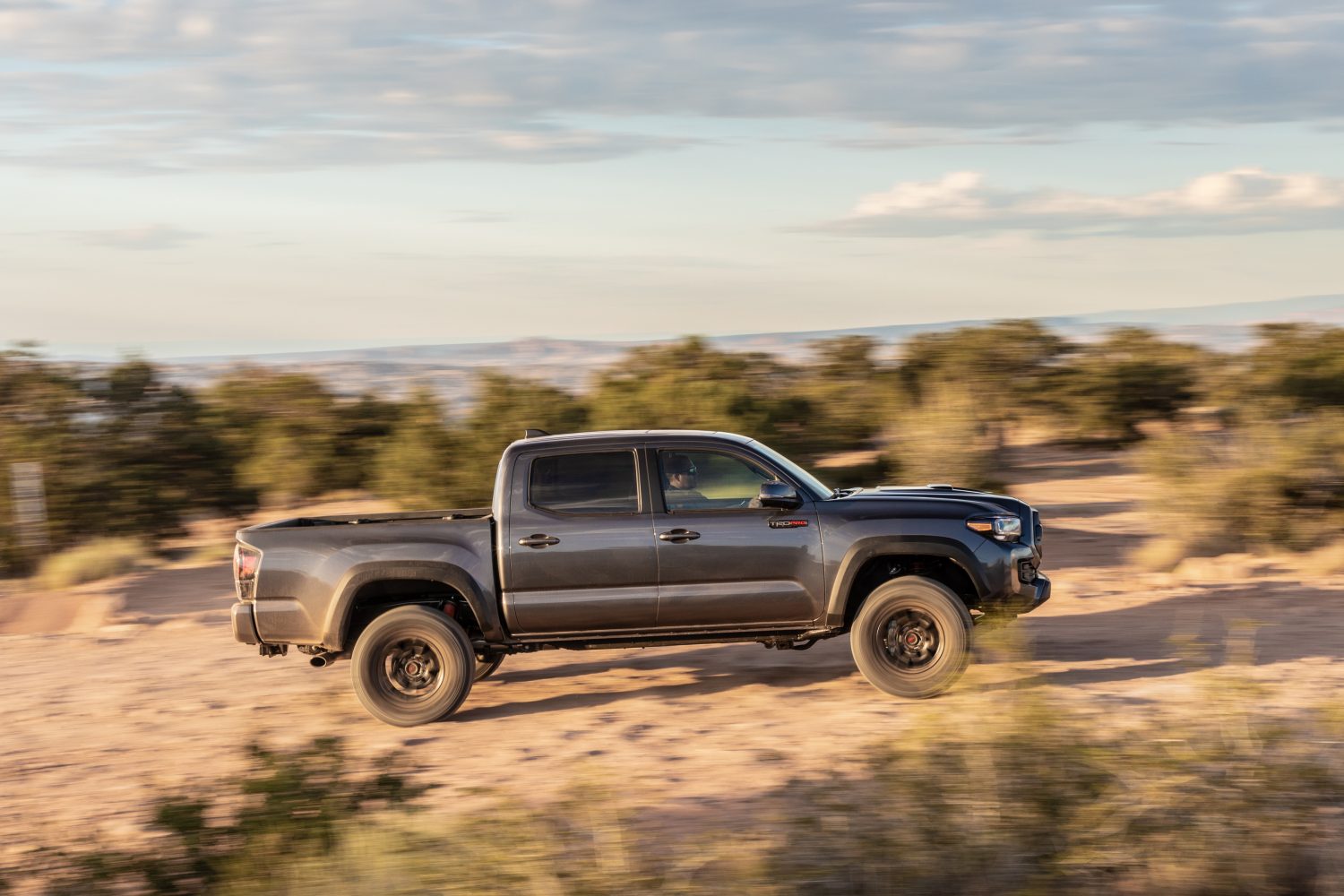 "There is space" in the Japanese automaker's lineup for a compact pickup below the Tacoma, Jack Hollis, senior vice president of automotive operations at Toyota Motor North America, told Automotive News. "The question is, how to fill it?" He went on to say that Toyota has "continued to look" at the newly resurgent compact pickup segment, "and we've continued to look for a long time," Hollis added.
"Tacoma has been amazingly successful," added Cooper Ericksen, group vice president for product planning and strategy at Toyota Motor North America. "But we've reached a point where we can't get bigger, frankly, because of 'garageability' – the ability to fit it in the garage, and that's a huge selling point. It's undeniable that those products have a place in the market. And how big is that segment going to get? I don't know, but it's something that we need to be looking at and figuring out if it's an area we should play in."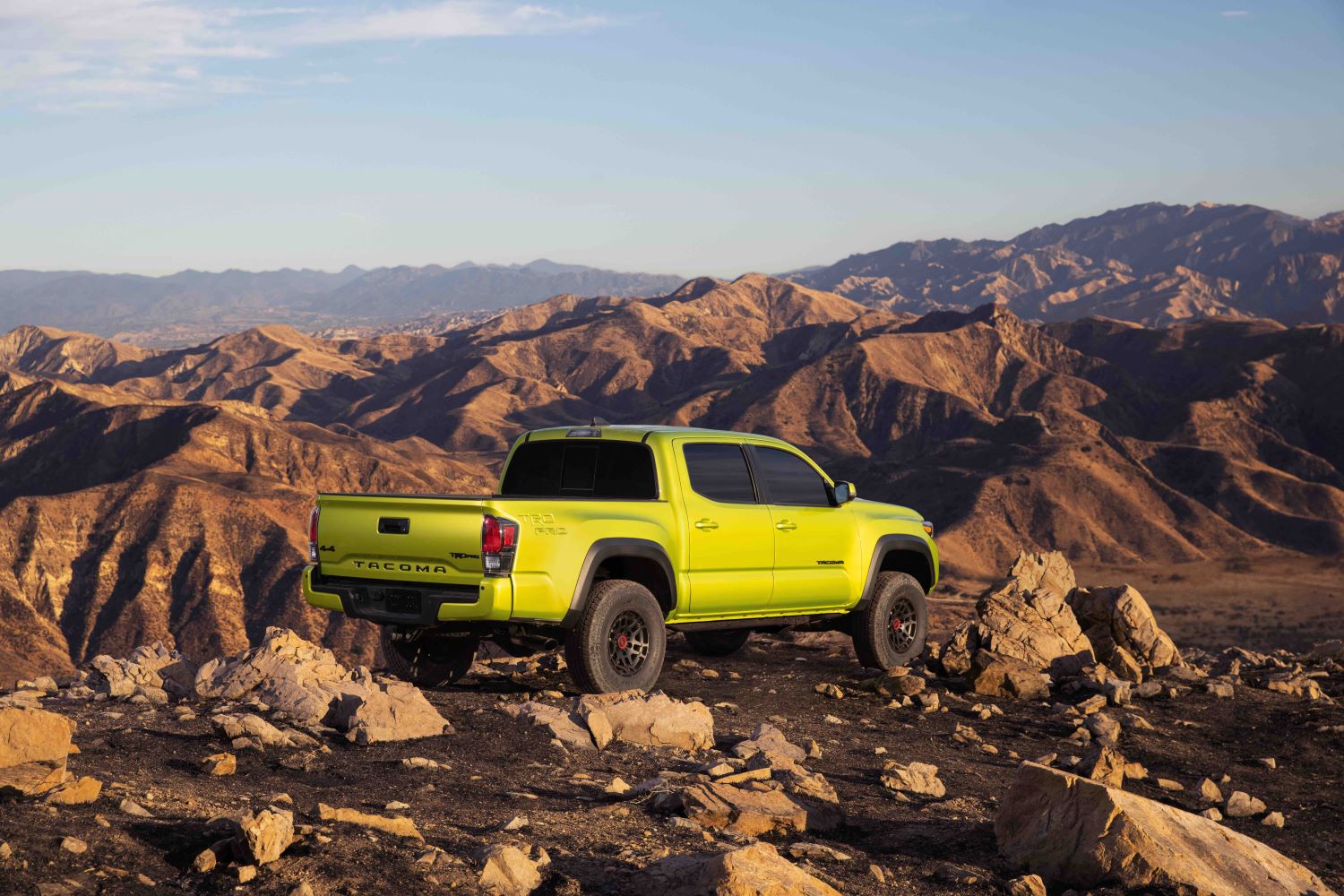 Ericksen did make it a point to say that any prospective new compact Toyota pickup would need to be larger than the small trucks it built in the 1980s and 1990s, however. "That's probably not what we need. We probably need something a little more spacious on the inside, more of an SUV-with-a-bed concept, so it's really dialing in," he said. "And the more that Ford sells, frankly, the more that Hyundai sells, the more we'll be able to get good research on who these customers are, why they want this vehicle, and we'll see if that's the space that we want to enter into."
We'll have more on the Maverick soon, so be sure and subscribe to Ford Authority for more Ford Maverick news and continuous Ford news coverage.