As most are already well aware, the turbocharged Ford 2.3L EcoBoost I-4 present in the Ford Mustang has plenty of potential with the right performance upgrades and tune. In fact, Cobb Tuning has been making and selling parts for this particular combination for quite a few years now, and has been known to set a drag racing record or two using those goodies, to boot. Now, Cobb has turned its attention to the 2022 Ford Mustang EcoBoost by offering its Accessport tuning and and select Power Packages for the latest four-cylinder powered pony car.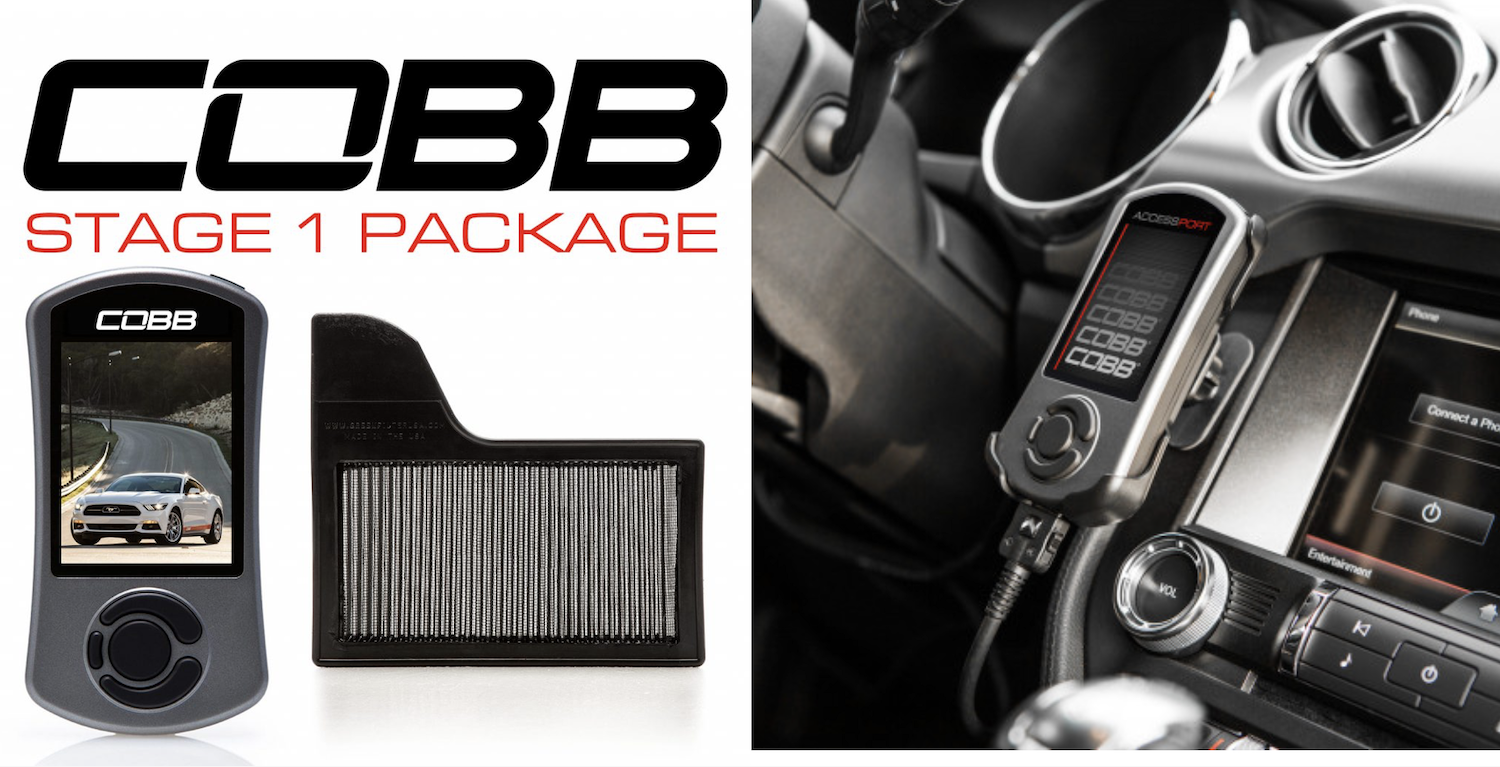 Cobb offers both off-the-shelf tunes and custom ECU tuning for the 2022 Ford Mustang EcoBoost, depending on customer preference. The tuner's Stage 1 Power Package for the Mustang EcoBoost comes with a pre-loaded Accessport tune and a high flow intake panel filter, is easy to install with basic tools, and retails for $625. Meanwhile, the Stage 2 Power Package ups the ante by adding a more aggressive tune and a larger intercooler that slashes underwood temps by around 100 degrees for a retail price of $1,375.
There are quite a few additional features that the Accessport gives owners as well, including the ability to essentially add a transbrake to automatic transmission equipped cars by applying line pressure to the clutch packs in the transmission to both the first and the reverse gear at the same time, as well a bump and creep capability.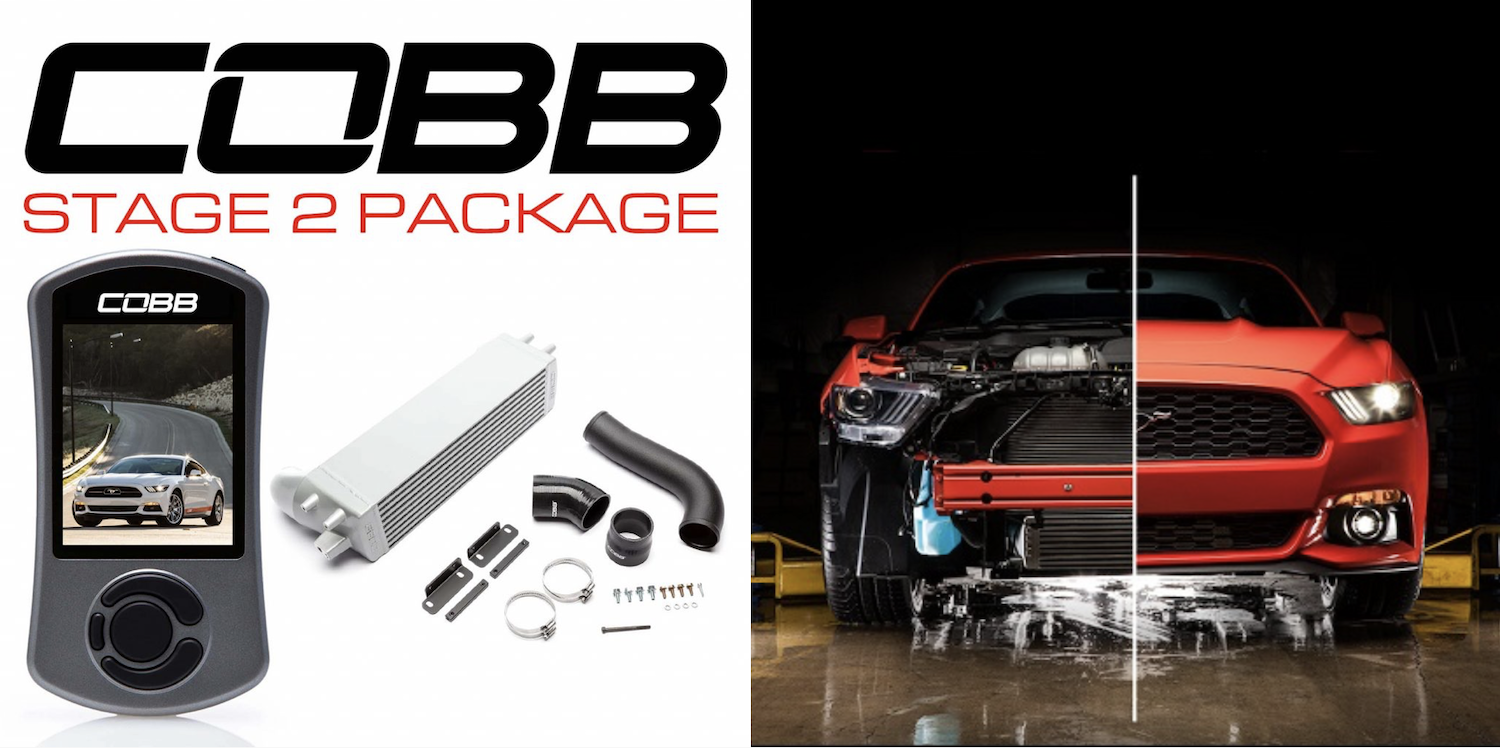 Additionally, Accessport monitors variables including coolant and fluid temperatures, active time, knock count, and vehicle speed and can either prevent the use of or shut down the transbrake feature if certain conditions are not met or are dangerously exceeded. Finally, launch control is also available for manual transmission-equipped cars, along with flat foot shifting, both of which can be adjusted on the fly.
We'll have more parts and accessories to share soon, so be sure and subscribe to Ford Authority for more Ford Mustang news and ongoing Ford news coverage.