While the all-new, next-generation Ford Ranger is already shipping to customers in other parts of the world, the redesigned mid-size pickup won't launch in the U.S. until next year. However, there are a lot of details about the American version of the new Ranger that remain a mystery, as that truck hasn't yet been officially revealed. Turns out, those changes may include the addition of a longer, 2023 Ford Ranger extended wheelbase version, as Car Expert recently spotted a super long prototype of the pickup parked at an Ikea in Melbourne, Australia.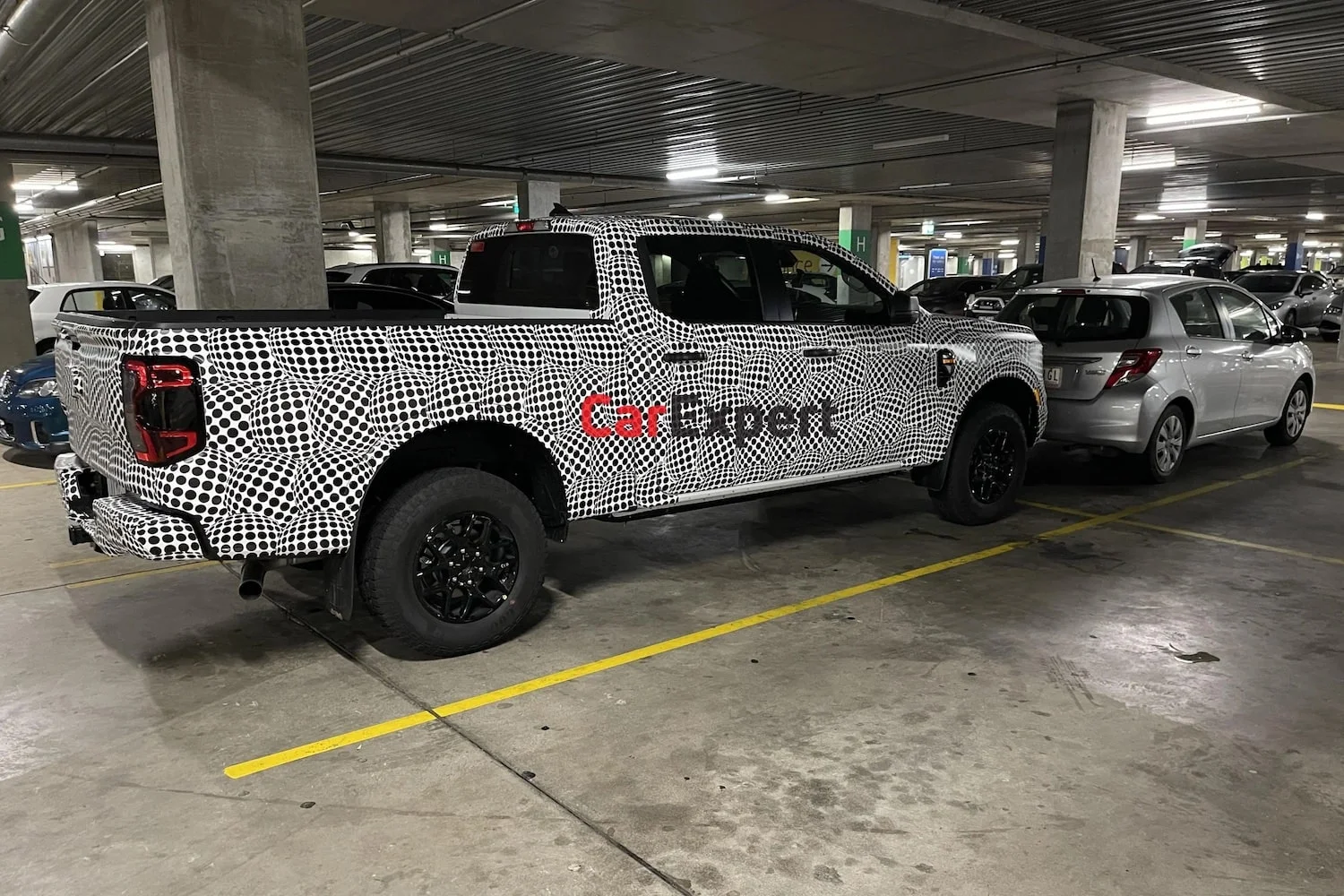 This unusually long 2023 Ford Ranger extended wheelbase prototype seems like a U.S. market vehicle for a number of reasons, including the fact that it has U.S.-style plugs in the bed to coincide with its left-hand-drive layout inside the cabin. The current-gen Ranger doesn't offer anything like this, as the only way to get a longer bed on the mid-size pickup is by opting for the regular cab, while the extended cab variant comes with a shorter, five-foot bed.
From the rear of the cab forward, this Ranger prototype is completely normal, but is seemingly stretched between the rear of the cab and the rear wheels. Car Expert isn't sure exactly how much longer the bed on this prototype is when compared to the regular SuperCrew bed, but guesses that it offers roughly 25-30 centimeters, or 9.84-11.8 inches, of additional space. The bed itself is reportedly a one-off unit that was produced in China last December, according to a label inside the bed.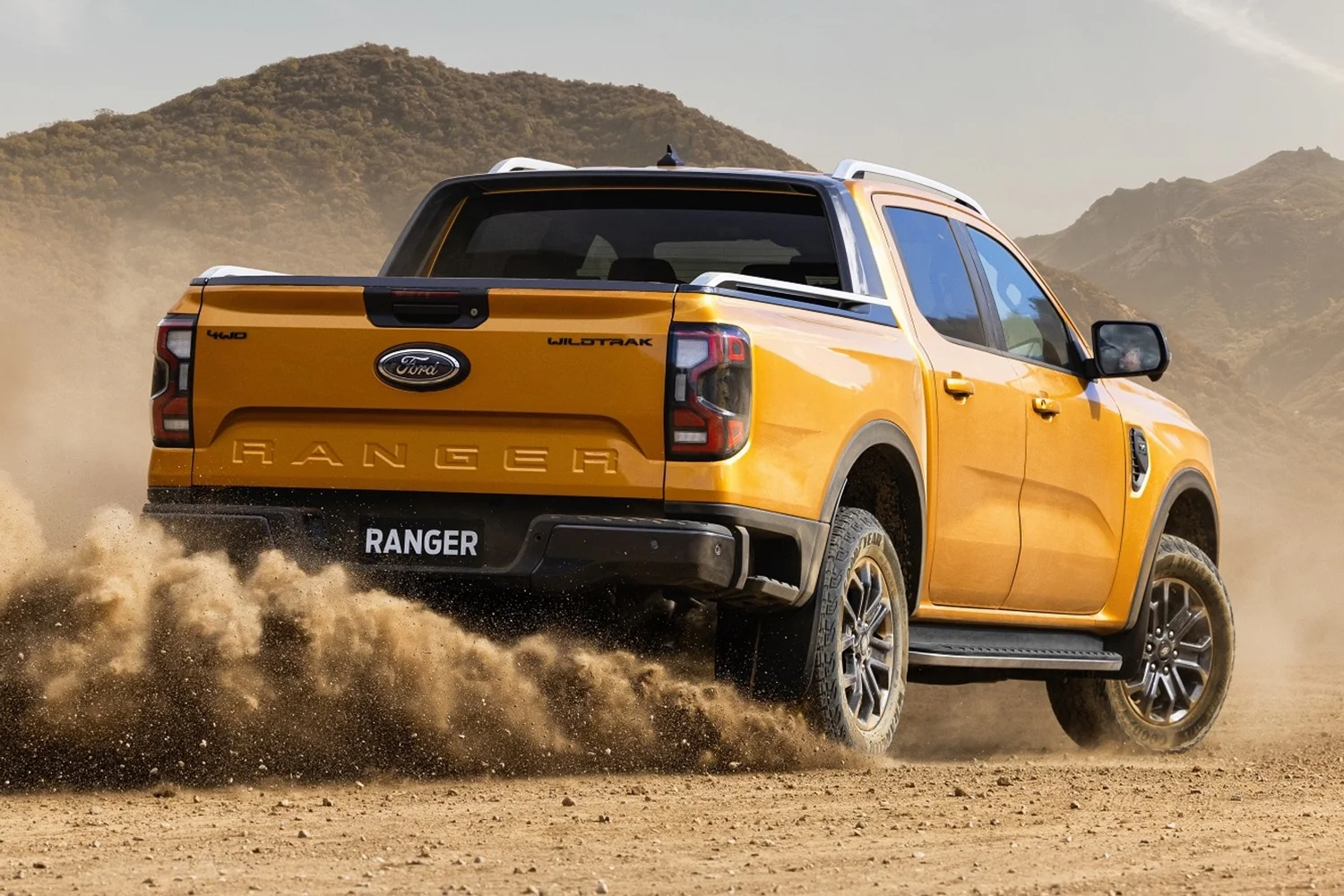 Whether or not Ford plans to build or sell a next-gen Ranger with a longer bed remains to be seen, but this prototype confirms that the automaker is at least considering it. It's also just one of many possible changes coming to the all-new, redesigned pickup in future years. As Ford Authority previously reported, the next-gen Ranger will eventually get an all-electric variant, while the Ranger Raptor could potentially come equipped with a more powerful hybrid powerplant at some point in the future, too.
We'll have more on the 2023 Ford Ranger soon, so subscribe to Ford Authority for the latest Ford Ranger news, and non-stop Ford news coverage.