The Blue Oval committed to tackling the company's well-known quality issues through its unprecedented reorganization strategy and the ongoing Ford+ plan that will involve the company making a major pivot towards fully electric vehicles. That said, until that transition occurs, the automaker's internal combustion lineup, its gasoline powered models will largely remain the bread-and-butter products coveted by the buying public. As Ford Authority previously reported, the company hired an outside executive and launched a program to pay service technicians to submit photos of quality issues. Now, Ford has officially revealed details about its new headset that all United States Ford dealers should have in their possession by the end of the year.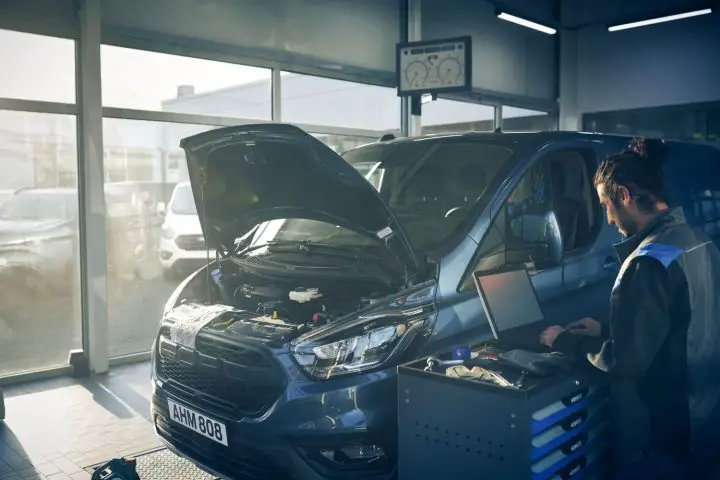 By 2023, all Ford dealers in the United States will receive an advanced "See What I See" headset that enables hands-free, two-way communication between a service technician and the Ford Technical Assistance Center in Dearborn, Michigan. The technology, which is already in use globally, allows the techs to receive real-time assistance from the technical center, as employees of the Dearborn facility can see and hear what the dealer techs are doing and even send them modified or enhanced images to help guide them in their work, thanks to augmented reality.
Currently, the Technical Assistance Center utilizes 150 technicians to answer 5,000 calls each week, and about 200 of those calls end up requiring field agents to physically sort out the issues in person. The new headset system is designed to prevent such trips, when possible, and cut down on overall diagnostic time. "SWIS definitely helps get our customers back on the road more quickly. We've had some wiring situations that we were able to fix in a few hours versus a few days using See What I See and that's really valuable," says Susan Padro, Service Manager at Mullinax Ford in Apopka Florida.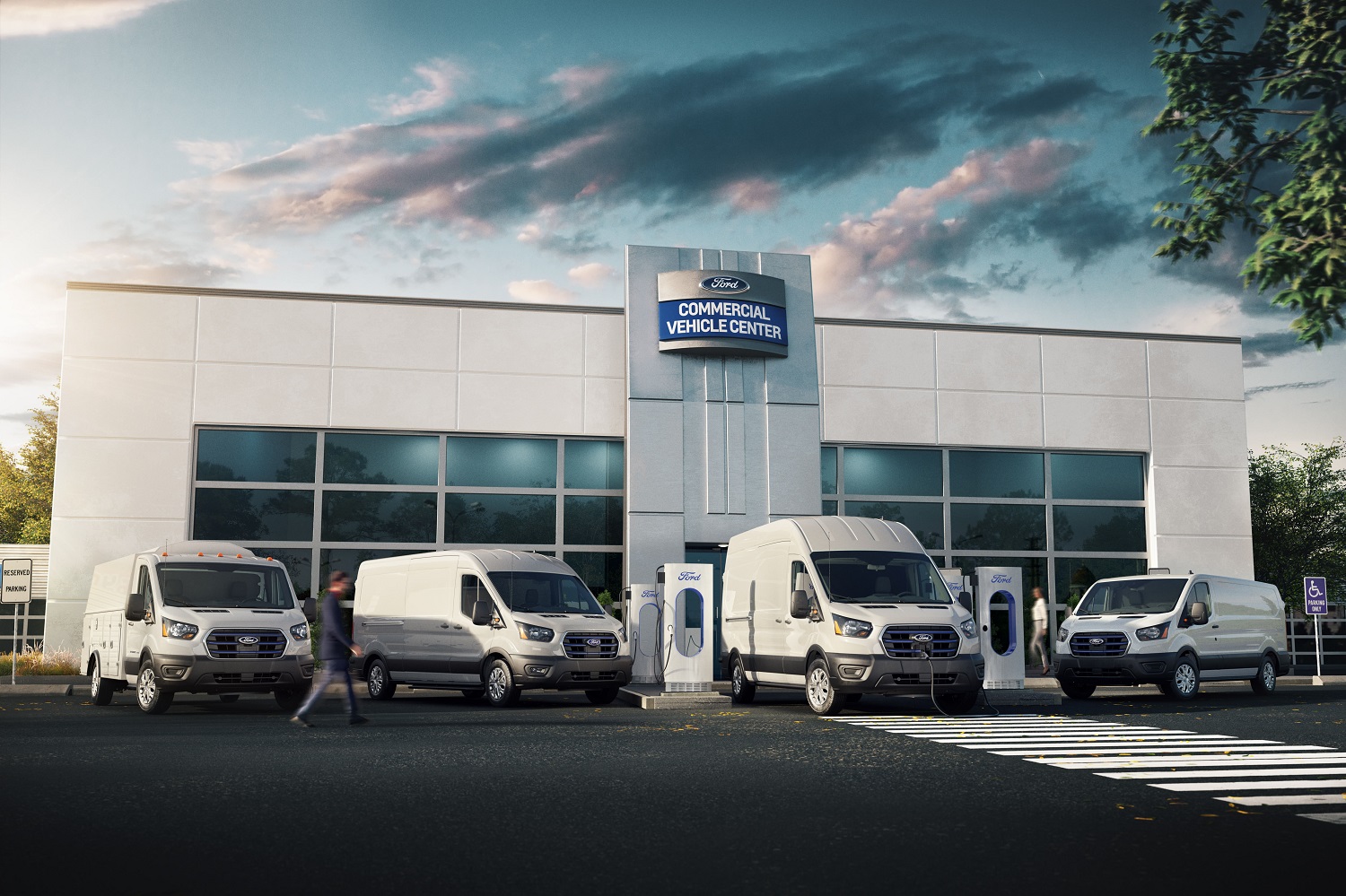 As Ford Authority previously reported, the headsets were originally slated to reach all U.S. Ford Dealers by March 2022, but that date has since been pushed back. The headsets retail for $1,800 and have already been activated at 1,200 locations, with every franchise projected to have them by November 2022. Over the last 90 days, the Technical Assistance Center received 350 See What I See calls. In the future, Ford plans to use the headsets for tasks beyond diagnostic operations.
We'll have more on Ford dealers soon, so subscribe to Ford Authority for the latest Ford news coverage.