Over the past several months, the Biden Administration has pushed hard for all-electric vehicles, ordering federal agencies to stop buying ICE-powered vehicles by 2027, proposing a 50 percent EV sales mix by 2030, and planning to spend $3.1 billion on domestic battery production. However, charging infrastructure remains an big obstacle on the way to mass EV adoption, a problem highlighted by a recent study and Ford CEO Jim Farley, who is among those pushing for EV charging standards. Now, a few months after releasing an action plan for charging, the Biden Administration has debuted its minimum EV charging standards proposal.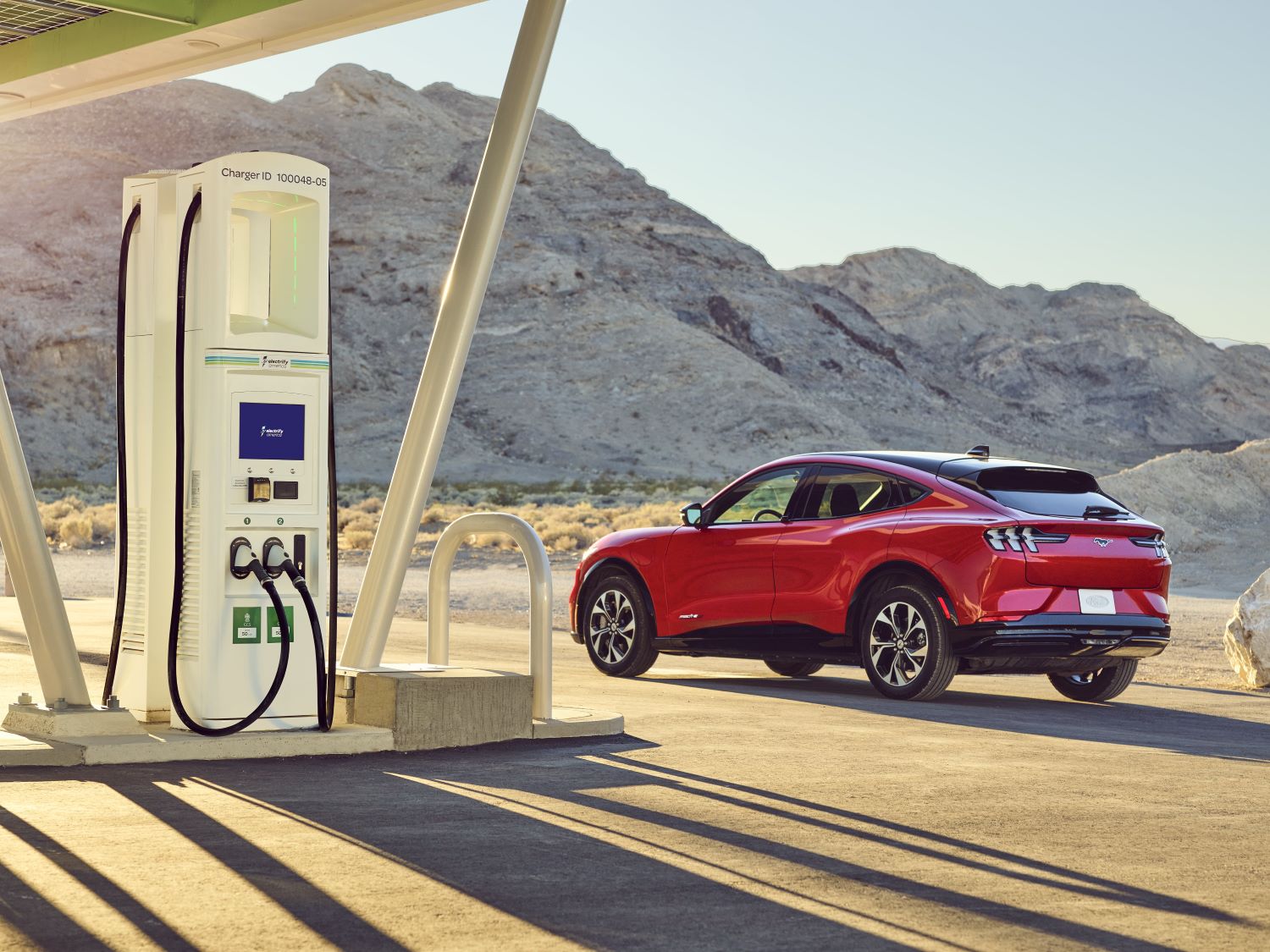 For starters, the proposal requires that charging stations contain a minimum number and type of chargers. The proposed rule also specifies the required minimum density of provided chargers, payment methods, and requirements for customer support services, with consistency a top priority to make the charging experience as simple as fueling up at any gas station around the country.
Additionally, the proposed rules aim to set certification standards for the workers installing, operating, and maintaining electric vehicle chargers, and also supports workforce development and on-the-job training. It aims to create a seamless national network of EV chargers that could communicate and operate on the same software platforms from one state to another, address traffic control devices and on-premise signage, data submittal requirements to help create a public EV charging database, and network connectivity requirements to allow for secure remote monitoring, diagnostics, control, and updates.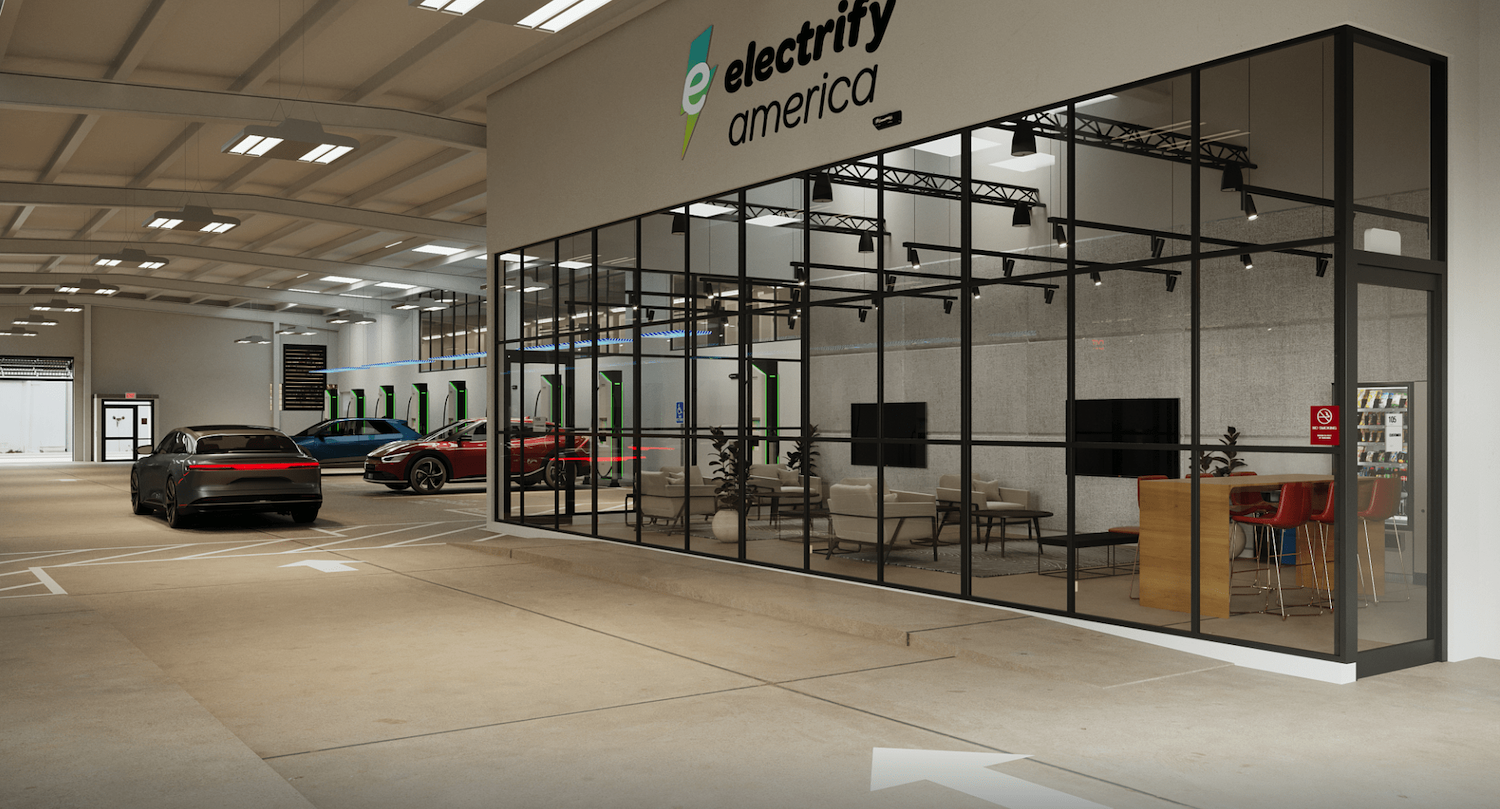 Additionally, the proposal contains requirements that would standardize the communication of price and availability of each charging station to help consumers make informed decisions about trip planning and when and where to charge their EVs. The proposed rule is expected to be published in the Federal Register next week, after which a final rule may be published after FHWA has had the opportunity to review public feedback on the matter.
We'll have more on this proposed rule soon, so be sure and subscribe to Ford Authority for ongoing Ford news coverage.