After originally announcing a massive investment in the new BlueOval SK battery plants and BlueOval City complex located in Kentucky and Tennessee, respectively, Ford has been hard at work erecting both sites. Shortly after contractors for BlueOval City were revealed, pre-construction site prep began just a couple of months ago. Meanwhile, the BlueOval SK battery plants – which will operate under a joint venture between Ford and SK Innovation – came to a bit of a pause recently after the discovery of an unmarked grave, while the automaker is also searching for suppliers to house there. However, the timber removed from that site is also going to benefit a great cause – the Glendale Volunteer Fire Department.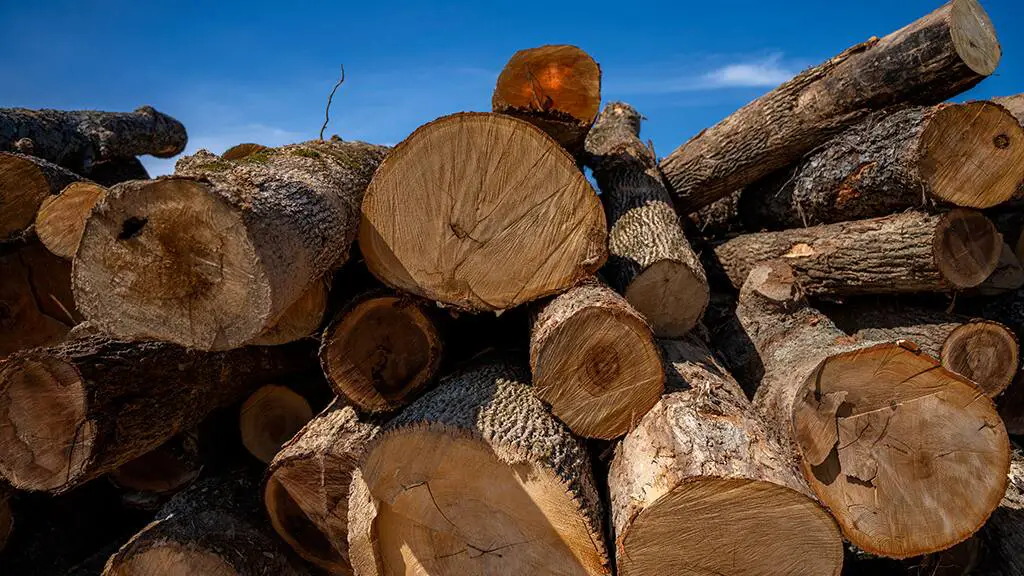 With site prep for the new BlueOval SK Battery site underway, the construction crew had to remove a considerable amount of maple, oak, and black walnut logs, which is typically mulched. However, in this case, Ford wanted to use the wood to do something good for the local community. Thus, it sold the wood to a local timber company and raised a whopping $41,589.75, increasing the fire department's annual budget by roughly 50 percent.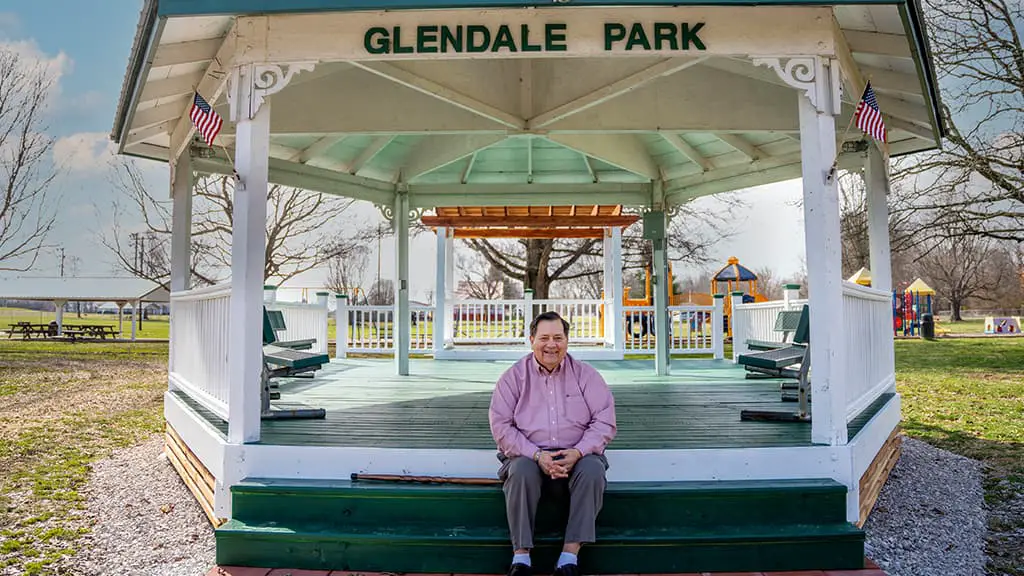 The Glendale Volunteer Fire Department – like many in small towns – relies on its 27 volunteers to serve the community's 250 residents, as it simply doesn't have the funds to pay a staff of full-time firefighters. Much of its budget comes from fundraisers, though outfitting a single firefighter can cost upwards of $3,000. In this case, at least part of Ford's donated funds will be used to purchase an ATV to help out with remote forest fires, as well as updating existing equipment.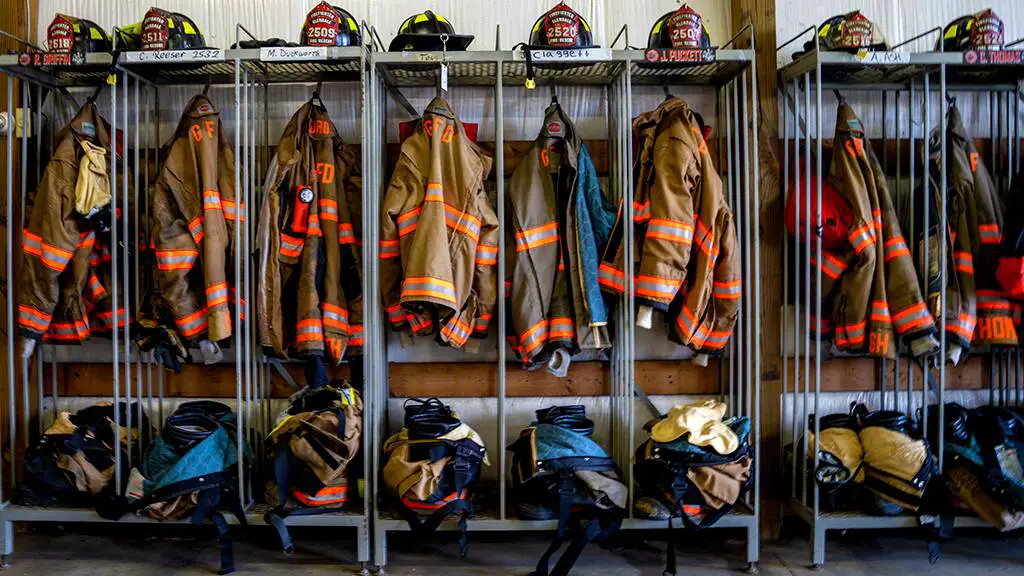 "It's awesome that they are willing to help out the fire department, to help our community," said Dave Black, Glendale volunteer fire chief. "They called one day and told us they were coming up with a plan to give us money from the timber coming off the property." "We want to do everything the right way at BlueOval SK Battery Park, from the way we build the battery plants to the relationship we create with the community," added Eric Grubb, New Footprint Construction Director for Ford Motor Company. "We noticed some of the trees on site could be good construction wood. So, we offered the trees up to a local timber company to buy with any proceeds going directly to the volunteer fire department."
We'll have much more on the BlueOval SK Battery Plant soon, so be sure and subscribe to Ford Authority for ongoing Ford news coverage.