In recent months, new car shoppers have warmed up to products such as the Ford Mustang Mach-E and Ford F-150 Lightning, making those models two of the most considered electrified vehicles on the market. Consumer interest in electric vehicles overall is also on the rise as gas prices continue to surge to new record highs seemingly every day, though several concerns serve as a rather large obstacle that automakers must overcome. Last year, the first-ever J.D. Power U.S. Electric Vehicle Consideration Study highlighted some of those concerns, and now, another version of that same study has found that Canadian new car shoppers are even more skeptical about making the switch to an all-electric vehicle than their America counterparts.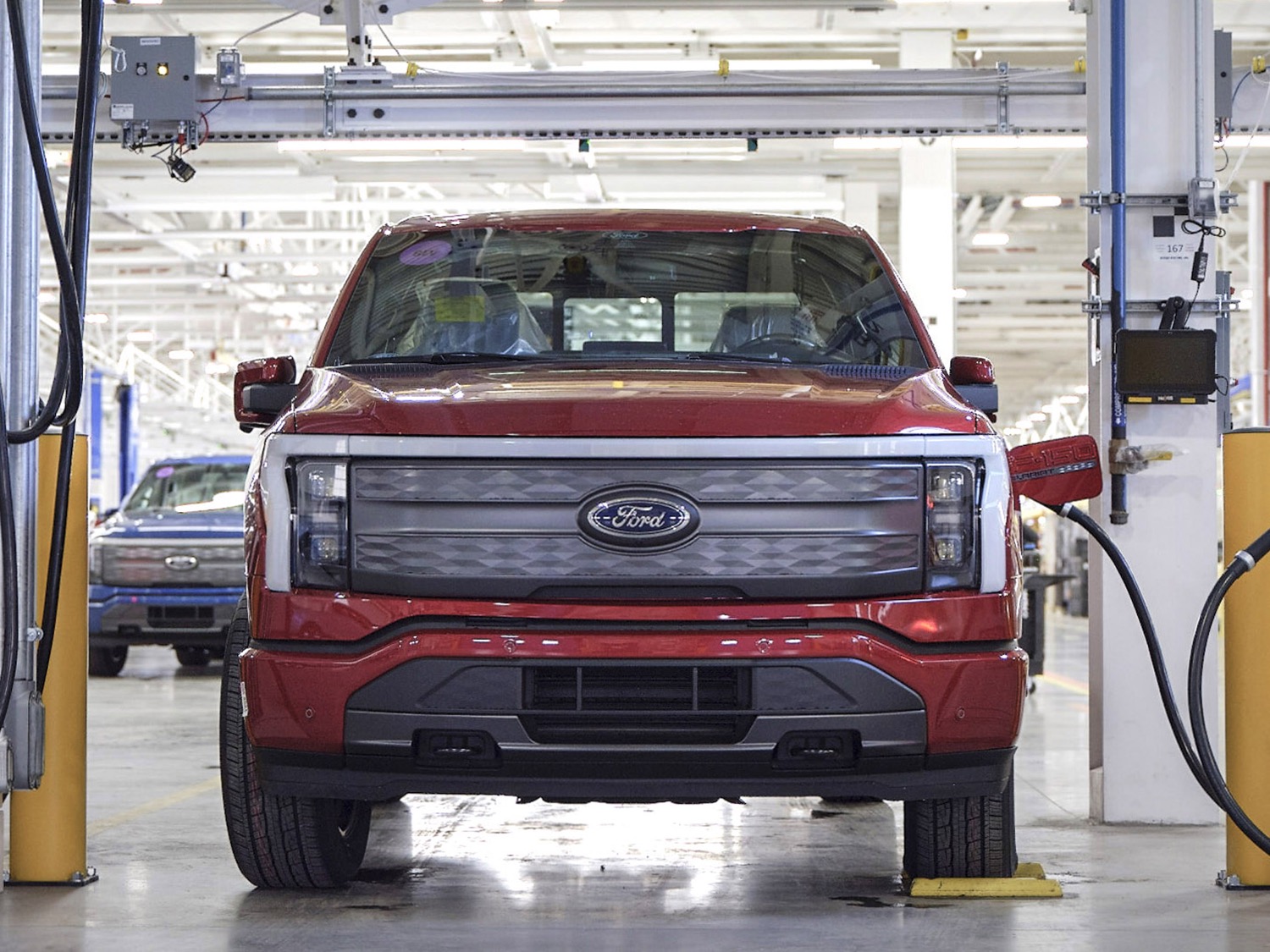 According to the inaugural J.D. Power Canada Electric Vehicle Consideration (EVC) Study, 53 percent of Canadian new car shoppers said they are either "very unlikely" or "somewhat unlikely" to consider an EV for their next vehicle purchase, which is a bit lower than the 59 percent of U.S. customers that checked the same two boxes.
The study notes some common concerns among American and Canadian new car shoppers, including cost, which 61 percent of the 3,701 customers polled cited as a major barrier to purchasing an EV – far higher than the 44 percent of Americans that said the same thing. A total of 65 percent said that limited range was a factor, particularly in that extra-cold winter climate, though those that are more familiar with EVs are also more likely to buy one, and interest varies greatly by region, with the highest being customers who live in Western Canada.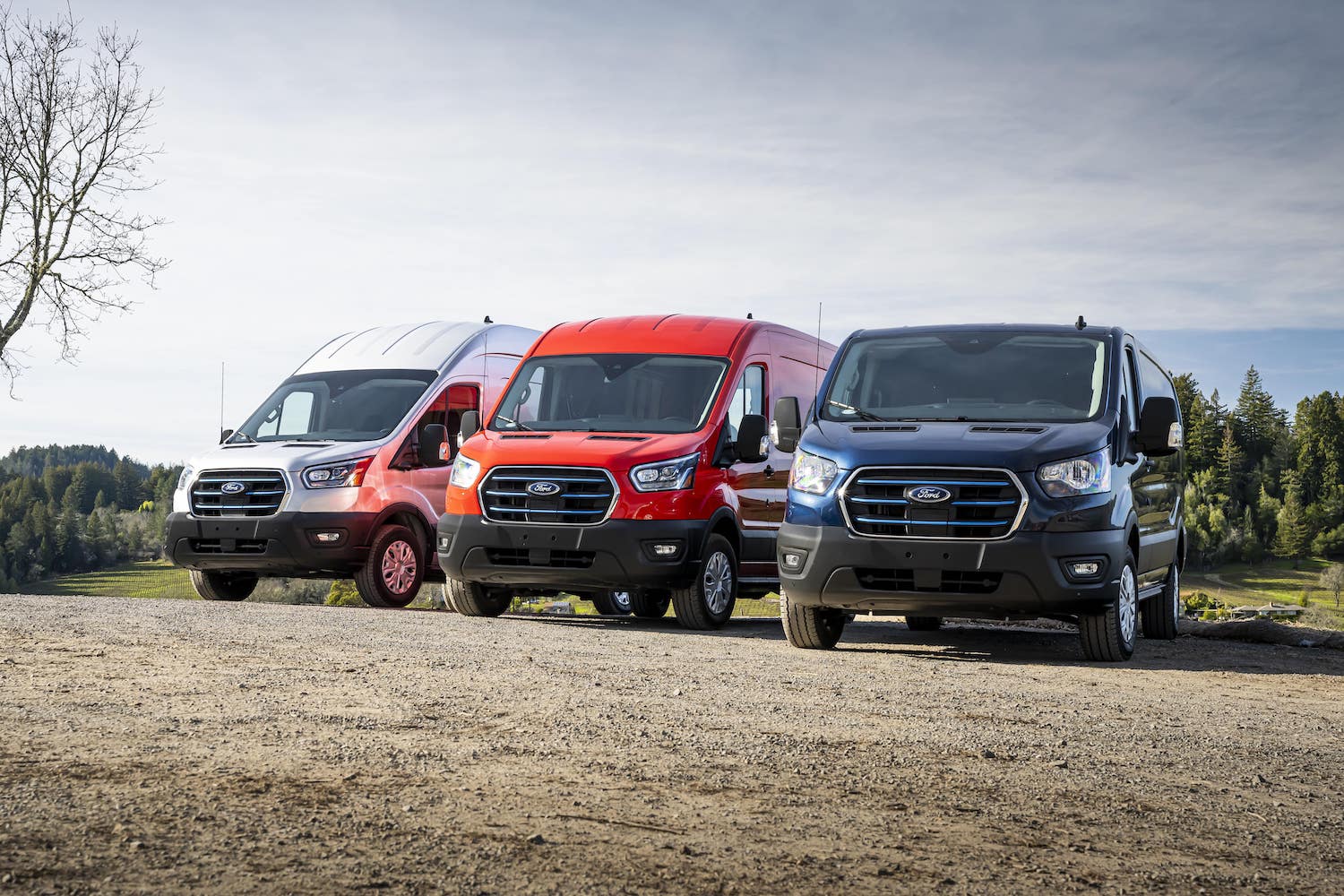 "There are several unique systemic challenges in Canada upon which manufacturers and policymakers need to collaborate to effectively navigate the transition," said J.D. Ney, director, automotive practice lead at J.D. Power Canada. "The good news is that EV consideration increases dramatically across a number of metrics once consumers are either better informed on the capabilities of the newest EVs or, better yet, have personal experience with them."
We'll have more insights like this to share soon, so be sure and subscribe to Ford Authority for 24/7 Ford news coverage.