In addition to legacy automakers like Ford and General Motors along with newer EV-only companies like Tesla and Rivian, there are many players working overtime to capture market share in the burgeoning all-electric vehicle market. That also includes a number of smaller, lesser-known entities like Alpha Motor Company and Canoo, the latter of which revealed its very interesting-looking pickup in March 2021. However, the upstart EV maker will also be building what it calls the Canoo Lifestyle Vehicle, which is essentially a van. And that begs the question – should The Blue Oval build a suitable Ford Transit rival in that same vein?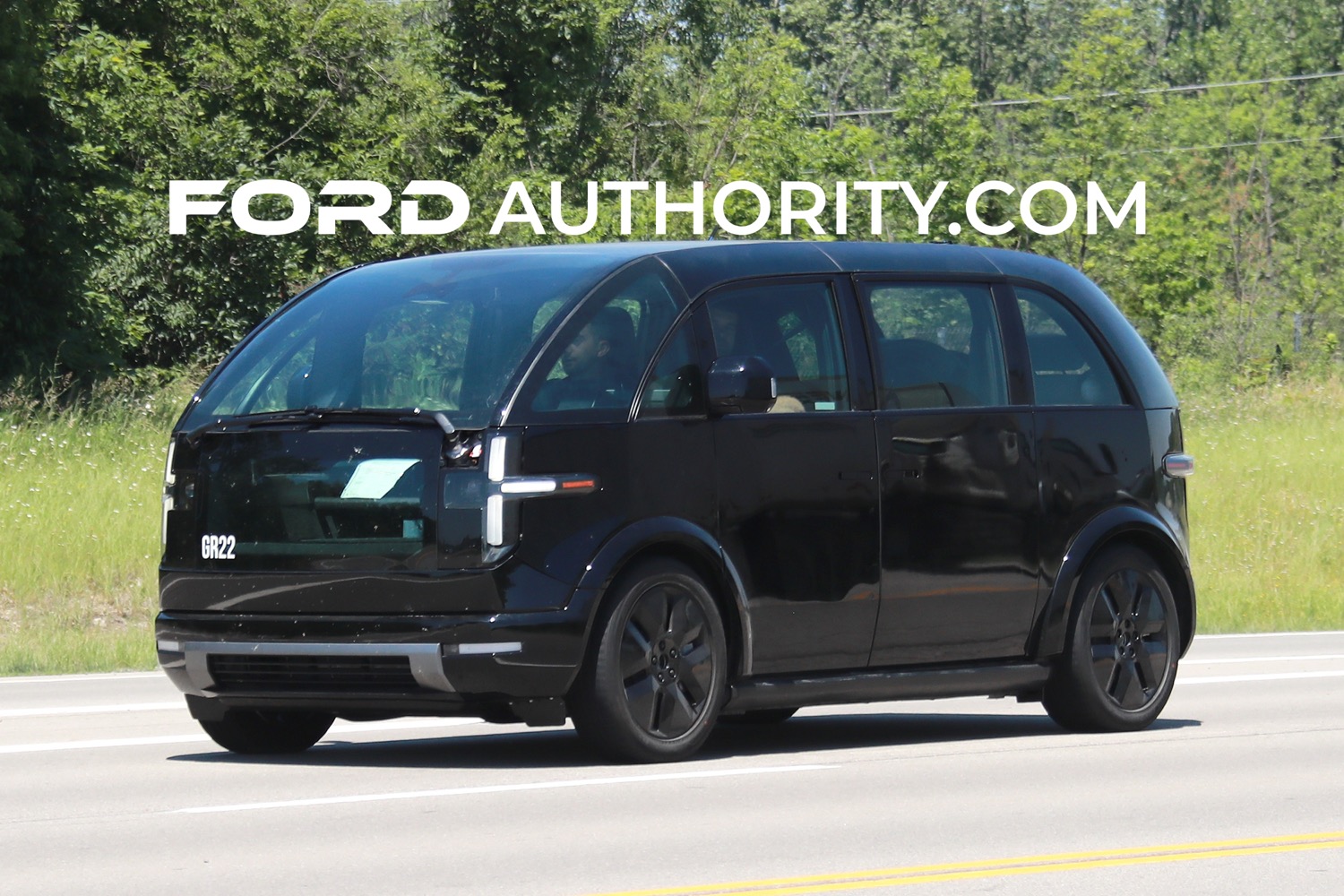 The Canoo Lifestyle Vehicle is interesting because it's what the automaker calls a "loft on wheels," seemingly seeking to capture a slice of the red-hot "van life" market, where people are dishing out big bucks for vans they can convert to campers or even more rugged overlanding vehicles. Canoo's all-electric take on that concept consists of three trim levels – Delivery, Premium, and Adventure, offering  188 cubic-feet of customizable interior space, up to 350 horsepower, and 250 miles of range, with a starting price of $34,750.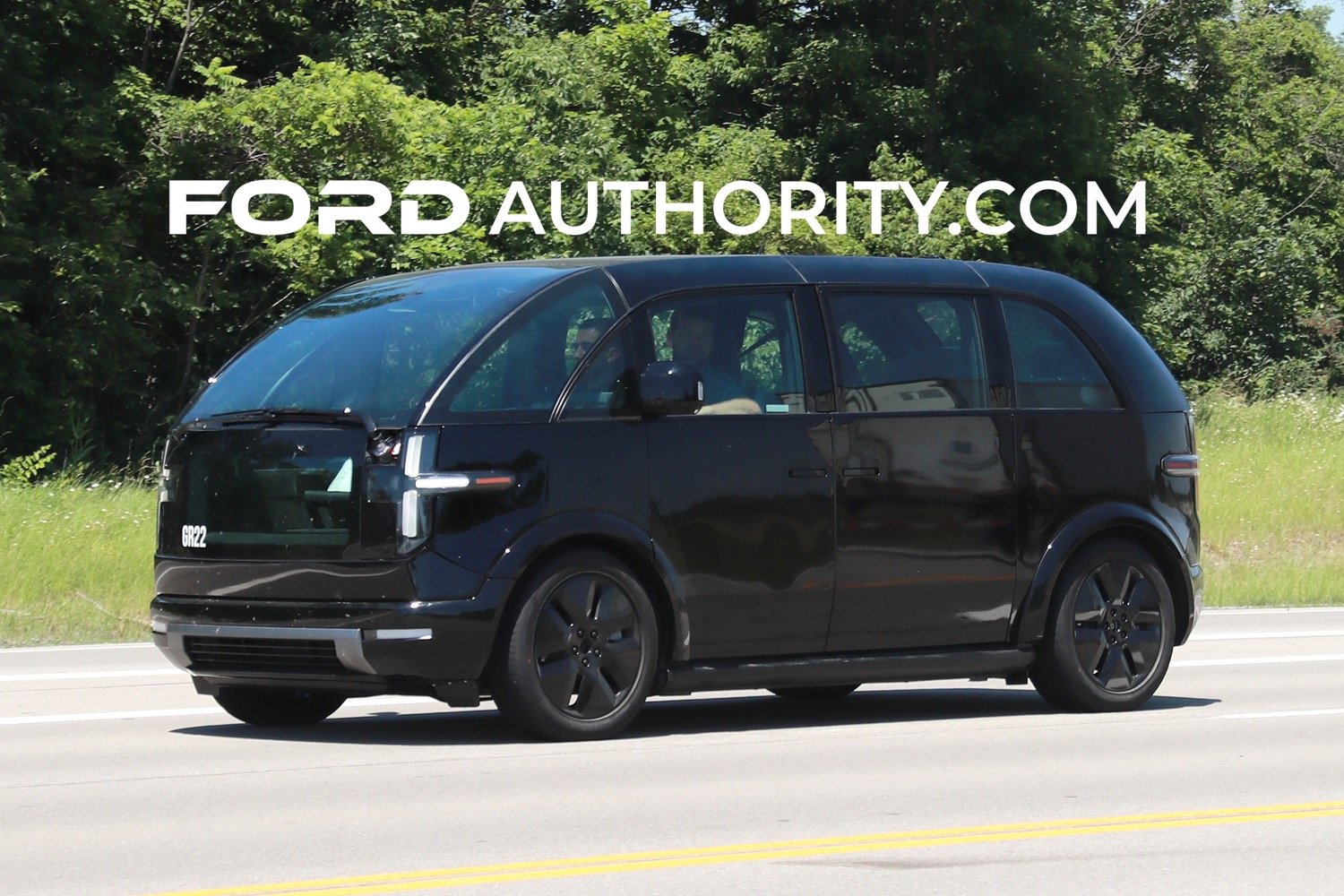 Along with a spacious interior coupled with a smaller exterior footprint, the Canoo Lifestyle Vehicle can be fitted with all sorts of accessories including a light bar, roof rack, and tow hitch. It's an EV van of sorts directly marketed toward outdoors enthusiasts and avid campers that currently has no direct rival in Ford's stable.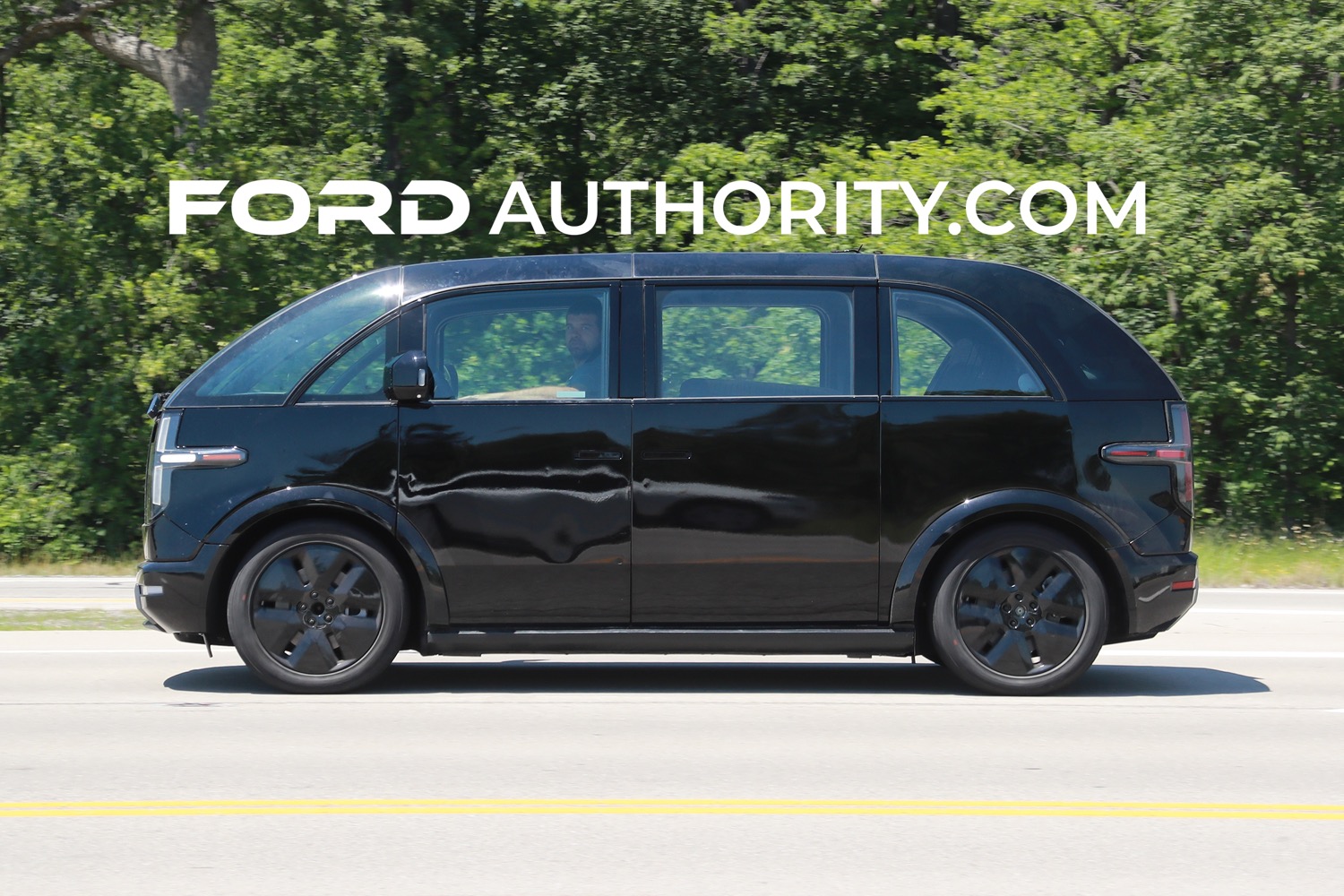 Currently, the Ford Transit Trail – which was revealed for the European market back in June of 2020 and is also destined to launch in the U.S., as Ford Authority recently reported – is the closest competitor to this EV van. However, that's a much larger, ICE-powered vehicle, and even it doesn't offer the same sort of amenities as the Canoo.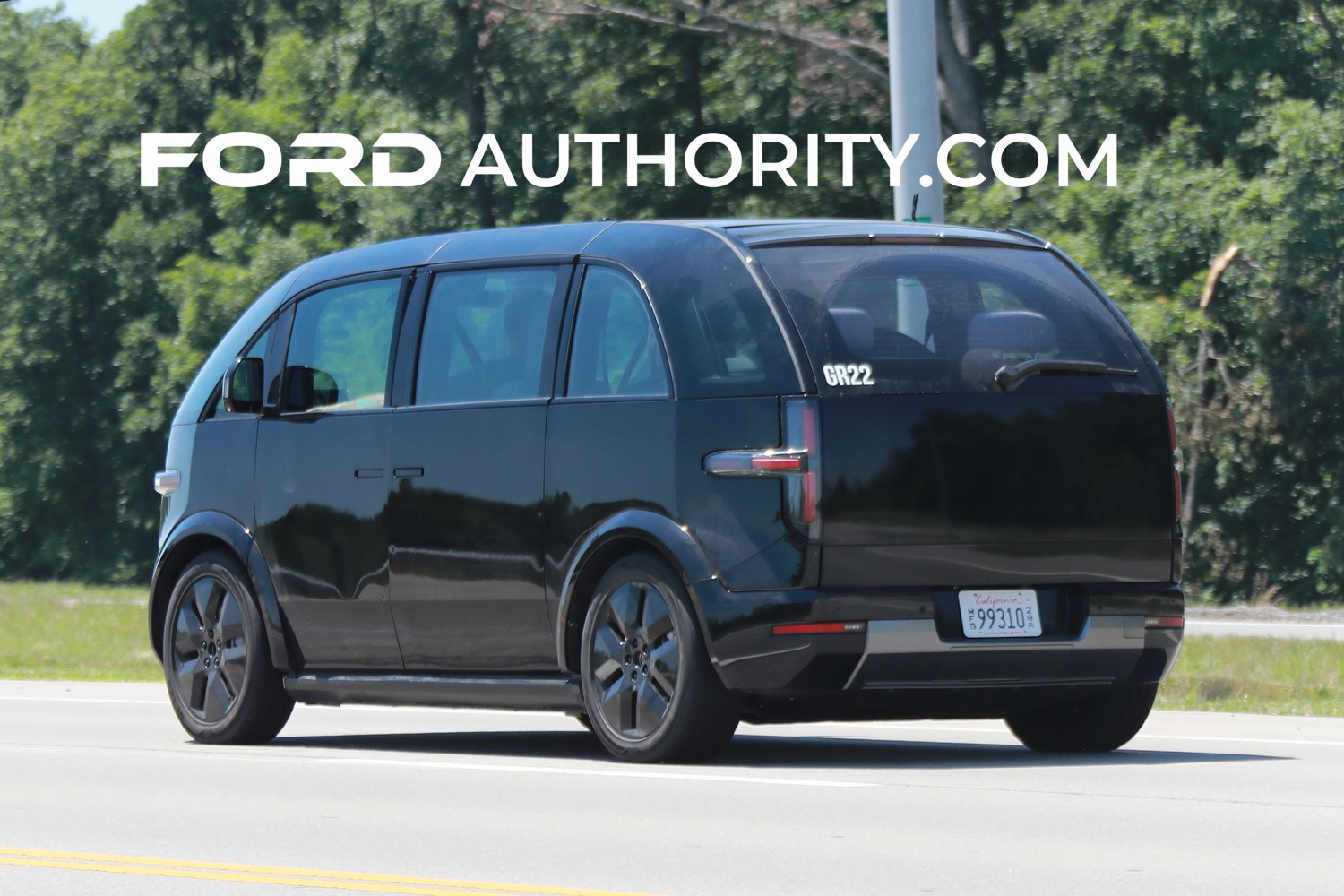 It would certainly make a lot of sense for Ford to build an EV van suited for outdoor enthusiasts, however. After all, many aftermarket companies currently offer camper versions of the Transit, while the all-electric E-Transit is already on the market and will soon be followed by the recently revealed E-Transit Custom. Even Lincoln is keeping an eye on the current camping craze, as Ford Authority reported back in May. Thus, an EV Transit model in the same mold as the Canoo Lifestyle Vehicle certainly makes sense to us, but we're curious to hear what our readers think, so be sure and vote in the poll below!
We'll have more on all of Ford's present and future competition soon, so be sure and subscribe to Ford Authority for non-stop Ford news coverage.