Through three generations and over a decade in production, the Ford F-150 Raptor has proven to be a massive hit for The Blue Oval, selling in healthy quantities and helping boost the brand's reputation to boot. However, while Ram created a direct rival in the TRX, Ford's biggest cross-town rival – General Motors – opted not to, instead launching the Chevy Silverado ZR2 with the same powerplant and output as lesser models. It was unclear why GM didn't bother to come up with a direct Ford F-150 Raptor rival, until now, as GM Authority has received the scoop from a company insider on that particular topic.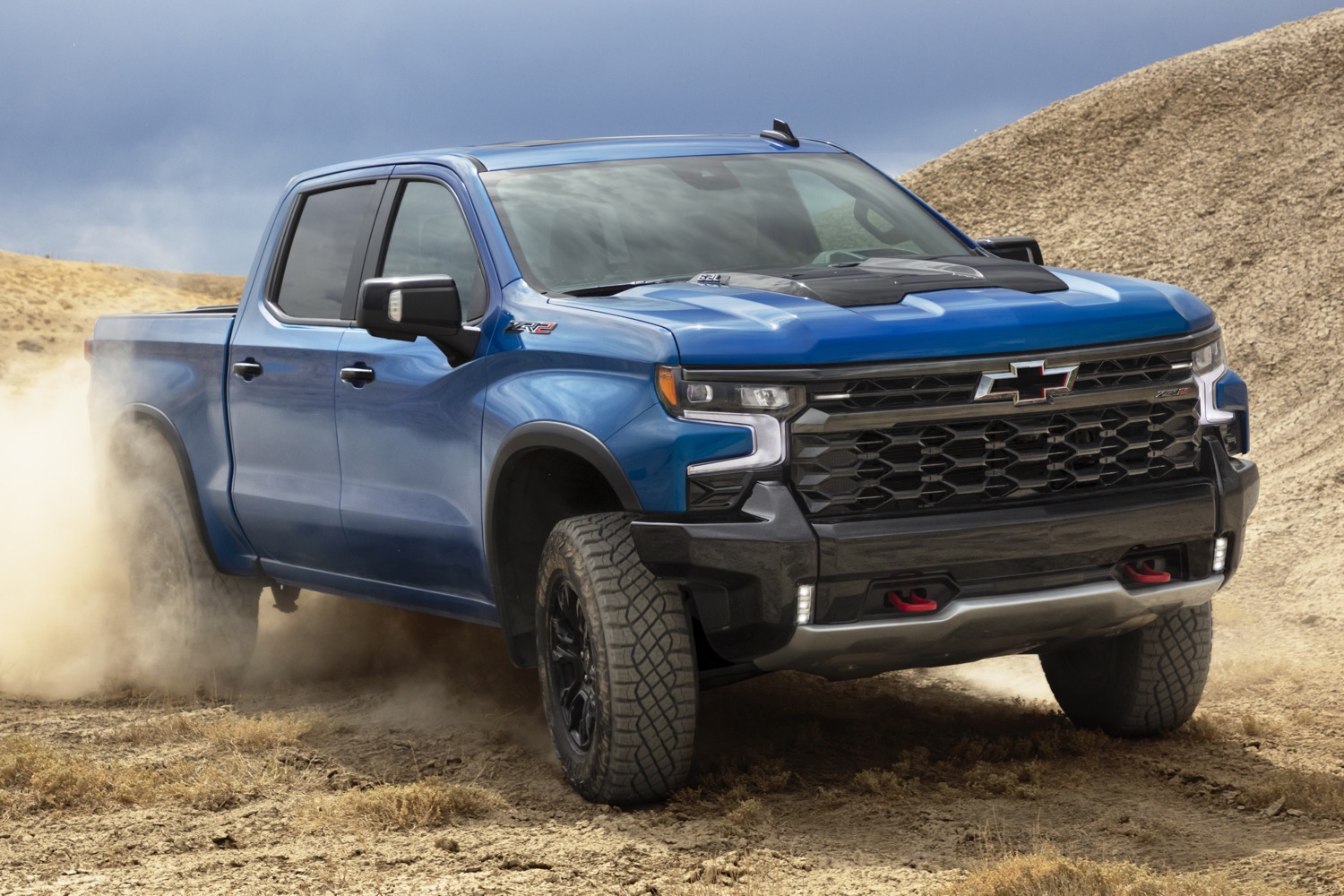 According to the insider, the idea of building a proper F-150 Raptor competitor has come up several times among GM brass, but every time, it's been shot down for one simple reason – such a vehicle would add complexity to the automaker's production process. Ford famously had to redo its own assembly line to accommodate the 2021 F-150 Raptor's new 37-inch tire option, and GM would have to retool its own plants to make room for a taller, wider Silverado as well.
This all costs money, and GM ultimately determined that it wouldn't be able to recoup that investment by selling a Raptor-like Silverado, or that potential profit margins would be too thin to justify such a project, and thus, that's why it hasn't. GM is also in the midst of a major EV push and has dedicated a large number of resources to that transformation, and it already has the GMC Hummer EV in its lineup as a hardcore, high-performance off-roader, though it's also significantly more expensive and harder to get than the F-150 Raptor.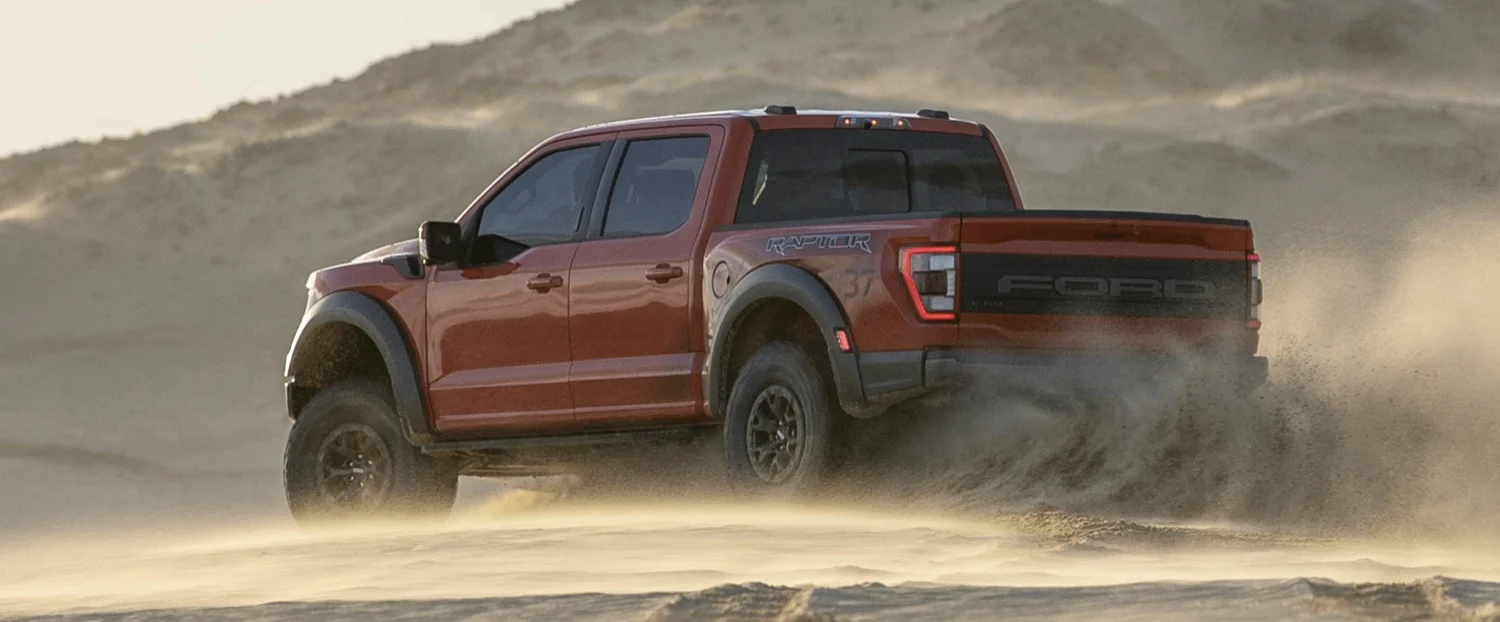 Of course, this isn't the first time GM has chosen not to compete with Ford on some levels, as it previously axed its idea for a Ford Bronco competitor, choosing to revive the Blazer as a Camaro-like crossover – not the rugged, off-road focused SUV it once was. Regardless, that decision means that Bowtie fans seeking a hardcore off-road Silverado are stuck with the ZR2, which has far less power than the Ford F-150 Raptor, yet costs essentially the same.
We'll have more on everything Ford's competition is up to soon, so be sure and subscribe to Ford Authority for continuous Ford news coverage.