Though Ford is investing big – $50 billion (with another $3.7 billion going to expanding its Midwestern plants) with a goal of producing two million EVs annually by 2026, the automaker also isn't alone in that regard. Aside from multiple other automakers making their own massive investments into electrification, the Biden administration is also dedicating $3.1 billion to promote domestic EV battery production, while Ford will soon be producing its own next-generation IonBoost batteries. Ford is also teaming up with Redwood Materials on an EV battery recycling program, but there's one other issue that looms as well – coming up with standards for responding to EV battery fires.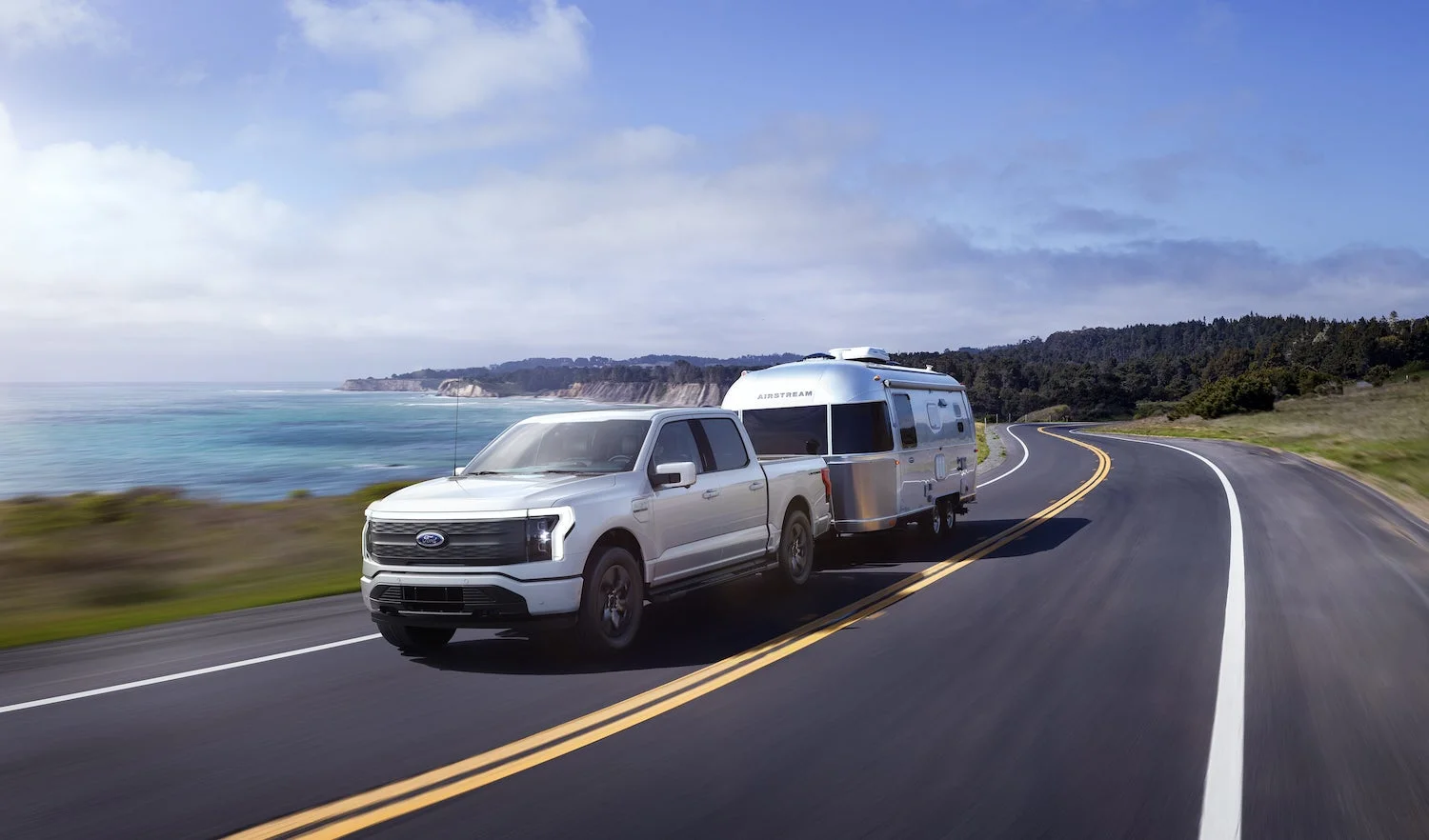 With that in mind, a number of automotive manufacturers including Ford are currently working on improving EV battery fire response guides and incorporating vehicle-specific information for fighting high-voltage lithium-ion battery fires in electric vehicles at the request of the National Transportation Safety Board (NTSB).
Recently, the NTSB issued a safety report called Safety Risks to Emergency Responders from Lithium-Ion Battery Fires in Electric Vehicles that identified two big issues with existing vehicle manufacturers' emergency response guides, safety standards, and research related to high-voltage lithium-ion batteries involved in high-speed, high-severity crashes. EV battery fires pose a number of unique risks for emergency responders, including electric shock and thermal runaway – uncontrolled increases in temperature and pressure – which can lead to battery reignition.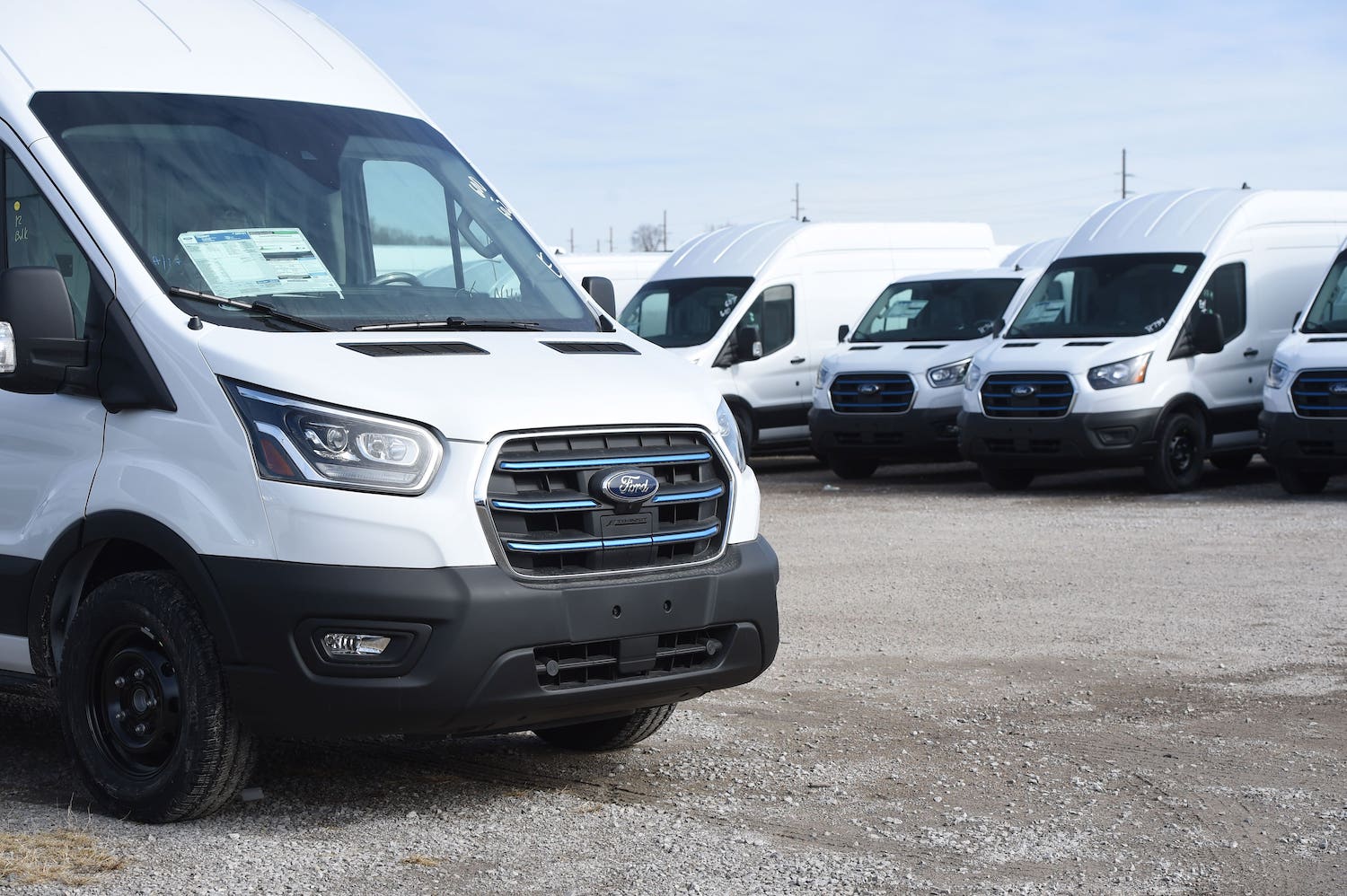 "First responders deserve to have the information they need to stay safe when providing post-crash care – and that includes knowing how to suppress a high-voltage lithium-ion battery fire," said NTSB Chair Jennifer Homendy. "Our recommendation is a simple but powerful action that can save the lives of first responders and crash victims alike. I congratulate the eight electric vehicle manufacturers that have stepped up and call on the remaining 14 companies to implement our recommendation immediately."
We'll have more on this initiative soon, so be sure and subscribe to Ford Authority for ongoing Ford news coverage.