Ford is in the process of implementing a new business plan that involves the automaker splitting itself into two entities – Model e, which will focus on EVs, and Ford Blue, which will handle the ICE business. Ford dealers have also been asked to specialize in one or the other, or even other parts of the company's business as soon as next year. As Ford Authority reported in early March, the forthcoming reorganization may also require that dealers sell EVs at fixed prices  with zero physical inventory in scaled-down spaces, concepts that CEO Jim Farley reiterated while speaking at a recent conference. However, it seems that Ford Australia isn't terribly thrilled with the idea of online sales or fixed prices, it seems.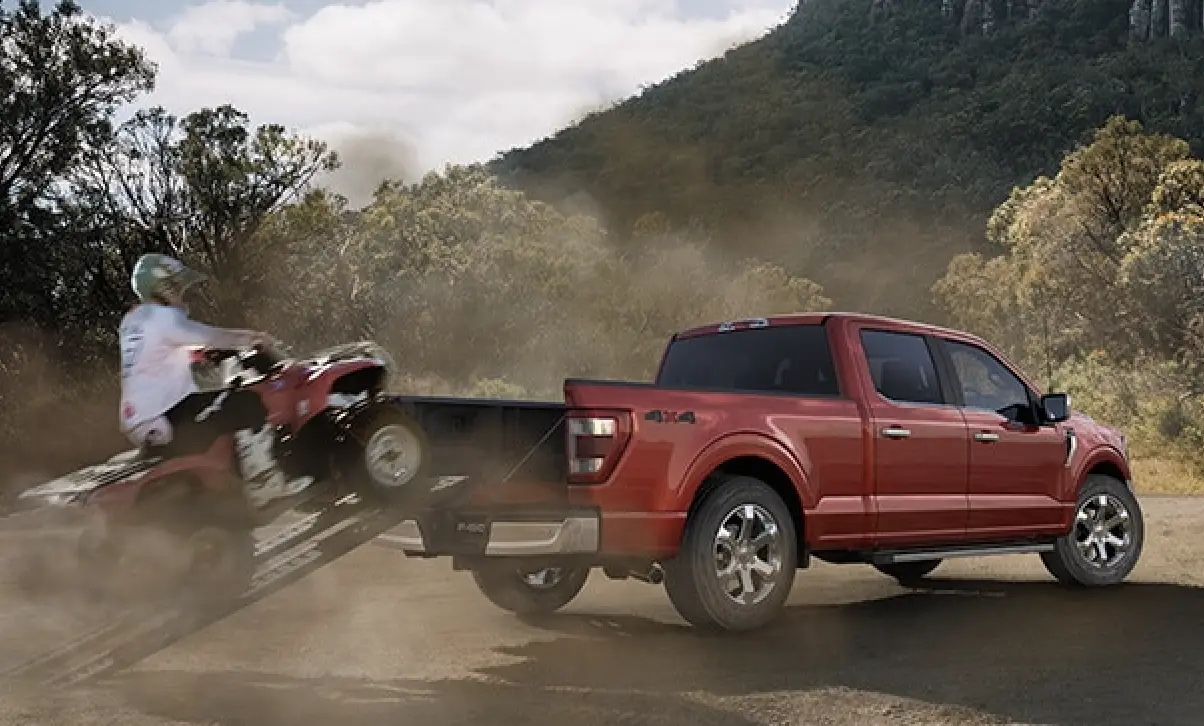 "Ford Australia has no plans to move to an online or fixed-price sales model," a Ford Australia spokesperson told Drive. "We see our dealers as vital to the success of the Ford brand, and an important touchpoint for customers to experience our brand. As part of our commitment to improve customer experience, we recently launched a new vehicle configurator on ford.com.au and online reservations will soon be available for certain nameplates.However, our dealer network firmly remains the public face of our brand and an important part of our connection to our customer base and the community."
While Ford has previously warned dealers against marking up vehicles, that phenomenon continues in the U.S., as well as Australia. As Ford Authority reported last month, dealers in that country are already marking up the all-new, next generation Ford Ranger by several thousand dollars over sticker in some cases.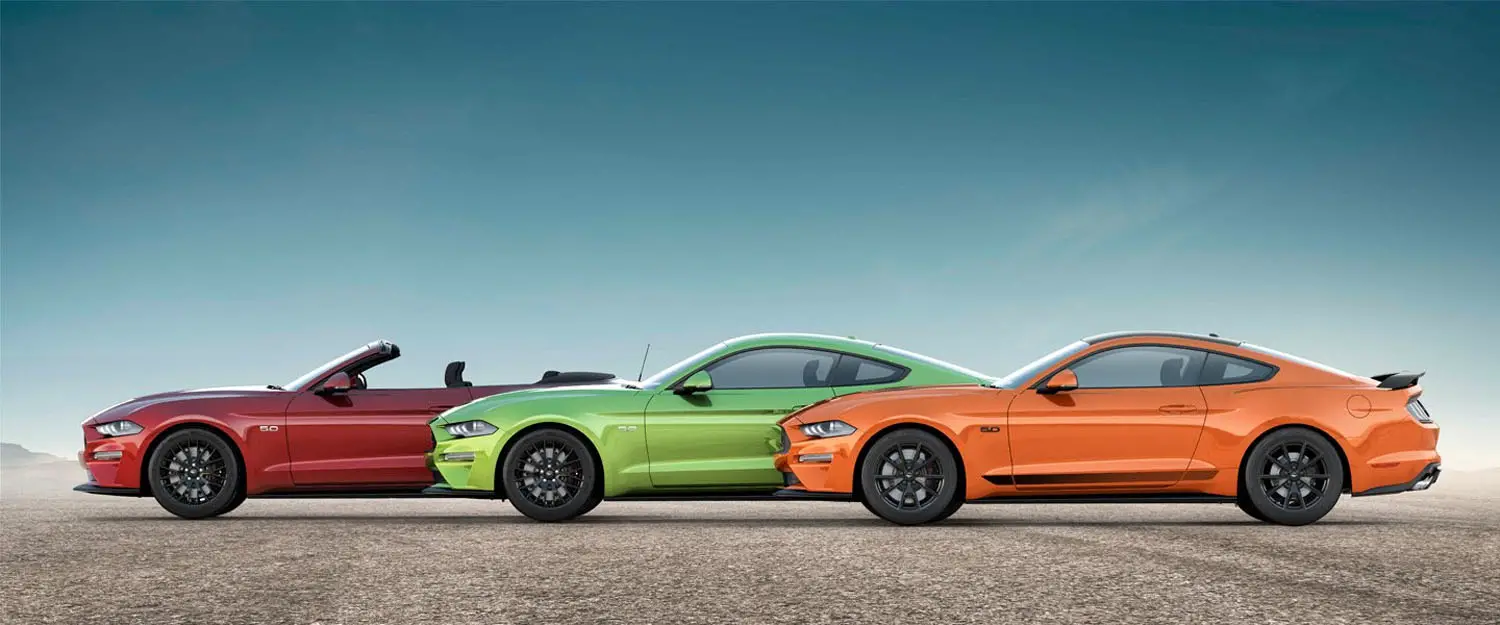 "Our dealers are a competitive advantage for us as they are closely connected with their customers and communities they serve," said Ford spokesperson Said Deep. "This is the reason we are leaning into them and working with them to dramatically improve our overall customer experience for (electric vehicles). We want them to be even more specialized in the future, and we plan to craft a new set of operating standards for Ford (electric vehicle) sales that would combine the ease and most popular aspects of direct-sale start-ups, with the expertise our dealers have developed over more than a century. Ford and our dealers want to deliver the best experience we can for our customers. The digital retailing experience is critical."
We'll have more on Ford's efforts to retool its dealership experience soon, so be sure and subscribe to Ford Authority for non-stop Ford news coverage.