Ford has made multiple investments into solid state battery maker Solid Power over the past few years, with the first infusion of cash coming in 2019, followed by a contribution to a $130 million Series B investment round last May as it aims to utilize this promising technology in production vehicles in the coming years. Ford's joint venture battery manufacturing partner SK Innovation is also working with Solid Power to manufacture solid state batteries, while the company previously said that it would have a pilot production line ready to test by early 2022. That process is now complete, and the very first pilot line from Solid Power has arrived, the company has announced.
The pilot production line – officially called the EV cell pilot line – is designed to produce EV-scale solid-state cells, which will be tested internally before they're shipped off to BMW and Ford for automotive qualification testing, which is planned for later this year. The EV cell pilot line is designed to produce large-format sulfide-based cells in a manner that mimics existing traditional lithium-ion production processes and will be capable of production up to 300 cells per week and around 15,000 per year.
"Solid Power is encouraged by taking this next step on its automotive qualification roadmap," said Doug Campbell, Chief Executive Officer of Solid Power. "The installation of this EV cell pilot line will allow us to produce EV-scale cells suitable for initiating the formal automotive qualification process. Over the coming quarters, we will work to bring the EV cell pilot line up to its full operational capability and look forward to delivering EV-scale all-solid-state cells to our partners later this year."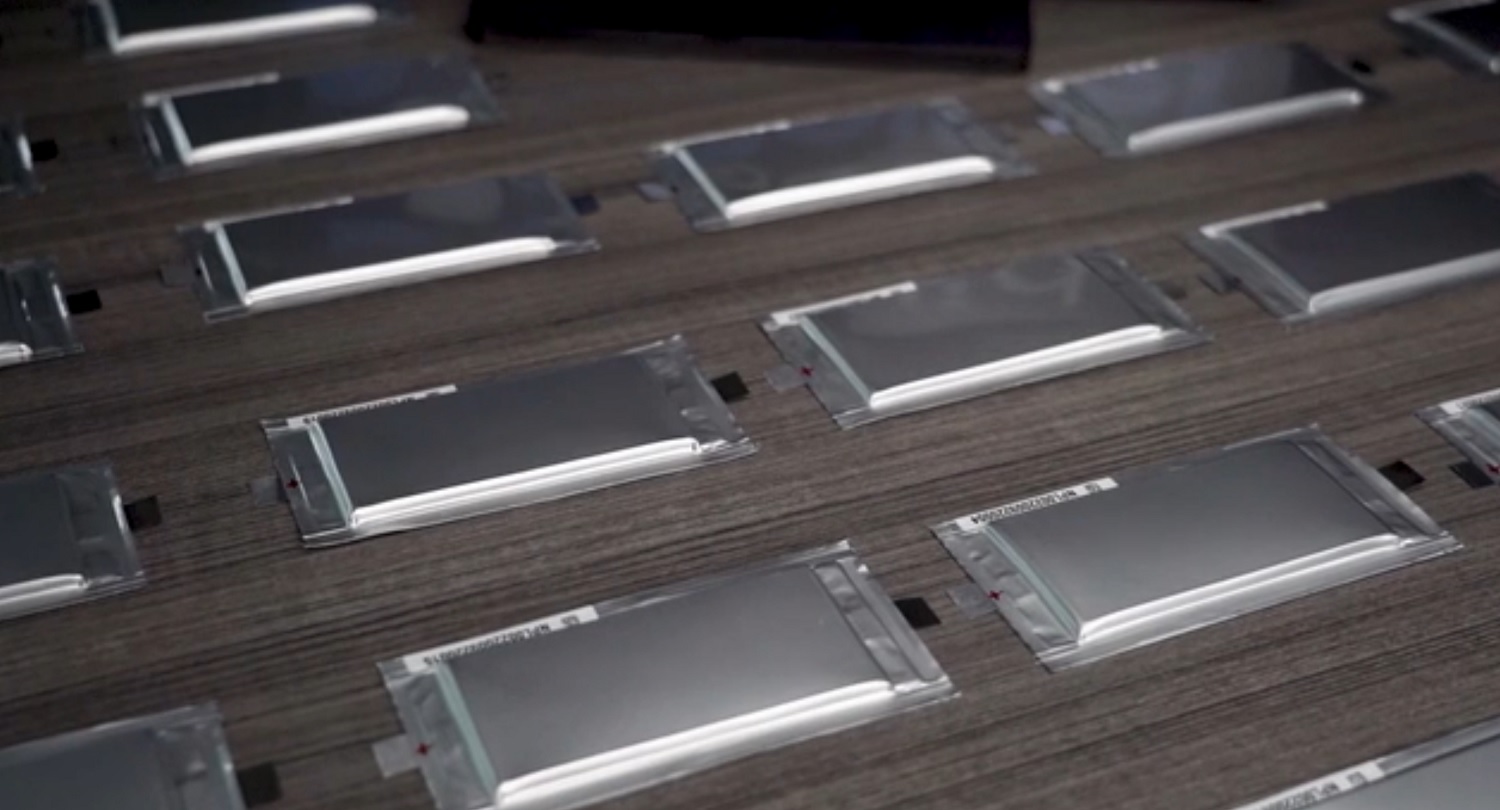 Solid Power's solid state batteries are more energy dense than traditional lithium-ion batteries, lighter, and feature more energy density, which is expected to help them provide more range than current EVs offer. "With the EV cell pilot line now installed, our next big challenge is commencing production at scale and building cells that meet the requirements necessary for us to enter into automotive qualification later this year," said Derek Johnson, Chief Operating Officer at Solid Power.
We'll have more on Solid Power's development process soon, so be sure and subscribe to Ford Authority for around-the-clock Ford news coverage.