Since its launch, the Ford BlueCruise hands-free highway driving feature has proven to be quite popular among drivers who pony up for the option, as those folks have already racked up 4.5 million miles with it activated. Ford BlueCruise tech has also received plenty of praise from a variety of sources, including Consumer Reports, which gave it high marks in most every area, as well as AAA. Recently, the Insurance Institute for Highway Safety (IIHS) announced that it will bestow safety ratings on systems like BlueCruise, but now, a new study from that same organization has found that this sort of tech might be a bit too automated for most motorists.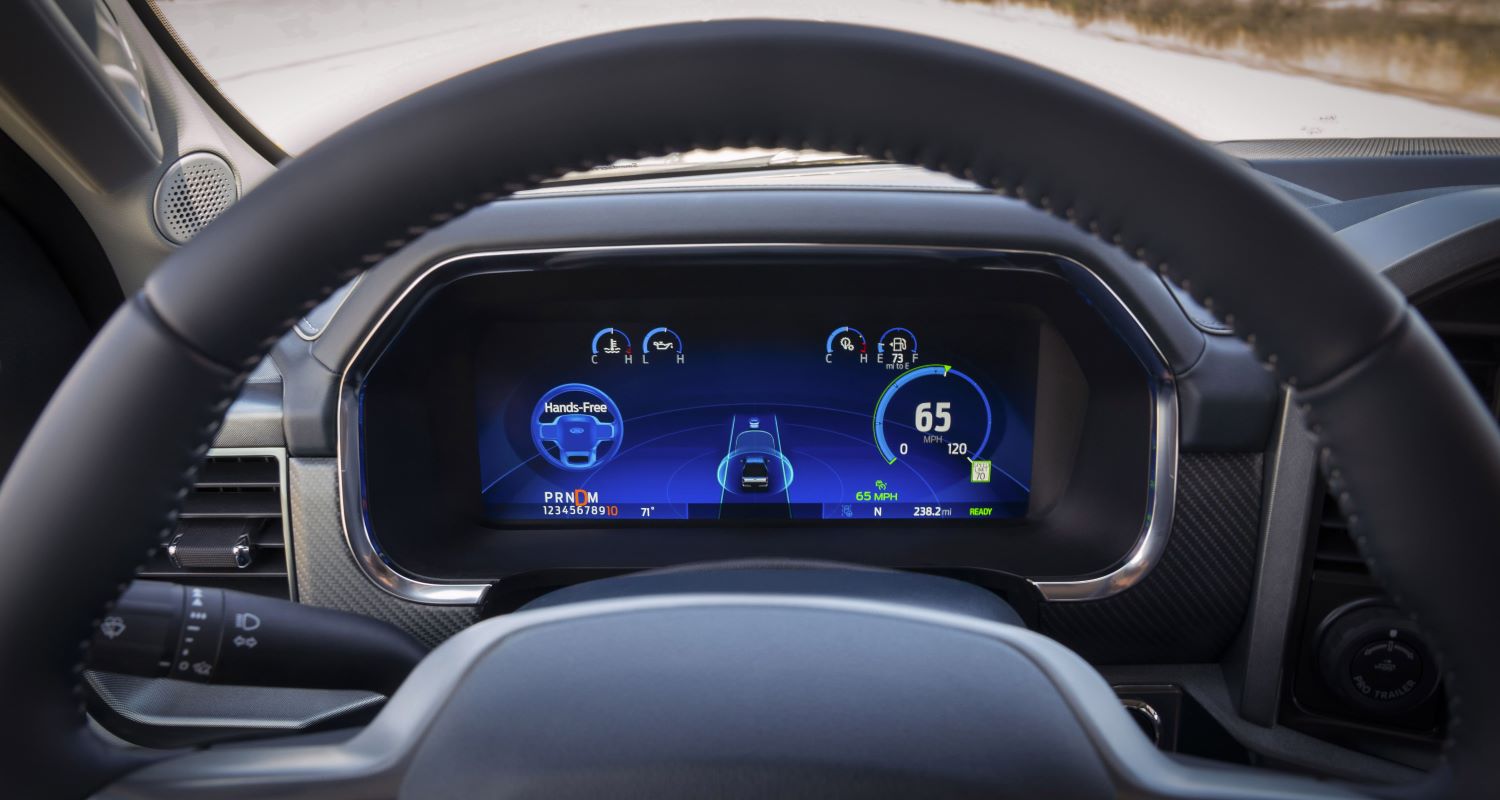 A handful of recent studies related to partially autonomous driving features have found that many new vehicle owners don't fully understand things like adaptive cruise control, and that they want improved safety features – not full self-driving vehicles. Now, this new IIHS study has discovered that those same drivers prefer partial automation to come with safeguards built in and prefer those types of systems, such as ones that require them to remain engaged with their hands on the steering wheel.
The nationwide survey includes responses from 1,000 drivers and focuses on three common features – lane centering, automated lane changing, and driver monitoring. But while most surveyed indicated that they prefer features that require them to keep their hands on the wheel or remain active in the driving process somewhat, those same drivers were also receptive to this kind of technology, including driver monitoring, which most seem to liken to a safety net of sorts.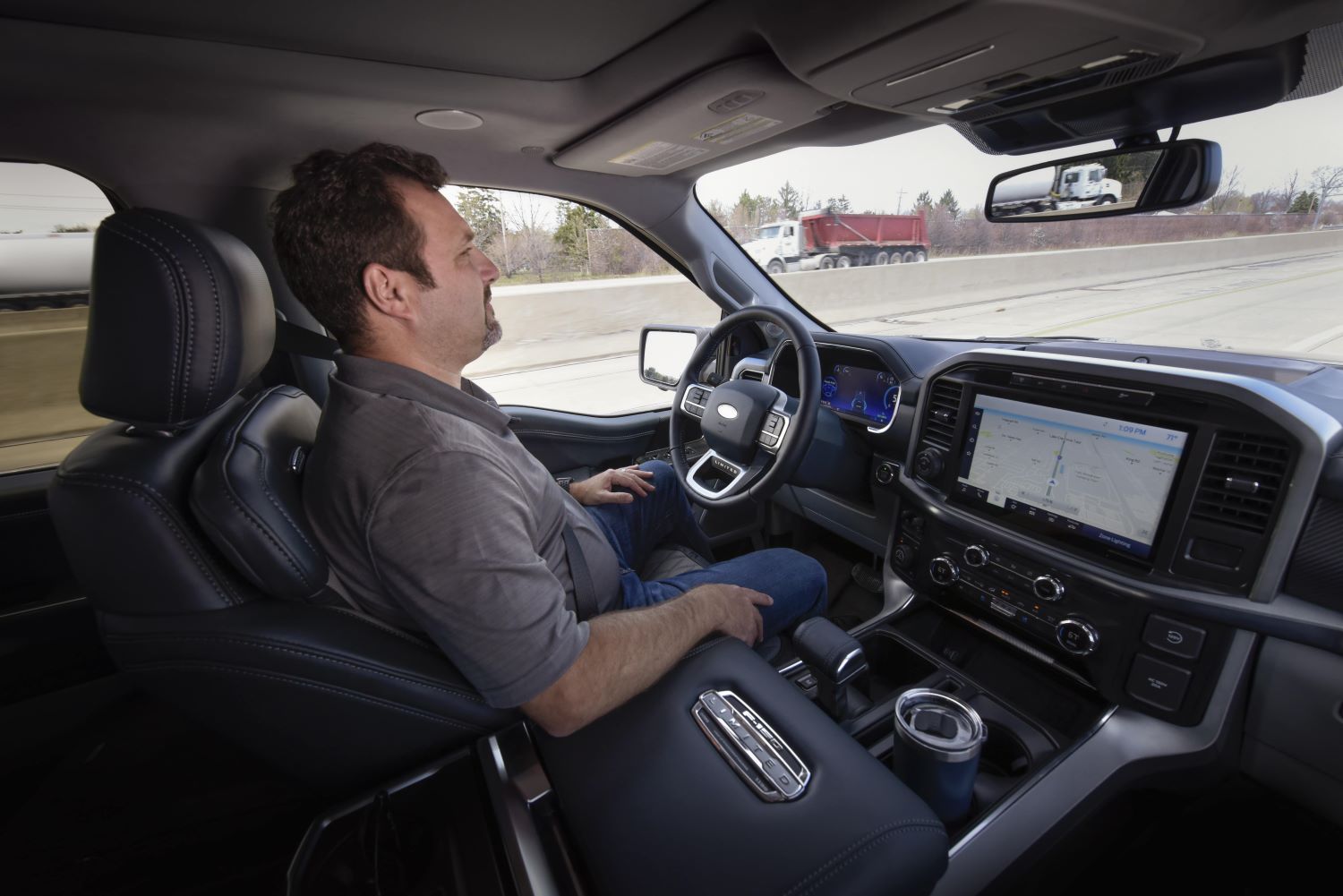 "The drivers who were the most comfortable with all types of driver monitoring tended to say they would feel safer knowing that the vehicle was monitoring them to ensure they were using the feature properly," said Alexandra Mueller, the survey's primary designer. "That suggests that communicating the safety rationale for monitoring may help to ease consumers' concerns about privacy or other objections."
We'll have more on BlueCruise soon, so be sure and subscribe to Ford Authority for 24/7 Ford news coverage.