Following the approval of an $884 million spending package from the state of Tennessee and the selection of contractors to complete the job, site prep at the Ford BlueOval City site is well underway. Aside from producing electric vehicles and batteries, Ford BlueOval City will also create at least 5,000 new jobs in an area that sorely needs them, while also helping to fund a stream mitigation and restoration site near the future facility. Now, Ford is also pledging to work with the local community and be a good neighbor in that rural part of western Tennessee as well, according to the Associated Press.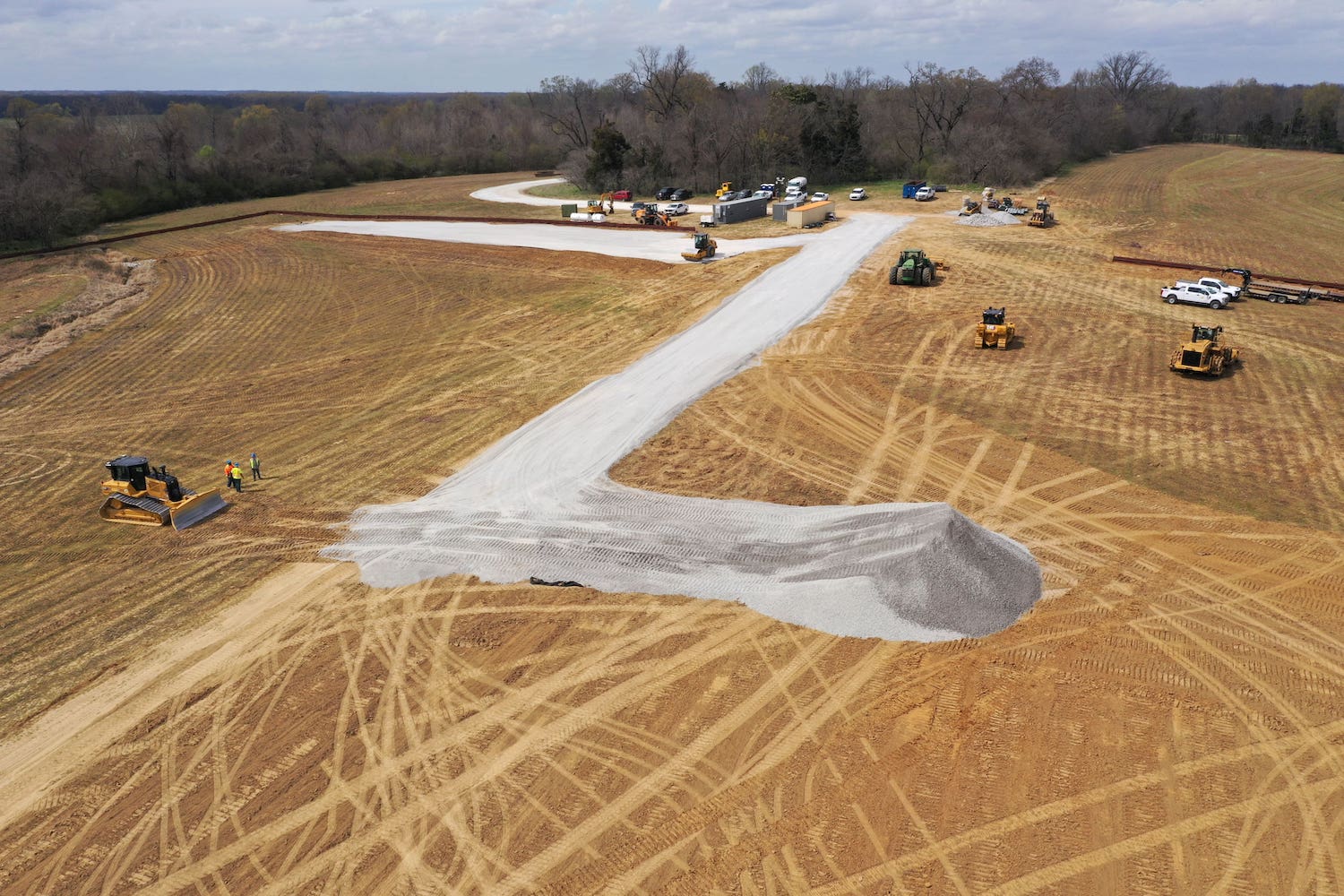 "As we embark on the journey together, it is our commitment that Ford will be a good neighbor," Dave Nowicki, Ford's director of manufacturing, battery and electric vehicles, told the roughly 200 local citizens that attended a panel discussion with the automaker at a high school in Brownsville, Tennessee. Ann McCormick, the project's environmental and sustainability manager, added that Ford has developed a pollution prevention plan designed to protect water resources and "mitigate any impacts that construction could have."
Residents of the towns surrounding the 3,600-acre Ford BlueOval City site have expressed concerns related to increased traffic, noise, and crime as it will attract other new small and large businesses to the area. The project has already had an impact on the surrounding area, as the Transportation Security Administration will soon resume service to a regional airport in Jackson roughly 40 miles from the site, while the Tennessee Valley Authority is building an electric substation and around 10 miles of transmission line to provide power.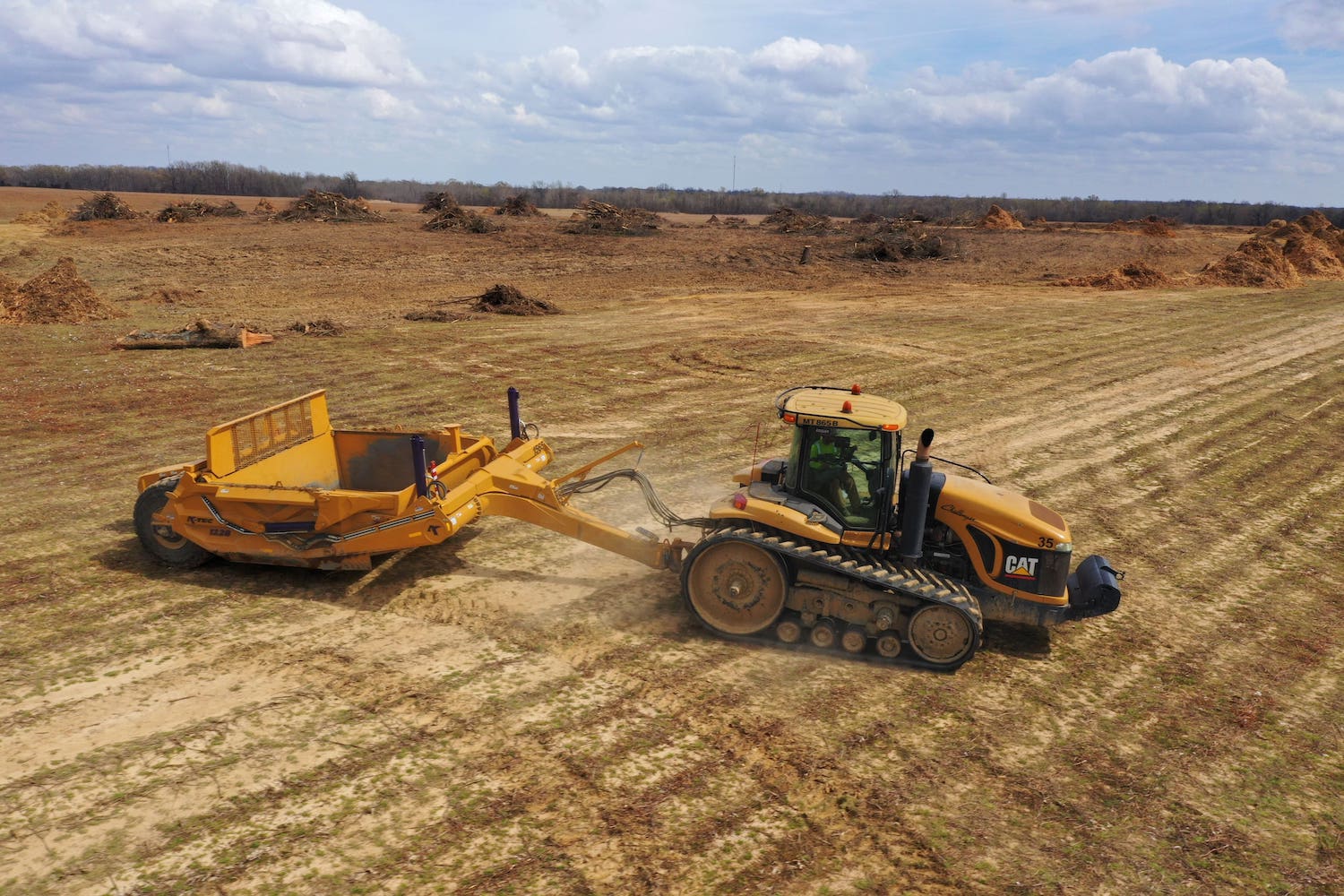 "I can see it exponentially growing," said Brownsville resident Jim Miller. "Whether Brownsville is ready for that, that's the question. You can't let it overwhelm the culture and history of this area. It's a fine line you've got to walk."
We'll have more on Ford BlueOval City soon, so be sure and subscribe to Ford Authority for non-stop Ford news coverage.