The Blue Oval is making pivotal changes to its operations this year, and some of the shifts are seismic in scope. As Ford Authority previously reported, the automaker is dropping a massive $50 billion towards its EV transition, and has reorganized its operations into two distinct entities aimed at separating its internal combustion and fully electric vehicle development programs. Additionally, it's hammering out plans for fixed pricing and even expected to dramatically cut down on advertising and marketing costs. Now, a report from CarsDirect indicates Ford brochures are hurdling towards extinction as another paradigm shift amid a sea of changing tides.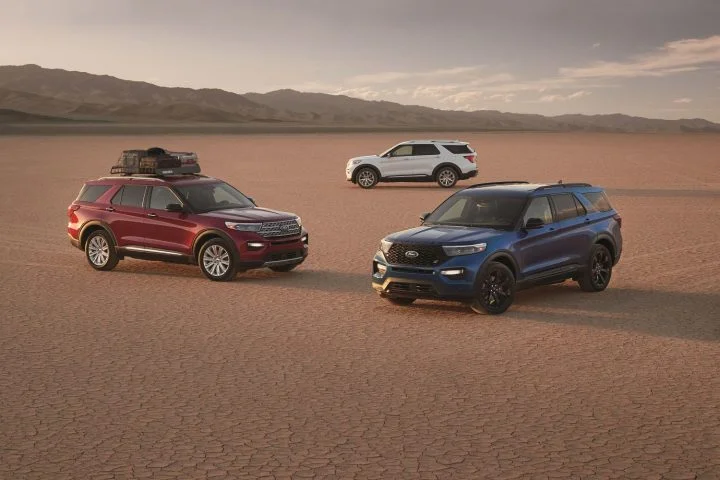 According to the site, Ford dealers received a letter that outlined what is about to take place last week. Ford brochures of all shapes and sizes, including print and digital versions, are expected to be completely discontinued after the second quarter of 2022. The company cited budget constraints and the ongoing microchip shortage as the culprits responsible for killing the Ford Brochure Program, its official name. As for exact details, brochures are slated to be phased out after tomorrow, which coincides with the last date that Ford dealers can order any 2022 model year brochure. This is no doubt a huge loss for the enthusiast community and for consumers, who will most likely be forced to rely on digital sources like the company's own website if they want information about trim levels, packages, powertrain information, options, and other pertinent specifications too.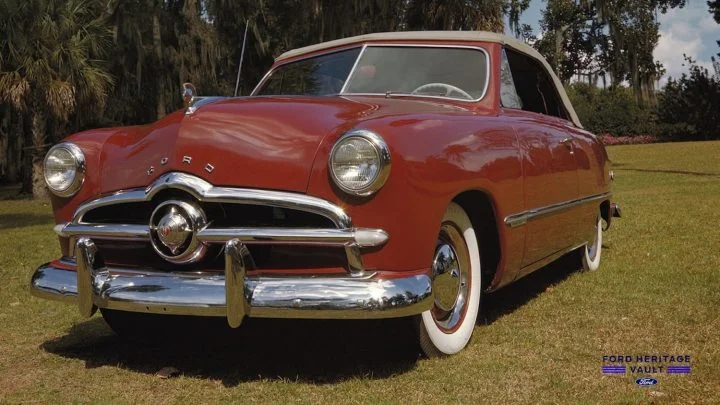 As Ford Authority recently reported, the company launched the Ford Heritage Vault earlier this month as an expansive digital repository of historical documents. Ironically, this new resource is chock full of classic Ford brochures from yesteryear but also features more modern vehicles too, as visitors can easily pull up Ford Flex and Ford C-Max brochures if they are curious about how The Blue Oval packaged and sold those particular products.
We'll have more on this development should anything change, so subscribe to Ford Authority for comprehensive Ford news coverage.