As Ford Authority reported back in January, a number of Ford Bronco owners have had major issues with their twin-turbocharged 2.7L V6 EcoBoost powerplants, to the point where three owners recently filed petitions seeking an investigation from the National Highway Traffic Safety Administration (NHTSA) into these problems, while 12 others have filed complaints related to that matter as well. Now, sources familiar with the matter have explained to Ford Authority that there are two main sources for these issues, which have led to total engine failure in certain cases.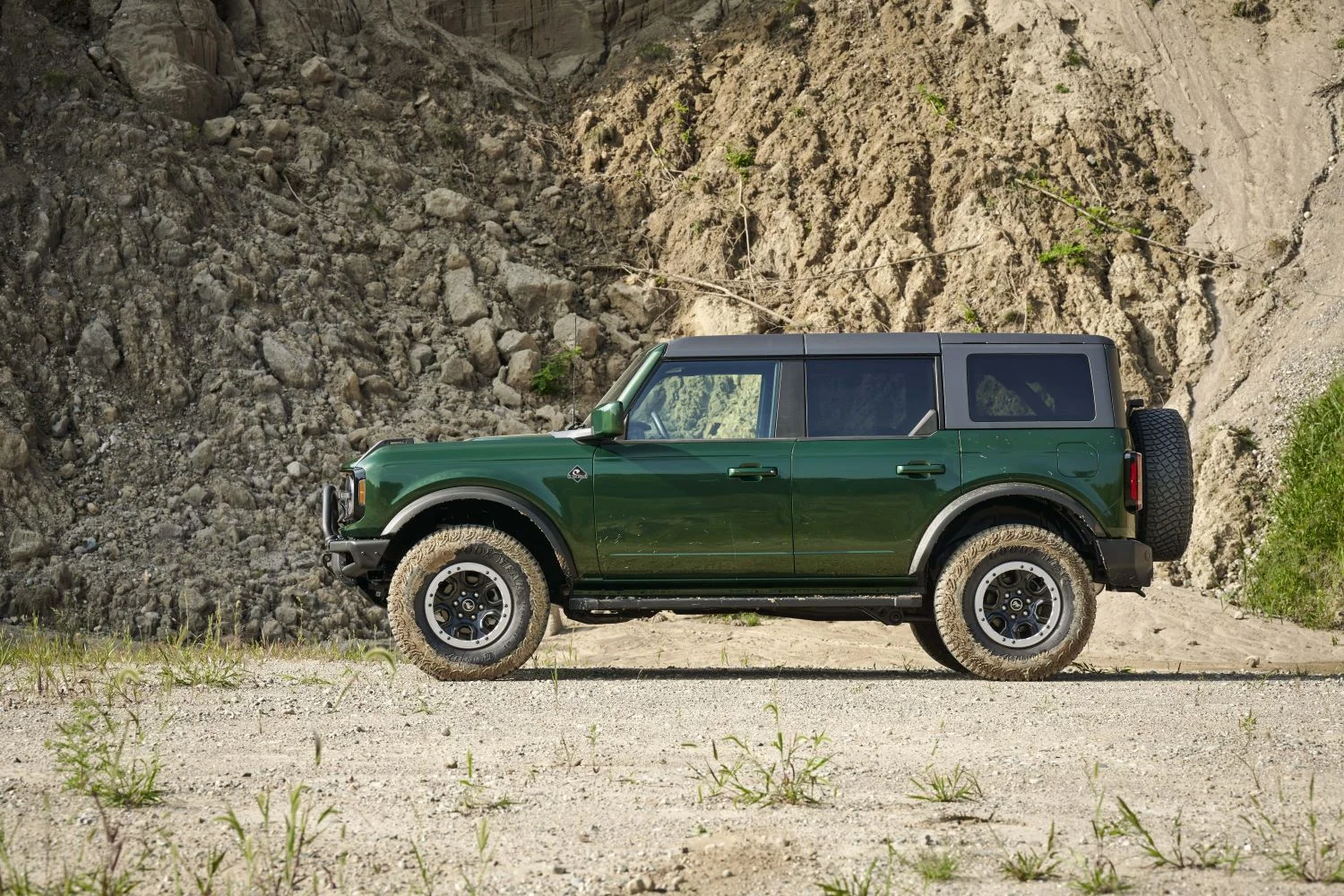 As some are already aware, part of the problem with these 2.7L powerplants is that they utilize cheaper, sub-optimal valves that were acquired from a new supplier that apparently didn't properly validate those particular components. But in addition to the faulty valves, the Bronco's version of the 2.7L V6 EcoBoost also utilizes a less than optimal oil pan design as well, which allows the oil pickup tube to become uncovered and suck in air, which in turn can destroy not only valves, but bearings as well, particularly during spirited or erratic driving when oil is sloshing around inside the powerplant.
These issues aren't exactly new to The Blue Oval, which experienced similar problems with the twin-turbo Ford 3.0L V6 EcoBoost engine used in the Ford Explorer ST, which is essentially a bored and stroked version of the 2.7. Now, those problems are once again surfacing in certain examples of the sixth-generation Bronco, too.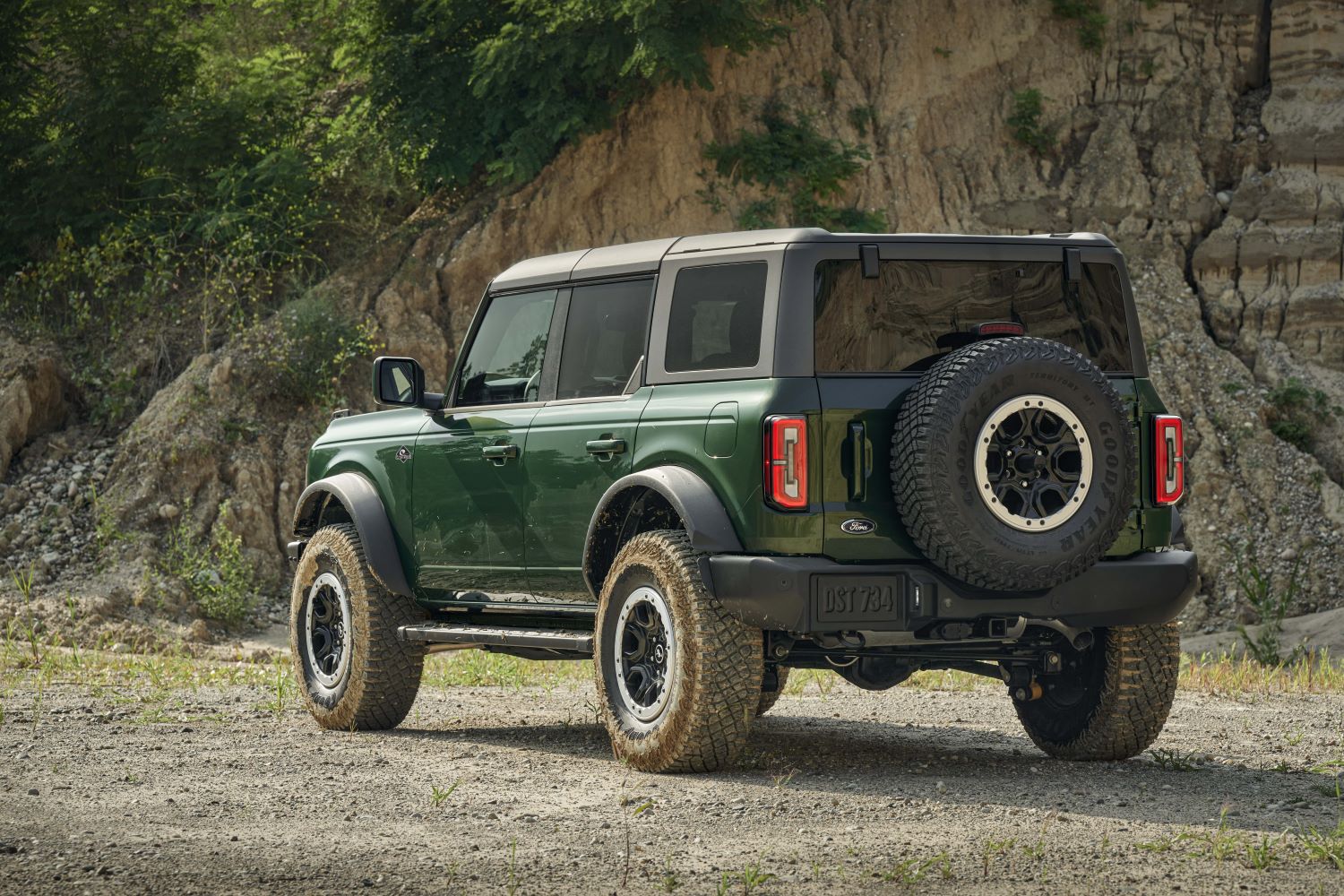 With a grand total of 32 Bronco owners filing complaints related to engine failure thus far, Ford noted in its NHTSA filing that 25,538 SUVs could ultimately be affected by this issue. So far, affected customers claim that their vehicles experienced a loss of power while driving at highway speeds, after which the Broncos would not restart due to catastrophic engine failure.
We'll have much more on the Bronco very soon, so be sure and subscribe to Ford Authority for more Ford Bronco news and around-the-clock Ford news coverage.