The Ford Bronco has attracted buyers to The Blue Oval at an impressive rate, and its biggest conquest thus far has been its chief rival – the Jeep Wrangler. With Bronco sales steadily rising along with production numbers, many buyers of Ford's rugged SUV are paying cash and adding them as extra vehicles rather than buying a Bronco to replace an existing vehicle. Thus, it isn't terribly surprising that new data from S&P Global suggests that Ford Bronco buyers are also wealthier and more loyal than Wrangler customers, too.
The Bronco has thus far garnered a six percent share of the rather broad Compact Utility segment, trailing the Wrangler just a tad, which still owns around 7-9 percent of the segment. However, S&P notes that the Bronco hasn't necessarily stolen share from the Wrangler, but rather, the Honda CR-V, Jeep Cherokee, and Nissan Rogue have all lost share since the Bronco's launch.
Perhaps the most interesting data from this analysis, however, is that Bronco owners are slightly younger with marginally higher incomes than Wrangler owners, with a larger percentage of male owners. In terms of demographics, Bronco owners are mainly of Western European descent, and less likely to be African American, Asian, or Hispanic, and almost twice as likely to have a pickup in the garage, too – with around half owning another Ford vehicle of some sort.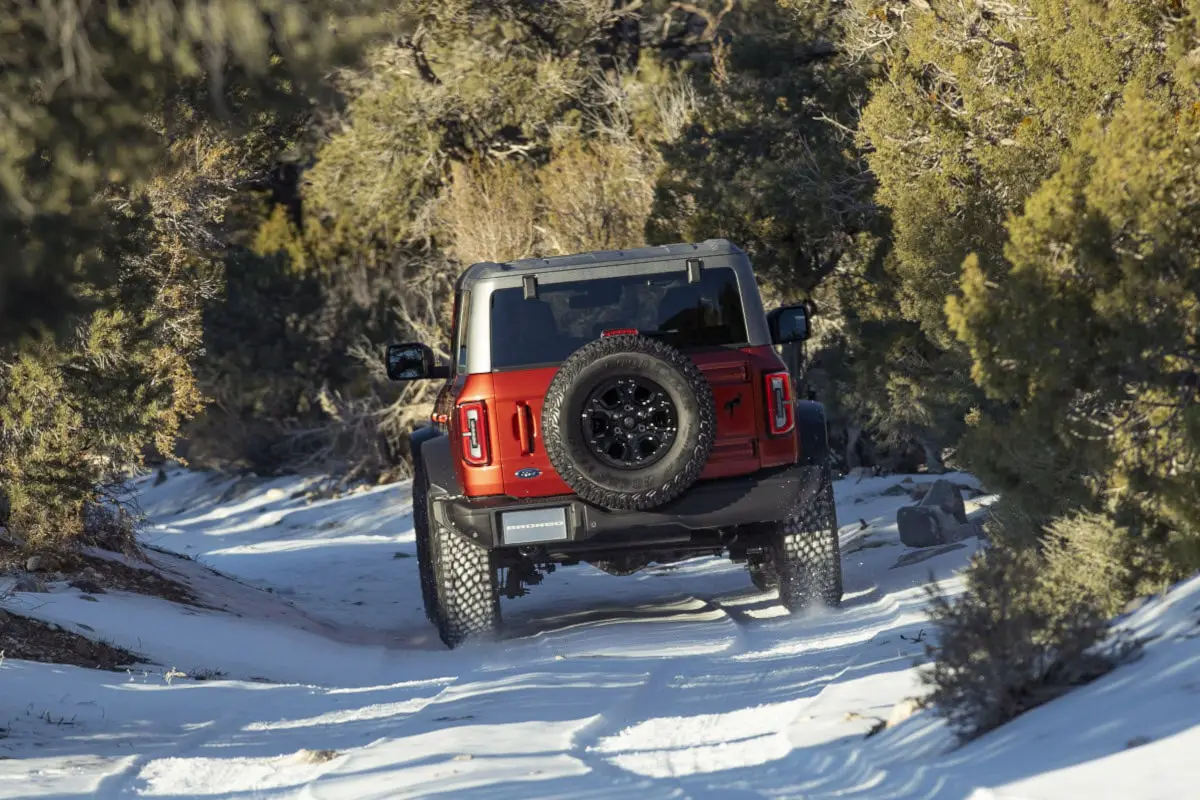 That shows a bit more brand loyalty on the part of Bronco owners, as around 40 percent of Wrangler owners own another Jeep of some sort. In terms of finances, Bronco owners have higher credit scores on average, while Wrangler owners are eight times more likely to lease than buy when compared to Bronco owners. Better credit also means that Bronco owners are shelling out lower monthly payments than Wrangler owners for both loans and leases, yet another sign that Bronco buyers are more well-off, financially speaking.
We'll have more on the Bronco soon, so be sure and subscribe to Ford Authority for more Ford Bronco news and around-the-clock Ford news coverage.