It's no secret that the Ford Bronco and Jeep Wrangler have been bitter rivals for decades now, and that rivalry was renewed once again when the former returned for the 2021 model year and a sixth generation following a quarter-century absence. Since its launch, the Ford Bronco has attracted its fair share of Wrangler owners over to the Blue Oval side, a fact that was once again highlighted via a recent study from S&P Global that also discovered some interesting financial differences between Bronco and Wrangler owners, as Ford Authority reported last week.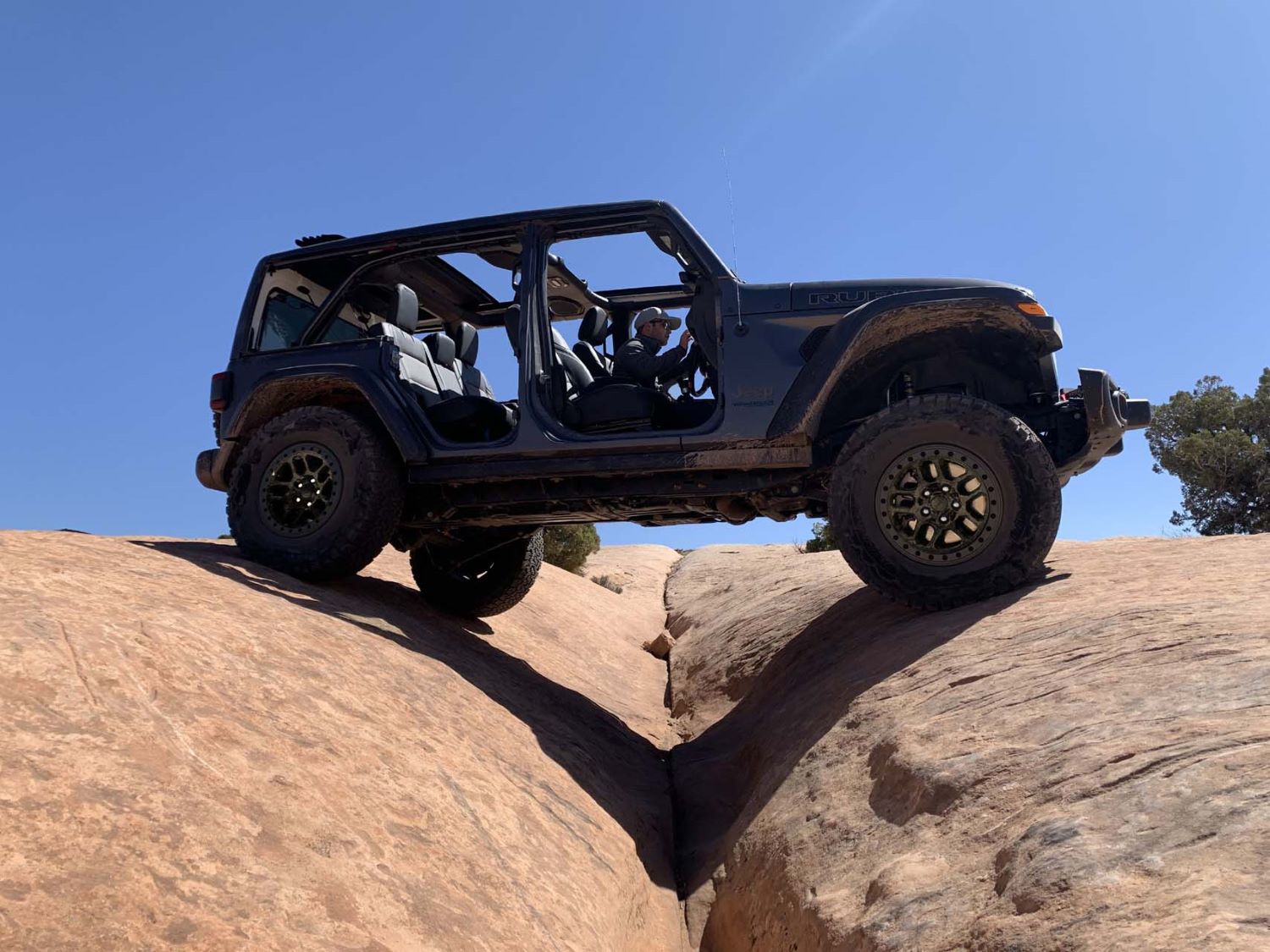 The Jeep Wrangler has been the biggest conquest for the Ford Bronco thus far, which we already knew, but this study adds a few interesting figures to that fact. It points out that following the Bronco's launch last summer, the Wrangler's conquest/defection ratio has been steadily declining, most recently from 1.35 from January 2020 to May 2021 to 1.11 from June 2021 through March 2022. Over the past nine months, more Wrangler owners have defected to the Bronco than any other brand, with defection rates reaching between 9-10 percent in the first three months of 2022.
Of course, the Bronco is still new and in high demand and low supply while the Wrangler is a well-established product, but these numbers are undoubtedly interesting and prove that Ford has built a truly compelling product, even for many that were previously loyal to another brand. It's also yet another data point that shows the many differences between Wrangler and Bronco owners, in spite of their similarities.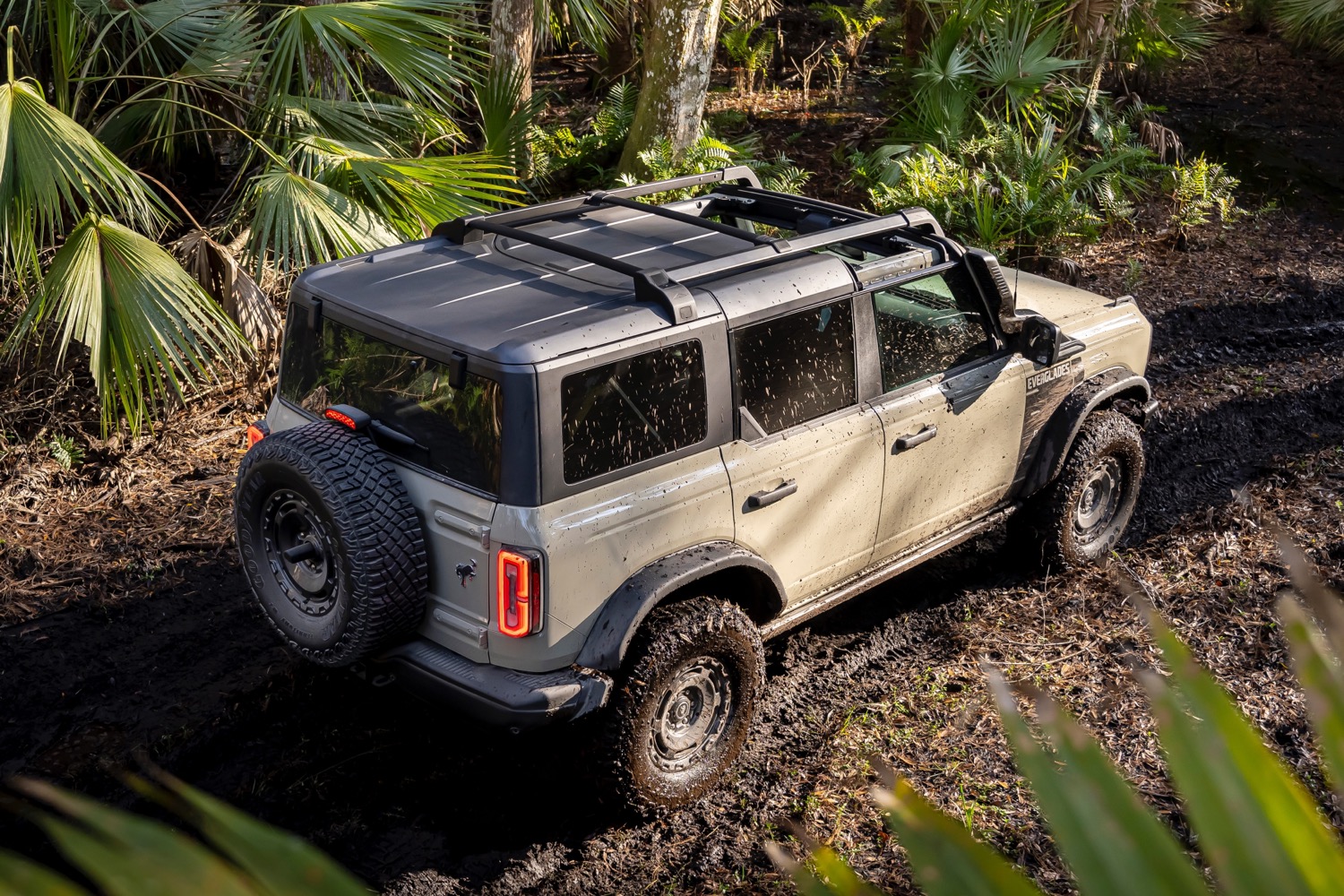 Meanwhile, those that own a Bronco may be better protected in the event of an offset frontal collision as well after the 2022 Wrangler once again rolled over and flunked that particular test from the Insurance Institute for Highway Safety (IIHS), while Ford's rugged SUV managed to ace the same test, as Ford Authority reported last week.
We'll have more on the Bronco soon, so be sure and subscribe to Ford Authority for more Ford Bronco news and around-the-clock Ford news coverage.