While The Blue Oval is currently embarking on a major connected vehicle push that it plans to generate massive amounts of revenue from, the automaker is also working on outfitting all of its vehicles with cellular based vehicle-to-everything technology ,  or C-V2X, as Ford calls it. That includes China, where Ford C2V-X technology is spreading rapidly and is currently equipped on six models – the Ford Mondeo, Ford F-150 Raptor, Ford Evos, Ford Mustang Mach-E, Ford Edge Plus, and Ford Explorer.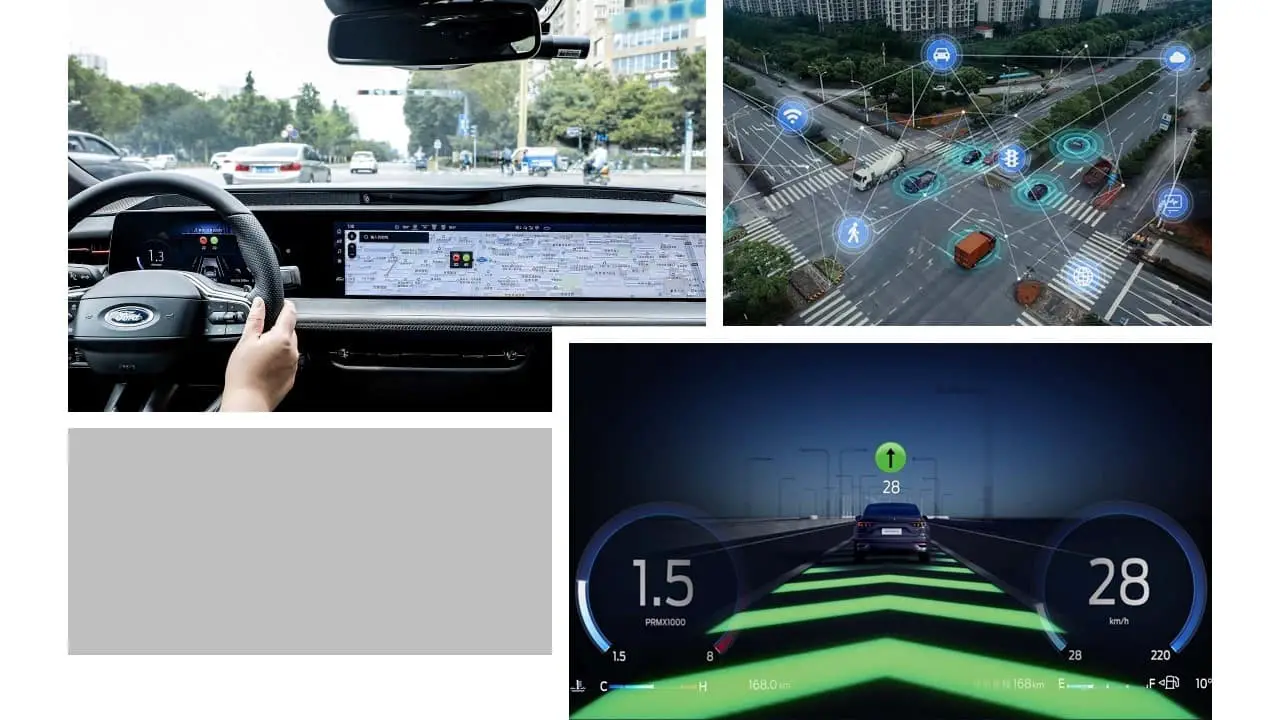 Ford C-2VX technology is also newly available in the city of Xi'an as part of the automaker's partnership with NavInfo, joining the existing cities of Wuxi, Changsha, and Guangzhou in that regard. Ford is the first automaker in China that has implemented C-V2X technology in its production models, which is a wireless communication technology that can "talk" and "listen" to other C-2VX equipped vehicles, people, and the traffic management infrastructure.
These vehicles are able to relay important information about traffic ahead to traffic lights, which can in turn manipulate the timing of those lights to reduce congestion. Meanwhile, drivers receive information including green light optimized speed advisory (GLOSA), traffic light information, red light violation warnings, and relevant road infrastructure details. The vehicle's gauge cluster can remind drivers to maintain a certain speed range so that they can avoid waiting at traffic lights, which saves fuel consumption and improves overall traffic efficiency.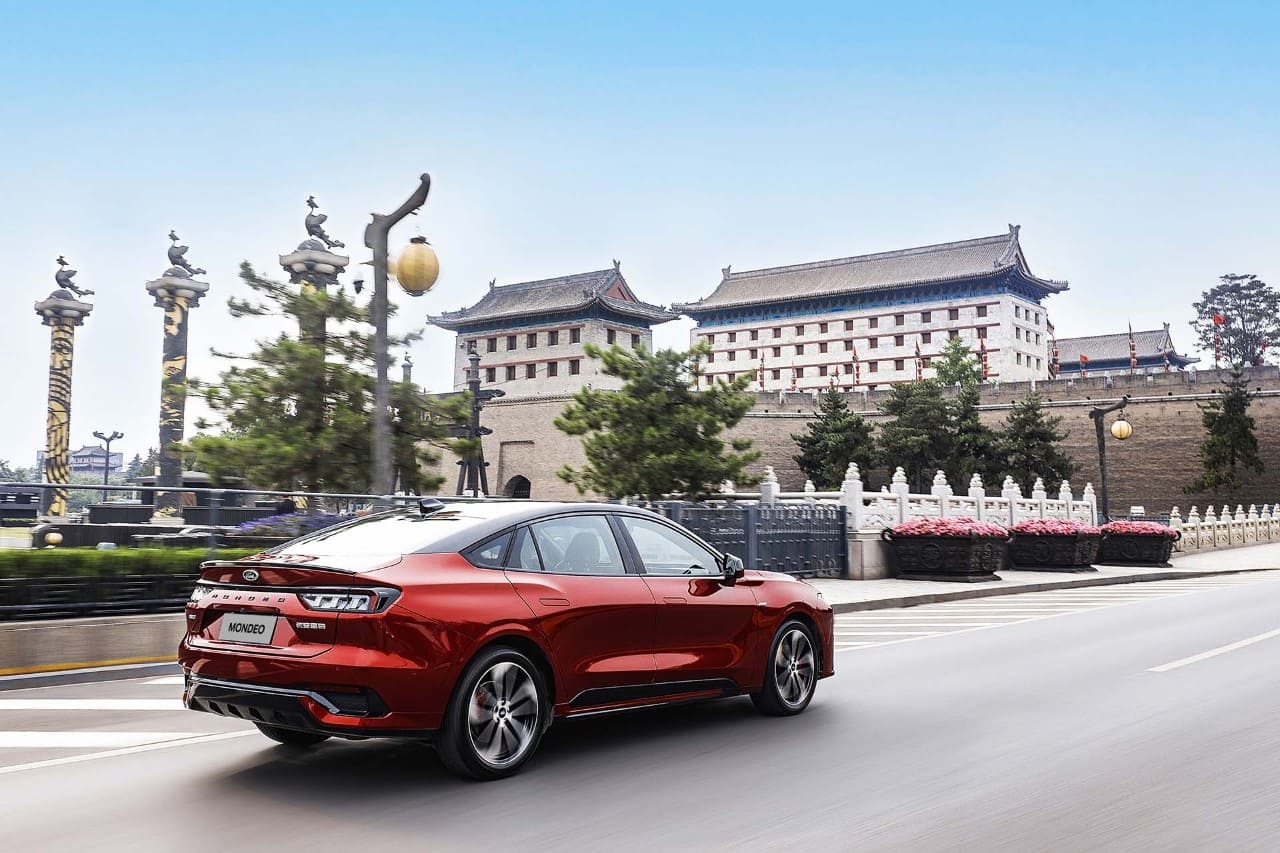 This is particularly important in China, where seven cities contain more than four million cars each, including Xi'an. Currently, over 100 intersections in the Weiyang and Yanta districts of Xi'an are equipped with Ford C-V2X technology, with many additions planned for the future, including the availability of more features via over-the-air-updates.
NavInfo has provided its own expertise in HD mapping, digital engines, and big data platforms for this project, as well as technical support for a network communications mode of C-V2X technology, between connected vehicles, cloud platform, and road infrastructure in Xi'an.
We'll have more on C-2VX technology soon, so be sure and subscribe to Ford Authority for non-stop Ford news coverage.