As Ford Motor Company continues its EV pivot – a move that involves splitting itself into two distinct entities – the automaker is also focusing on electrifying commercial vehicles and models that it considers "Icons," and not just making EV versions of ICE vehicles like the 2022 Ford F-150 Lightning. In fact, Ford CEO Jim Farley recently stated that traditional customers may not like the electrified models the automaker is working on, and while speaking at the recent 2022 Alliance Bernstein Strategic Decisions Conference, Farley also noted that Ford plans to focus its ICE business around what he calls "passion brands" moving forward as well.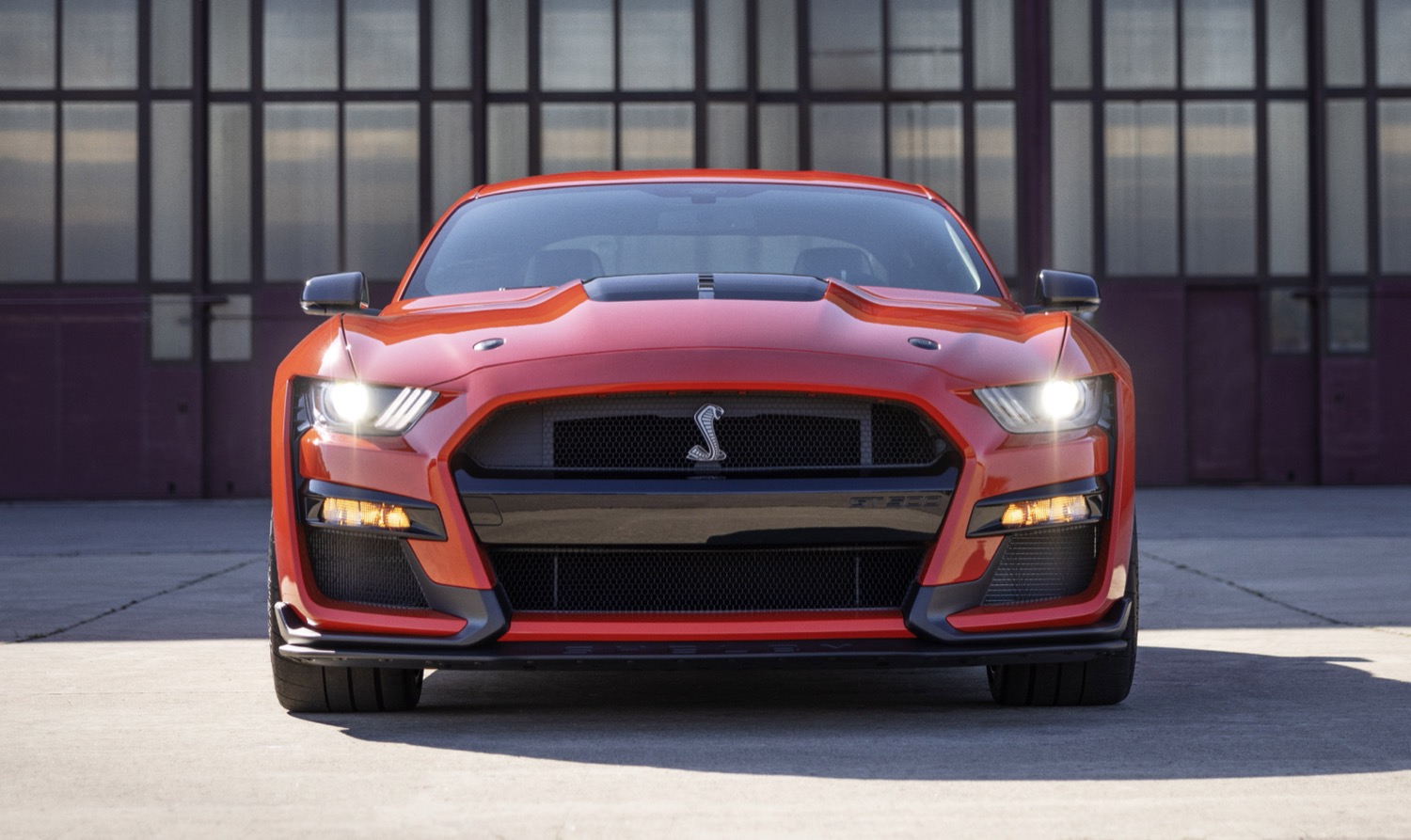 "We've shrunk wrapped our ICE business around segments that are often kind of self selected out of EV and the real passion brands," Farley said. "I'm going to allow the team to invest in those passion brands, because we're in the emotional business."
These comments coincide with some other statements from the Ford CEO, who recently indirectly hinted that the Ford Escape may be canceled, as well as the Ford Edge, which will in fact be discontinued following the 2023 model year, as Ford Authority reported back in January. Farley specifically mentioned vehicles like the Ford Bronco and Ford Mustang representing the ICE side of the business as well, which these comments seem to support.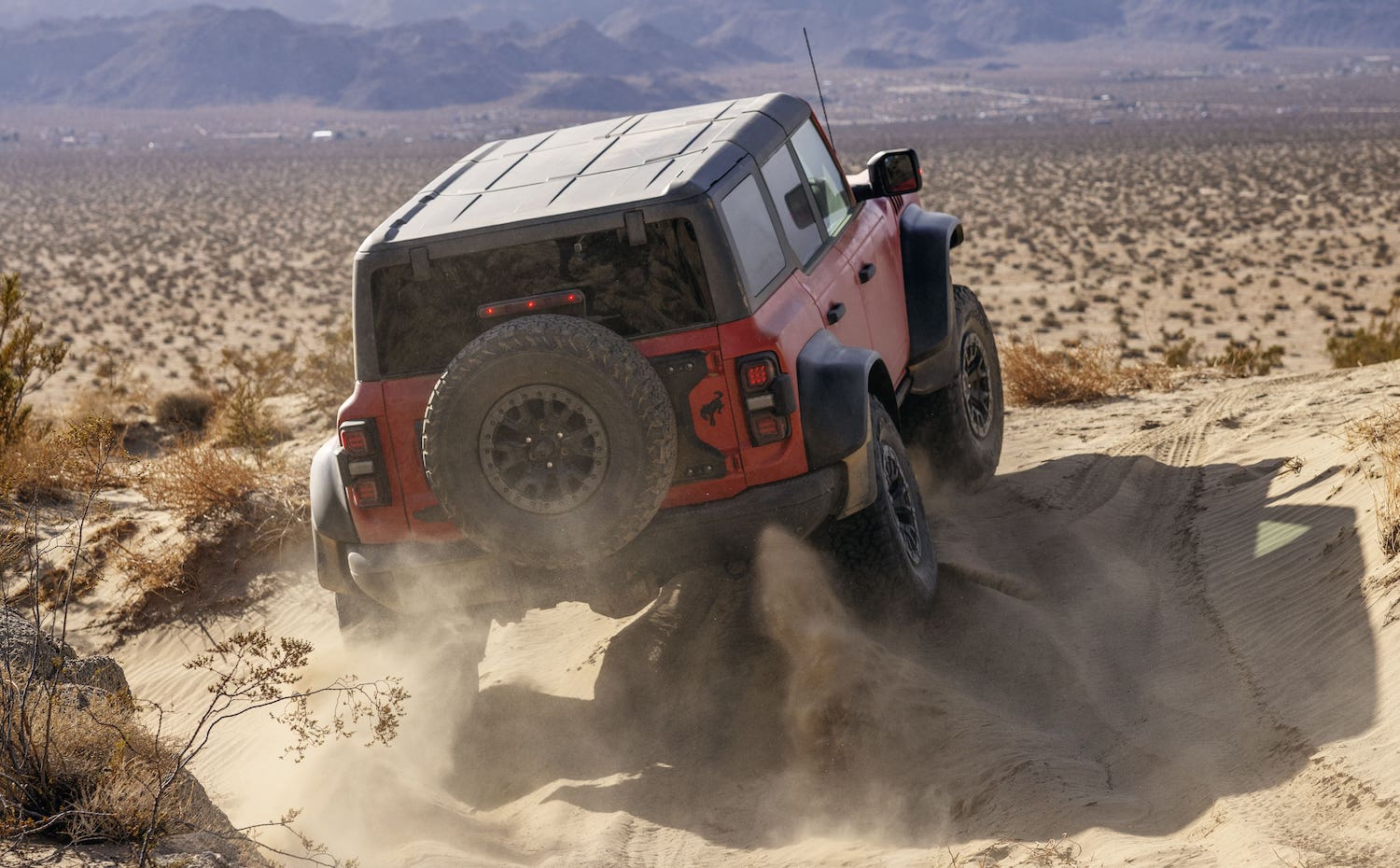 Farley – who recently said that the the Ford Mustang Mach-E is "a better product" than the Edge – also previously admitted that EVs aren't for everyone, so it makes sense that the automaker would soldier on with passion brands and vehicles like the Ford Super Duty that wouldn't make viable all-electric vehicles given today's technology. However, with Farley also noting that he believes mass EV adoption will begin as soon as next year, it will be interesting to see just how the automaker revamps its ICE lineup as it expands its all-electric offerings.
We'll have more on Ford's electrification plans soon, so be sure and subscribe to Ford Authority for 24/7 Ford news coverage.