While The Blue Oval is currently basking in the 2022 Ford F-150 Lightning pickup's honeymoon period, it is no doubt looking to the future as well. The automaker is running full tilt toward scaling up and preparing for its second generation battery electric vehicles, a $50 billion endeavor that will allow the company to produce approximately 2 million electric vehicles per year by 2026. As Ford Authority previously reported, part of that plan involves the development of a second fully electric pickup. But as it turns out, seemingly none of Ford's future pickups will take after the Lightning going forward, according to CEO Jim Farley, who spoke rather directly when asked about Ford's legacy operations impacting its EV program at the 2022 Alliance Bernstein Strategic Decisions Conference.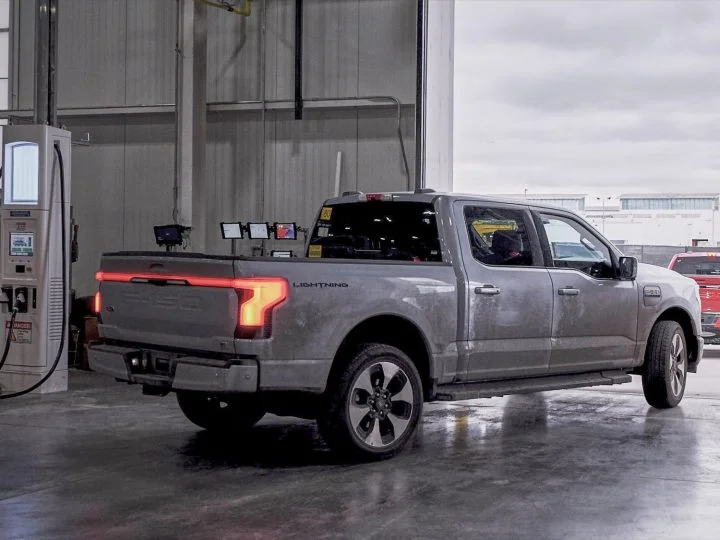 "In a kind of weird way, it's kind of too bad that Lightning winds up being our most successful vehicle today because it feels so derivative from the F-Series. It's not our only truck and the other trucks won't look anything like it," said Farley. While that statement may seem radical, it isn't completely out of line with how the company is thinking about its future as an electric vehicle manufacturer. The 2022 Ford F-150 Lightning is simply an electric variant of the Ford F-150 and rides on the same basic platform. Going forward, that is not how Ford will develop its lineup, as it intends to do more than make carbon copies of its internal combustion lineup. As Ford Authority recently reported, that may even spell the end of established and popular vehicles like the Ford Escape, since the company's pivot is geared toward icons and commercial vehicles.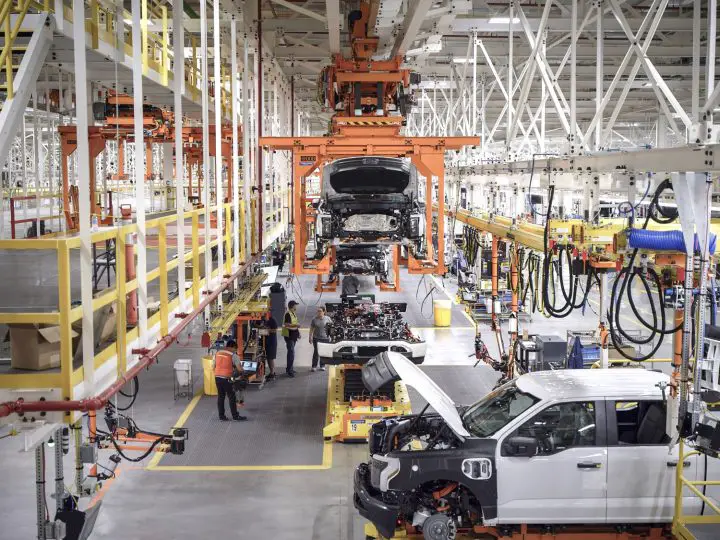 In all likelihood, while the company certainly learned a lot developing the 2022 Ford F-150 Lightning, it may ultimately be remembered as a very compelling stopgap pickup that paved the way for a fully electric Ford Ranger to go its own way instead of relying on its internal combustion counterpart. That said, not every Ford product will ditch tradition in the future, as the Ford Super Duty lineup is expected to remain somewhat traditional until technological advances can properly meet the needs of heavy duty pickup customers.
We'll have more on Ford's EV pivot and the 2022 Ford F-150 Lightning soon, so subscribe to Ford Authority for the last Ford F-150 news, Ford F-150 Lightning news, and up to date Ford news coverage.