Ford has big plans for connected vehicle services, a part of its business that it expects will net the company $20 billion in annual revenue by 2030, with another $45 billion coming from the new Ford Pro commercial business by 2025. Much of that revenue will come directly from Ford Pro services and ADAS – otherwise known as advanced driver-assist technologies – such as BlueCruise and ActiveGlide, which will be available for additional hardware and software costs plus a subscription. While speaking at the recent 2022 Alliance Bernstein Strategic Decisions Conference, Ford CEO Jim Farley reiterated that he believes these services will be a massive source of revenue for the automaker moving forward.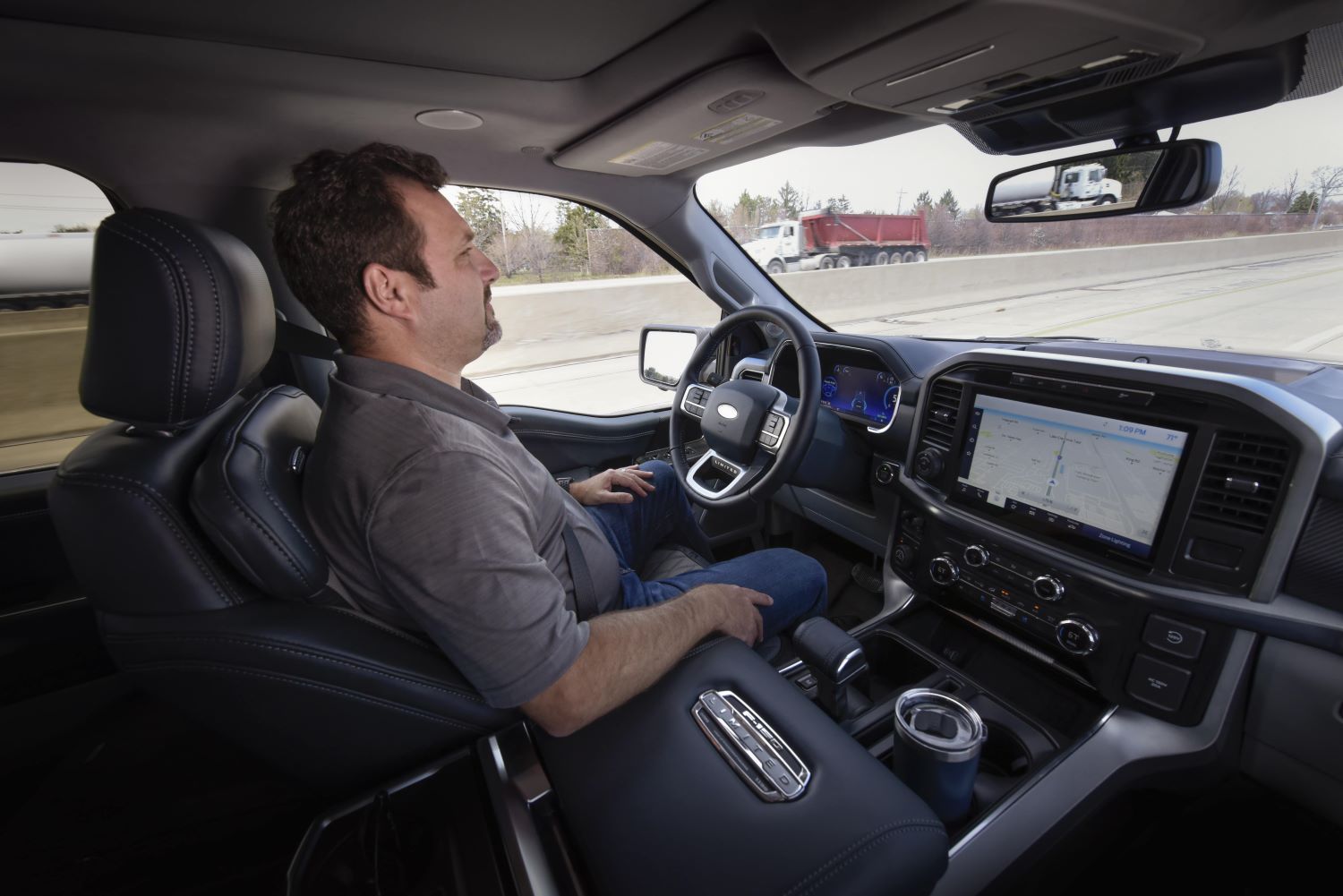 "Well, I believe, like I said in the video, I think this is the biggest, most exciting kind of land grab of revenue in our industry since the Model T," Farley said. "I really believe that. And the reason is because, think about it – we used to use our phones to make a call and then the embedded systems got put in place and the sensor set, and all that software allowed those devices to not be used just for calls. That's about to happen in our industry. When I see the pricing power for ADAS, not just at Tesla, but all of us have incredible… it feels like that's the first shippable software that we could send to a car that customers are really willing to pay a lot of money for."
"If we can get people to fall asleep in their car, give them 45 minutes back on their commute, they can go to work 45 minutes later, they can go home 45 minutes earlier. It won't be $5,000. It'll be tens of thousands of dollars. And so we're about to change the ride, just like Apple and all the smartphone companies changed the call. And I believe when that happens, when you can ship a lot of software to the car and you have great sensors, really change that experience and be a lot more productive, there will be a large revenue expansion."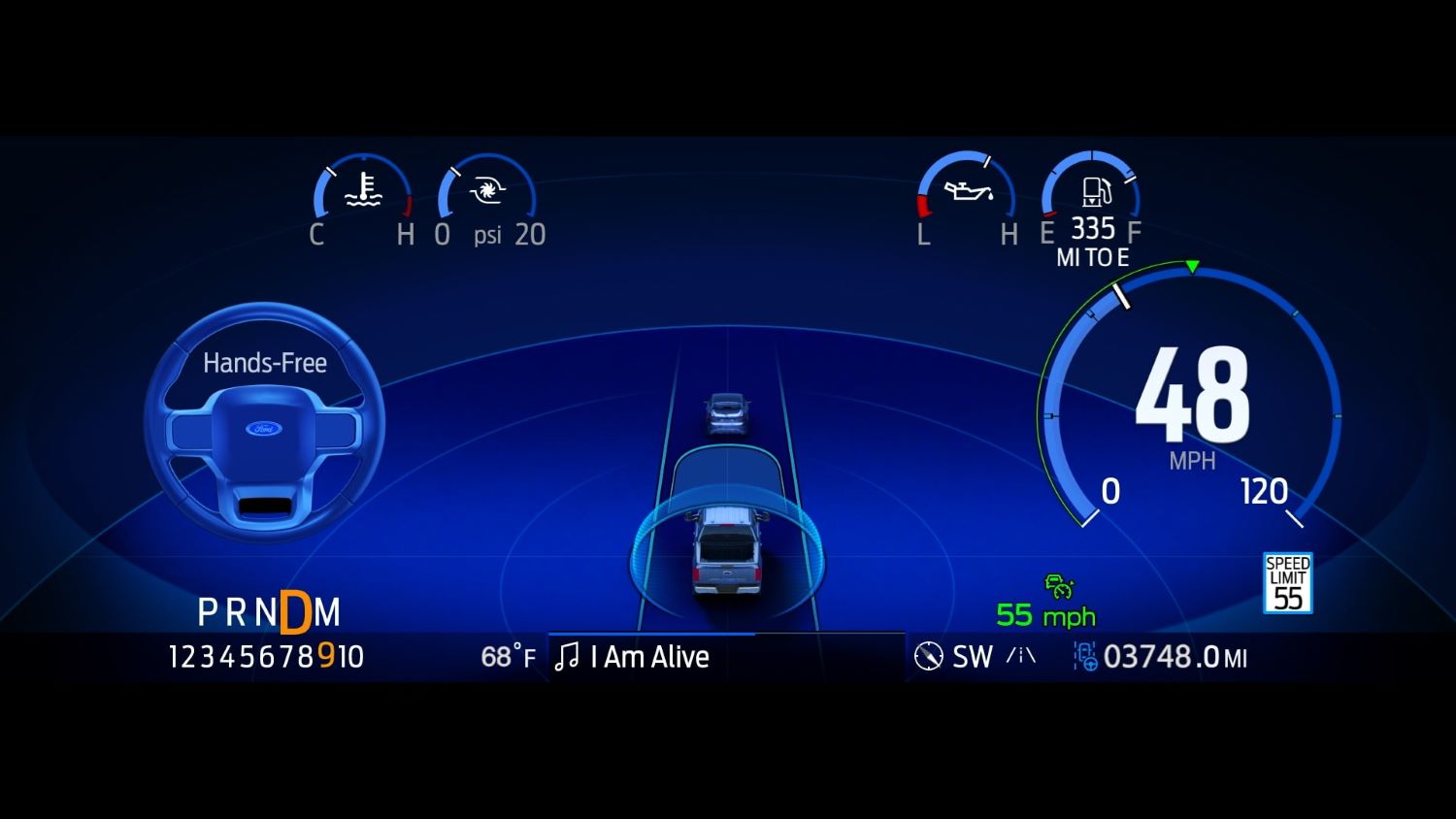 While a recent study found that new vehicle shoppers aren't keen on paying monthly fees for certain features like heated seats and remote start, most are willing to pony up for things like performance upgrades, over-the-air software updates, and stolen vehicle tracking. Ford also sees connected vehicle services as a way to reduce marketing costs through word-of-mouth advertising, which is important as the automaker shuns more traditional methods of advertising moving forward.
We'll have more on Ford's connected vehicle push soon, so be sure and subscribe to Ford Authority for continuous Ford news coverage.