As more and more automakers embrace the idea of charging subscriptions for certain services, opinions among consumers remain fairly fixed on that particular topic. A recent study found that the vast majority of consumers aren't willing to pay an annual or monthly subscription fee for most features on their next new vehicle, and instead expect those features and services to be included in the vehicle's sales price, though around one quarter of those surveyed indicated that they would be willing to pay for certain features. However, while some automakers seem content to charge for things like heated seats and remote start, that won't necessarily be the case with Ford, according to CEO Jim Farley.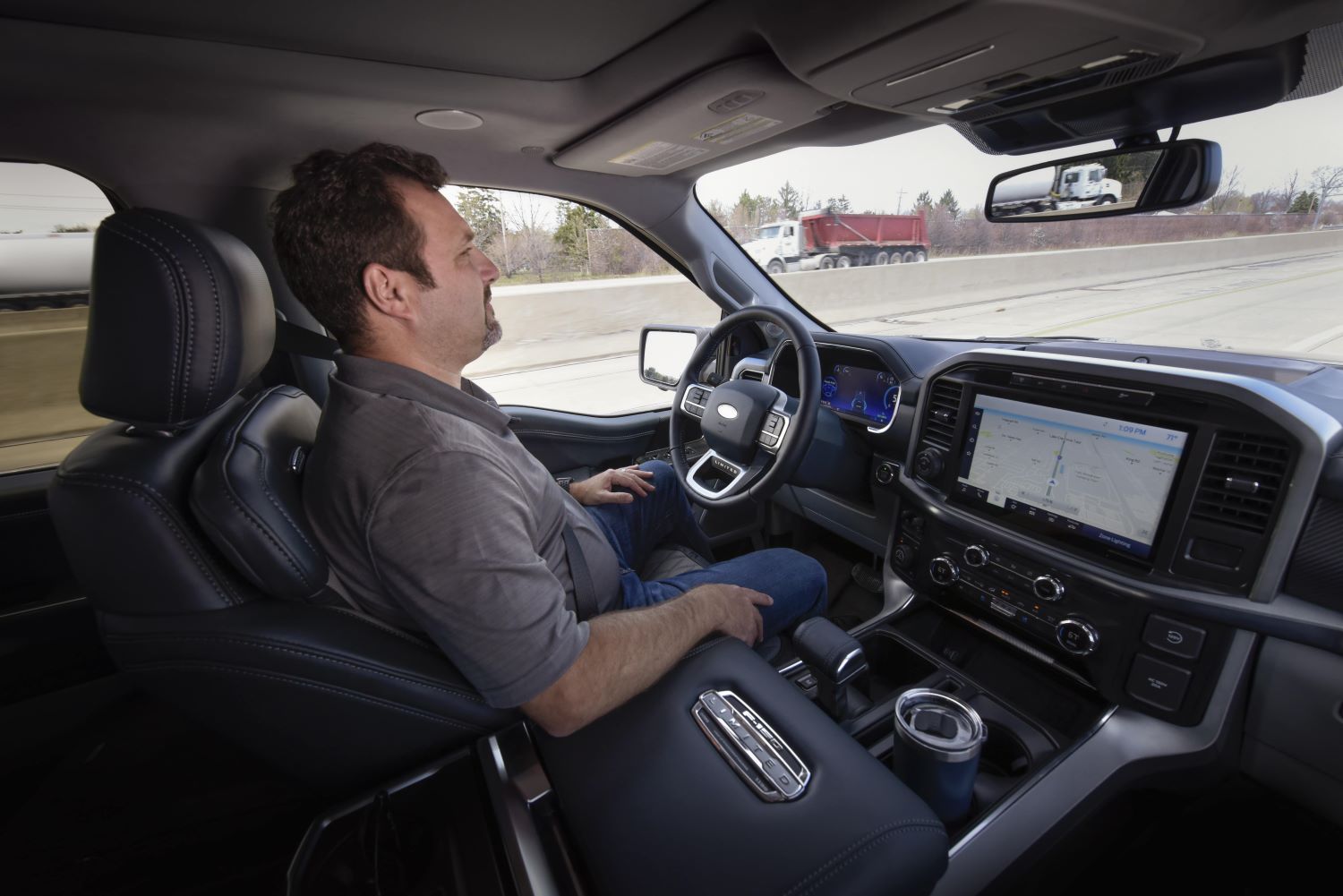 "By the way, we can make a lot of people's lives better. IOT connection, precondition your house, have the garage open without pushing a button and all those magical things that should happen in your car that don't happen today are going to make people's lives better," Farley said while speaking at the recent 2022 Alliance Bernstein Strategic Decisions Conference. "But I don't think most of that is chargeable. I think what we're seeing is very specific things are chargeable and you better have a very integrated, directed software, customer-facing software plus physical experience that will differentiate you in a long-lasting way or else it will be a commodity."
These comments come a few months after Jim Farley criticized BMW's decision to charge owners a heated seat subscription fee, instead noting that Ford was more looking at offering customized software solutions a la carte, rather than simply charging customers for things like heated seats or even remote start, as other automakers have considered.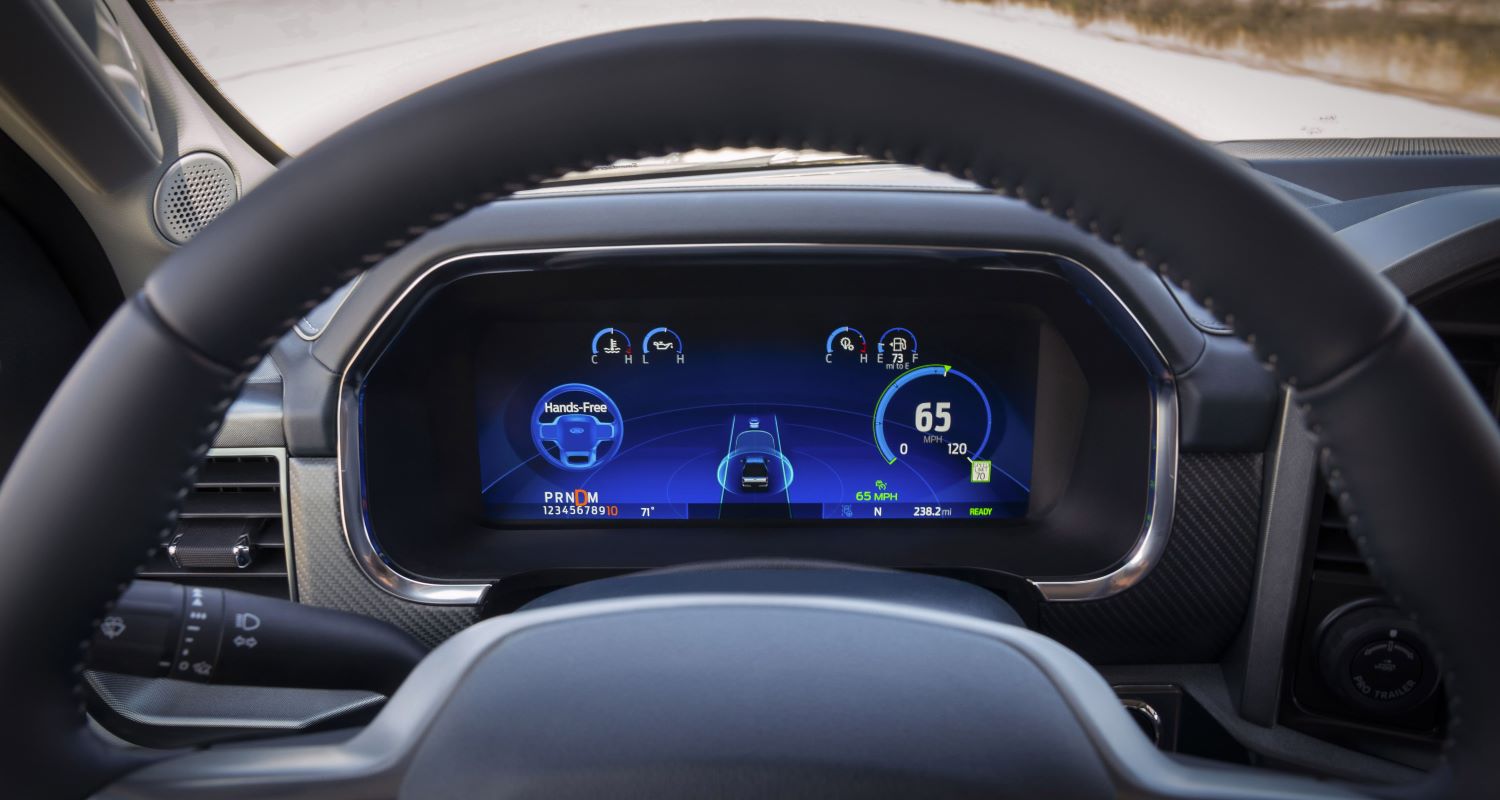 Regardless, Ford does plan to rake in a "massive" amount of revenue from subscription-based services in the near future, according to Farley, much of which will come from its Ford Pro commercial business and driver-assist features like BlueCruise.
We'll have more on Ford's connected vehicle services soon, so be sure and subscribe to Ford Authority for 24/7 Ford news coverage.