Ford is investing heavily in all-electric vehicles and battery technology, but it certainly isn't alone in that regard, as many of its rivals are doing exactly the same thing as each aims to win in this relatively new segment. However, Ford CEO Jim Farley doesn't believe that every automaker will emerge from this major transition intact, and feels as if quite a bit of industry wide consolidation is coming as a result, as he revealed while speaking at the recent 2022 Alliance Bernstein Strategic Decisions Conference.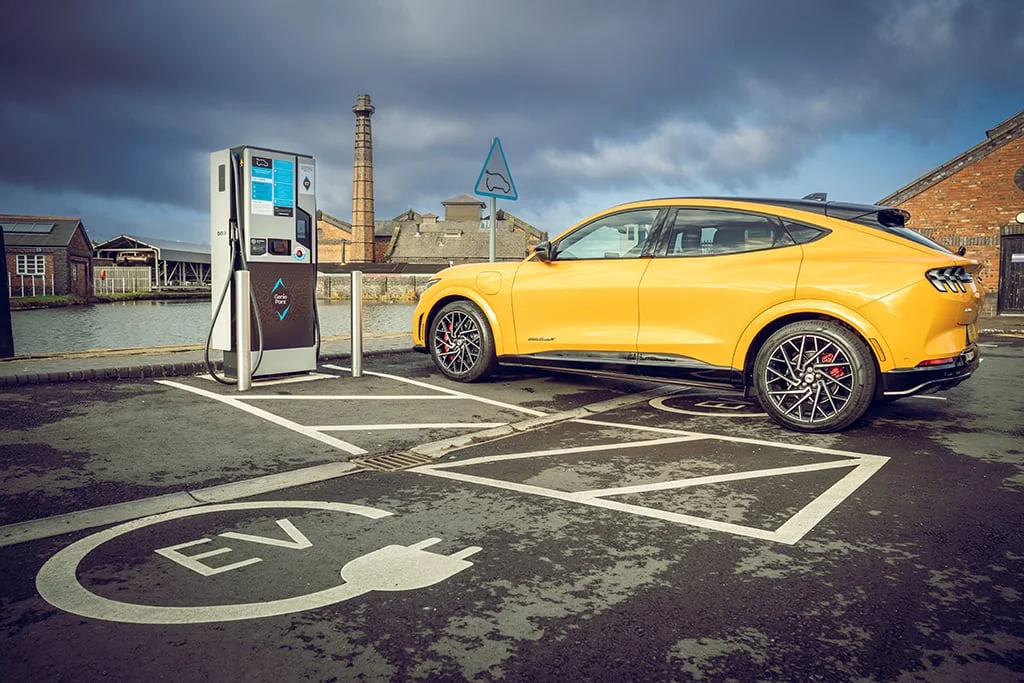 "The old OEMs absolutely will get consolidated," Farley said. "There'll be some big winners. Some people that transition, some won't. Many of the small players cannot afford to make this transition. Many of them are not investing in embedded software and electric architectures, which is the heart of this transition. It's not motors and gearbox, it's gateway modules and software that controls the vehicle."
With automakers like Ford, General Motors, Honda, Toyota, and many others investing billions in EVs and related technology, it will certainly be interesting to see how things pan out once the dust settles and more competitive all-electric models have flooded the market. Other legacy automakers resisting the switch could be left behind, as Jim Farley notes here, while upstart automakers like Rivian and Lucid Motors face a bit of an uphill battle as well.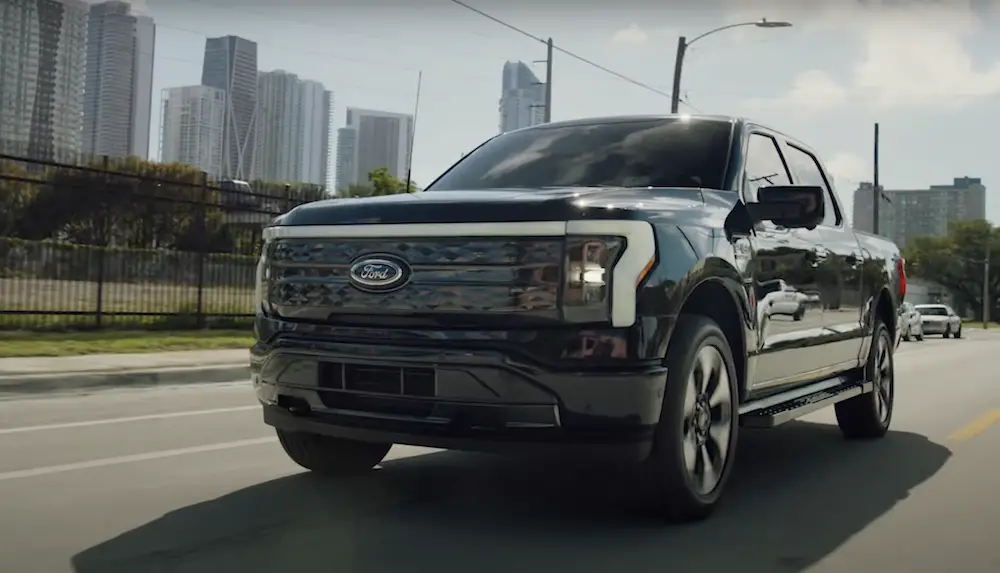 Farley previously said that he sees Tesla, Rivian, and Volkswagen as major threats to the automaker's EV business, in spite of its partnership with VW and the fact that it still owns a major stake in Rivian. However, the latter has struggled to produce vehicles amid supply chain constraints and legal woes, and Ford recently sold 15 million shares of its Rivian stock in two waves as its stock price continues to tumble.
We'll have more on the future of the automotive industry soon, so be sure and subscribe to Ford Authority for continuous Ford news coverage.