Ford CEO Jim Farley revealed quite a few interesting tidbits of information regarding the automaker's future and strategy while speaking at the recent 2022 Alliance Bernstein Strategic Decisions Conference. That includes the fact that he believes the company's future ADAS subscription revenue will be "massive," that he wants to move toward a 100 percent online sales model with fixed pricing, focus on "passion brands" on the ICE side of the business, and won't be investing in traditional methods of advertising such as Super Bowl commercials. Additionally, Farley believes that the forthcoming EV pivot will drive prices down and force consolidation in the industry. At the same conference, Jim Farley also revealed that he thinks that customer experiences are the future of the automotive industry in yet another revealing statement, too.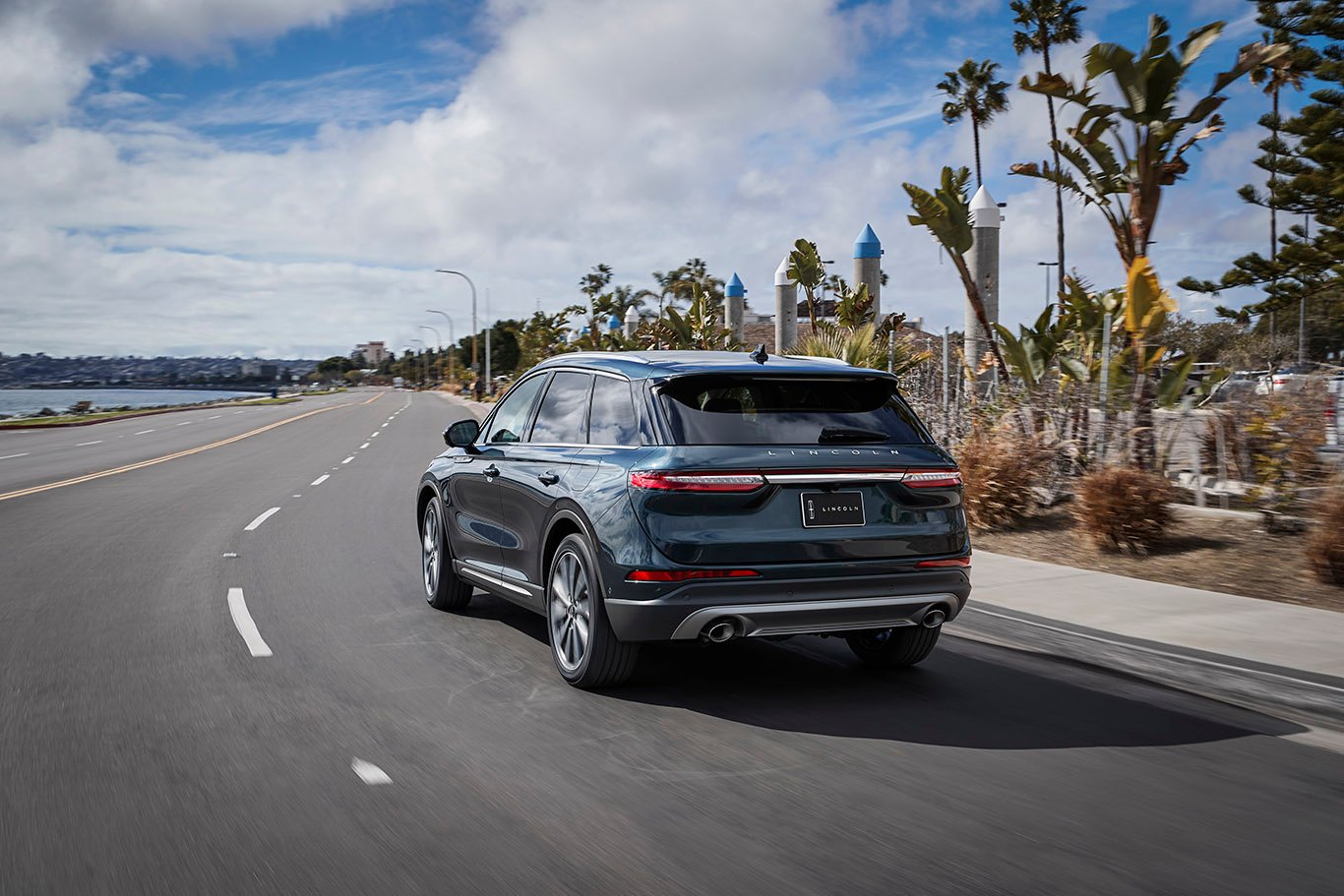 "And I think the new winners, we don't talk enough in our industry about the product execution and the customer experience and the winners and losers in that space," Farley said. "We tend to think of companies and allocating capital. As we get into the third and fourth inning, it's going to be all around the customer experience and dictating the winners and losers."
Aside from providing useful services for customers that make their lives more convenient, as well as compelling products, Farley's previous comments about an online sales model and fixed pricing are clearly centered around improving the customer experience. Recently, hefty markups on hot new products have drawn not only the ire of the automaker, but also plenty of customers, too.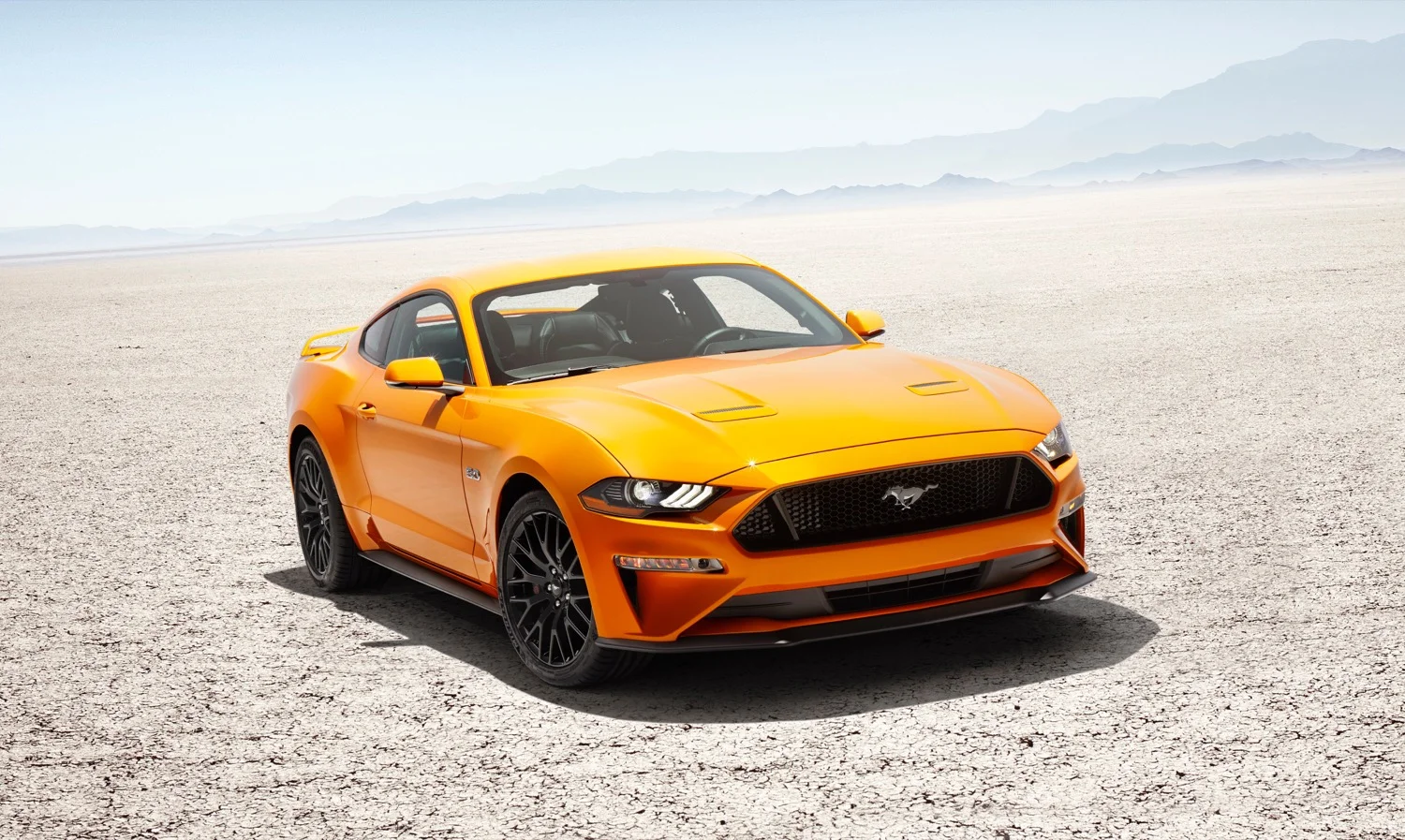 While Ford will be charging subscription services for features in the future, Farley recently noted that unlike other automakers, FoMoCo plans to focus on the things that people are more willing to pay for, like BlueCruise – not heated seats or remote start, basic features that owners don't expect to have to pay extra to use. However, Farley is also aware that traditional customers may be a bit turned off by the automaker's future EV products, which figure to represent a pretty big departure from existing ICE models.
We'll have more on Ford's business strategy soon, so be sure and subscribe to Ford Authority for non-stop Ford news coverage.