Ford is investing big money in EVs – $50 billion by 2026, in fact – as it plans to ramp up global production of those vehicles to two million units annually by the same date. However, one of the biggest obstacles that figures to hinder that goal are rising battery costs, along with rising costs in general, which have EV prices going in the wrong direction for mass adoption. Ford CEO Jim Farley does believe that more competition in this space will help drive prices down, however, a topic he touched on while speaking at the recent 2022 Alliance Bernstein Strategic Decisions Conference.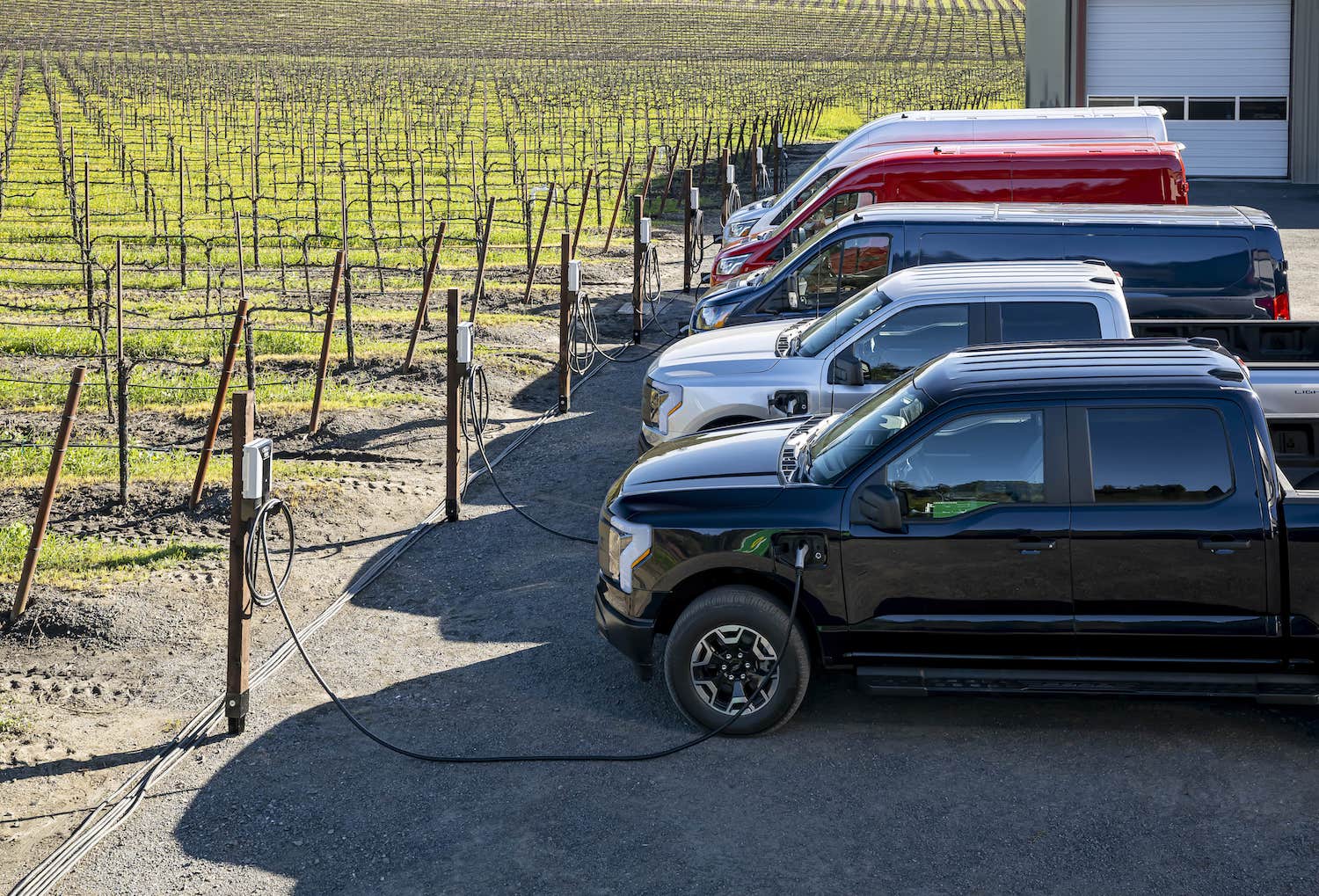 "So I believe there will be…our industry is definitely heading to a huge price war," Farley said. "You're going to start to see democratized EVs. Tesla's talking about $25,000 retail price, so the bill of material is probably around $18,000. You'll see that it's already happening in China, half of all the EVs in the world are sold in China. And the most popular one is the Wuling $8,000 van. So it's going to happen, but I believe that the answer will not be the lowest bill of material. It will be something that we offer, someone offers by the mile, by the week, by the day, by the weekend. And it will be optimized, not for purchase price because that won't matter if you rent it. It'll be optimized for the total ownership cost. When we solve for that, the product and the software experience is totally different than a Prius."
Ford certainly faces an uphill battle in that regard, at least in the near term, as new vehicle prices continue to set new record highs with each passing month. In fact, Ford's average transaction prices crested the $50k mark in May for the first time ever, while many expect raw materials costs to continue to rise for the foreseeable future as well.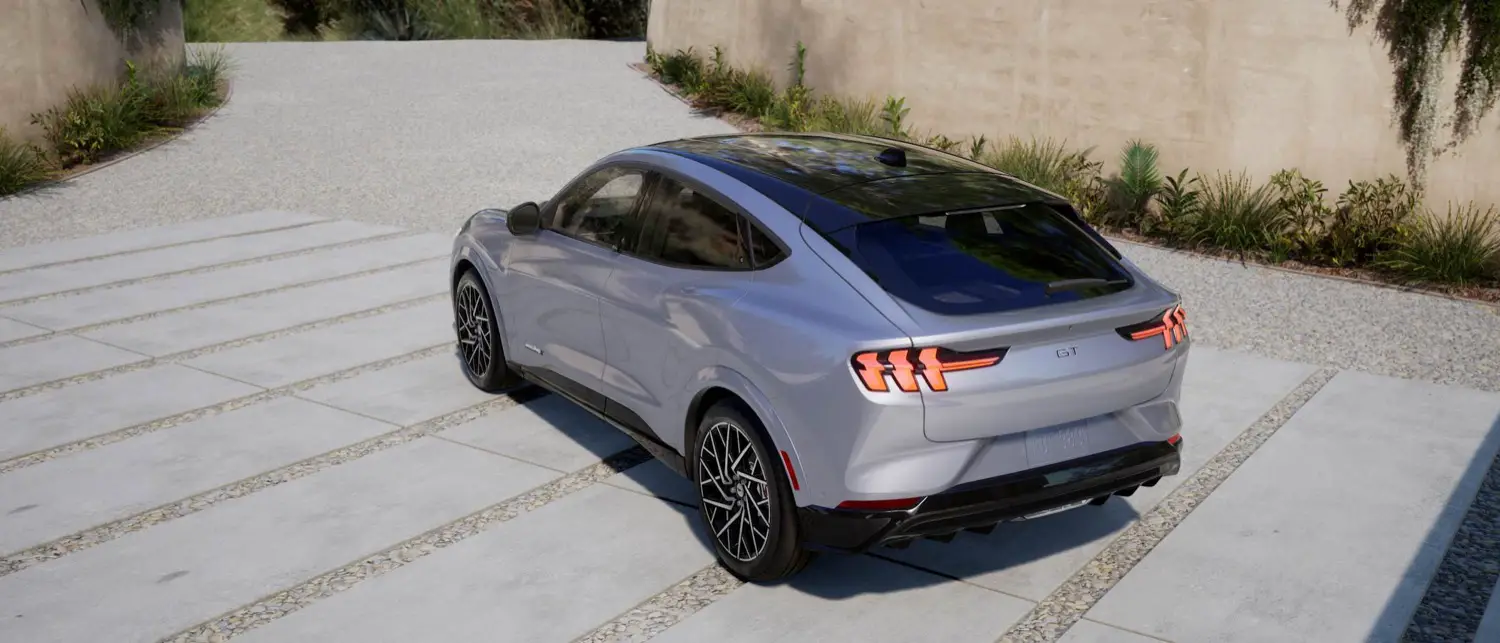 Regardless, it's clear that Ford remains committed to driving EV prices down, previously saying that it had set an internal goal of producing a $20k all-electric vehicle in the near future. At the same time, Jim Farley recent noted that he believes EV adoption will lead to an industry-wide consolidation among automakers, while he also thinks that The Blue Oval can make up for slimmer margins with the sale of subscription-based services.
We'll have more on the future of EVs soon, so be sure and subscribe to Ford Authority for continuous Ford news coverage.