In recent years, Ford Motor Company has embraced some more modern forms of advertising, having recently launched a highly successful TikTok campaign for the 2022 Ford Maverick and seeking to reduce marketing costs by using connected vehicle services. One thing the automaker hasn't spent much money on in recent years, however, is Super Bowl advertising after passing on those pricey spots back in 2018 and again in 2021, all while dissing its cross-town rival, General Motors, for its efforts at producing a multi-million dollar advert. Judging by comments from Ford CEO Jim Farley at the recent 2022 Alliance Bernstein Strategic Decisions Conference, that doesn't look likely to change, either, at least in terms of Super Bowl commercials for EVs.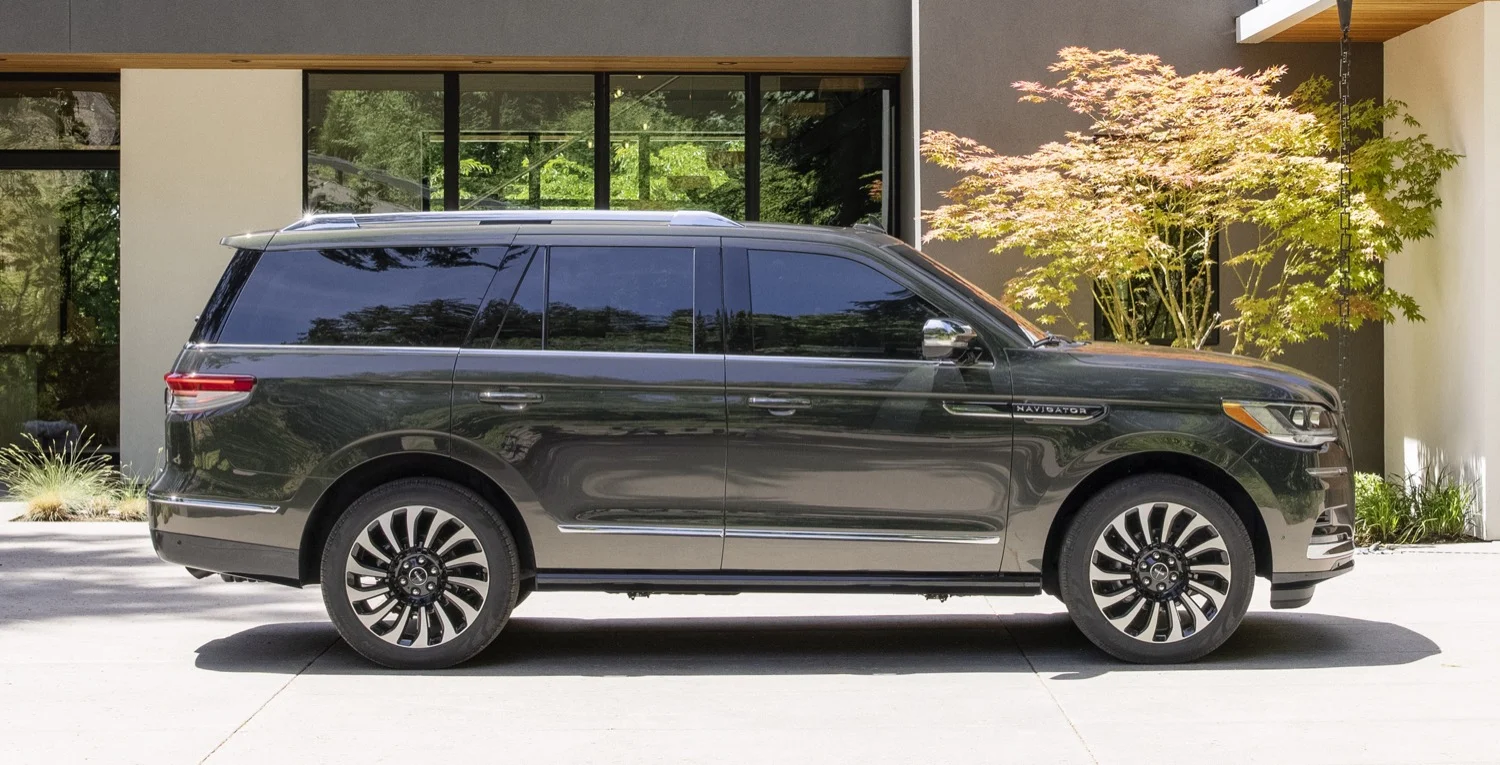 "I launched Scion. I'm not convinced we need public advertising for Model e, if we do our job," Farley said. "We haven't needed it for Lightning, haven't needed it for E-Transit. Don't need it for commercial vehicles. Mustang Mach-E, we advertised, we took the ads out, because we've been sold out for two years. Now, it's early days. It's first inning, second inning maybe, but I'm not convinced we need public advertising. Well, see, our model's messed up. We spend $600 or $700 on a vehicle to promote it, and we spend nothing post warranty on the customer experience."
"It'd be much better if we tried to develop an ecosystem where 100 percent came back, and we gave them experiences, and that's our marketing," Farley added. "You buy Ford Model e and after a year we're going to give you a complete detail of the vehicle, check all your software's up to date. You get a complete birthday for your vehicle. We should be doing stuff like that instead of doing Super Bowl ads. If you see a company doing … if you ever see Ford Motor Company doing a Super Bowl ad on our electric vehicle, sell the stock."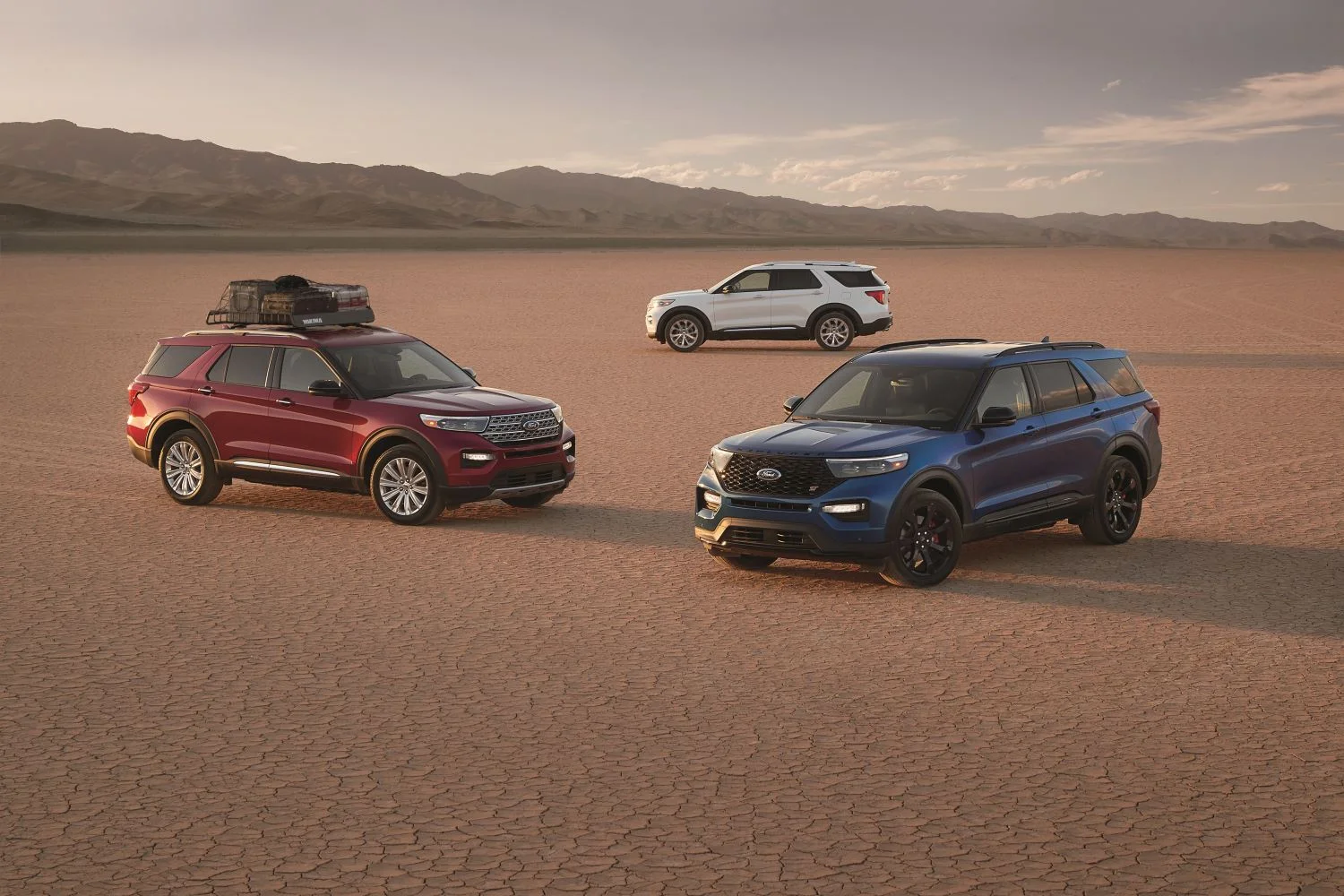 This is certainly an interesting revelation given the huge amount of stock other automakers place in paying for the creation of clever Super Bowl ads, but it's not entirely surprising. After all, the personalized touch that Jim Farley is alluding to here is part of the automaker's strategy to improve customer experience across the board, a movement that will include pickup and delivery service at all Ford dealers starting next year, as Ford Authority reported earlier today.
We'll have more on Ford's marketing strategy soon, so be sure and subscribe to Ford Authority for ongoing Ford news coverage.