The semiconductor chip shortage and other supply chain constraints have had a major impact on automotive production for over two years now, and those events figure to have a lasting effect on the way automakers do business moving forward, too. For Ford, that means moving toward more of a build-to-order model with half the inventory previously seen on dealer lots, one that customers are beginning to embrace, though many have expressed frustration recently with the total lack of communication involved with this process. It seems as if Ford CFO John Lawler is aware of this problem, judging by his comments while speaking at the recent Deutsche Bank Global Auto Industry Conference.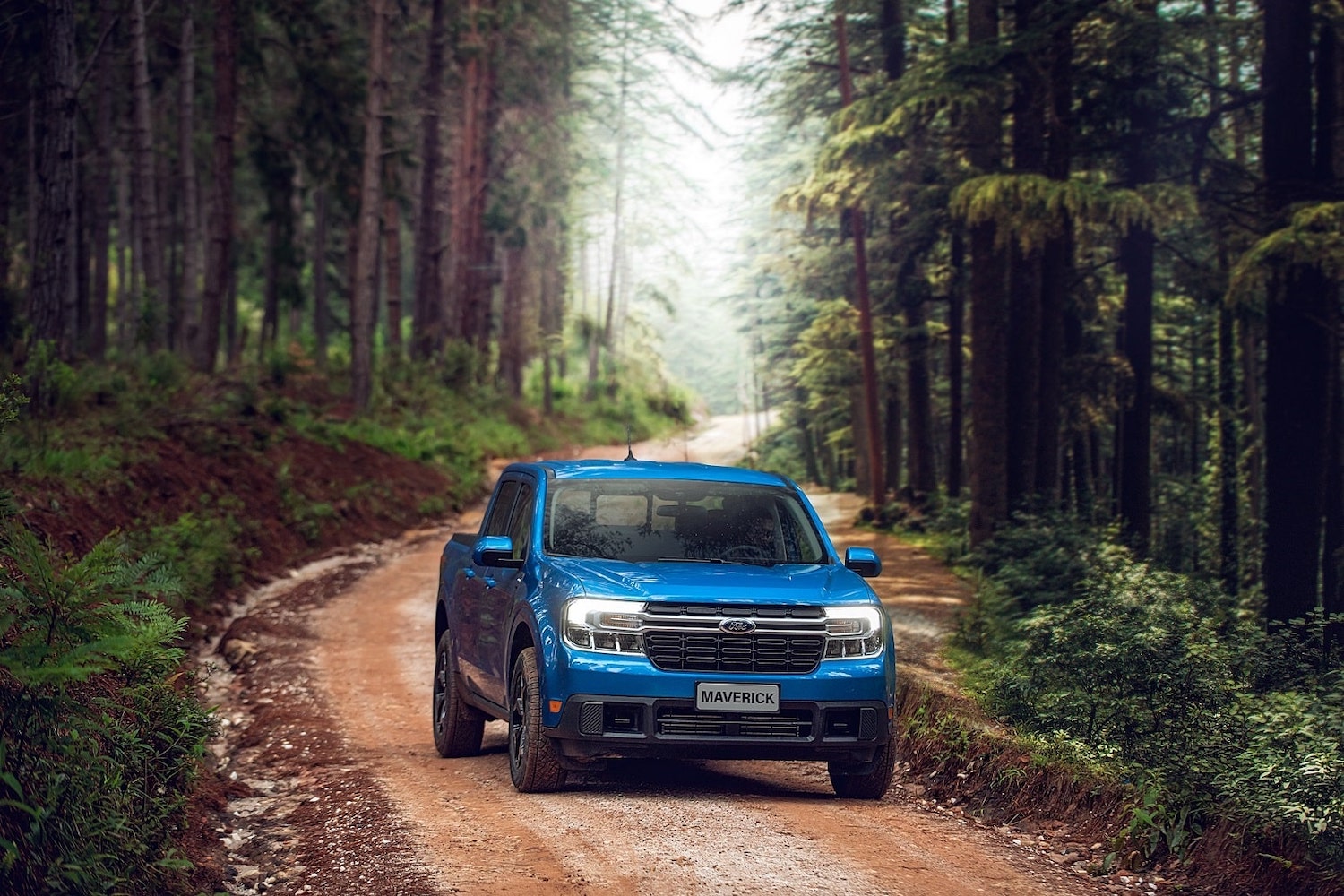 "Our lineup is very complex. If you look at the number of clicks it takes the consumer to order a vehicle, it's – to the point where if they're online, it just becomes frustrating," Lawler said. "That needs to come down to 5, 7, 10 clicks. That's it. As you take down that complexity, that goes all the way back up through the system. You have fewer parts, you have less to manufacture, you have less spending, et cetera. So, it's really going to start with driving that efficiency."
Ford is in the midst of a major transformation that will see it split into two entities – Ford Blue, which will manage the traditional ICE vehicle side of the automaker's business, and Model e, which will handle FoMoCo's EVs. Aside from asking dealers to specialize in one particular area, Ford is also making quality improvements a major focus of this process, too.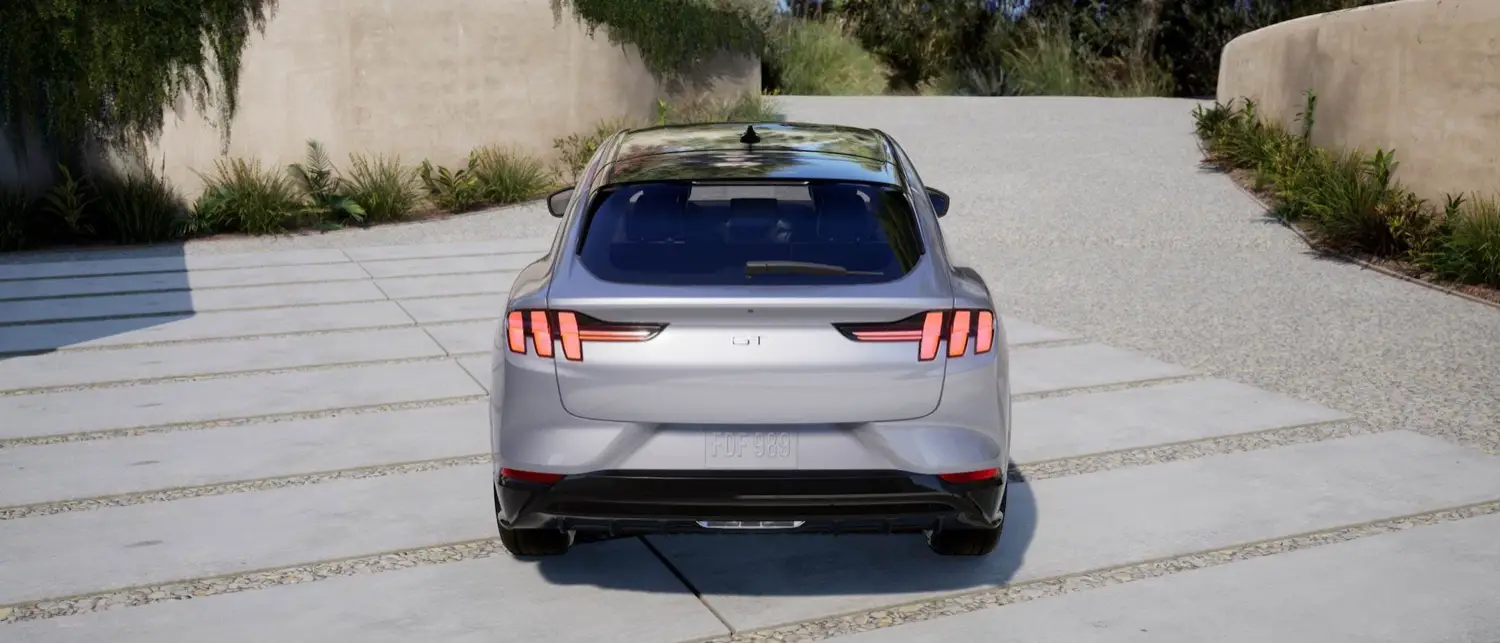 CEO Jim Farley wants to move to a 100 percent online sales, zero inventory model for dealers as part of this process, but has received a bit of pushback thus far, though newly-appointed FordDirect CEO Dean Stoneley will be tasked with smoothing out those negotiations. Regardless, John Lawler also recently revealed that dealers who want to sell EVs will need to clear some pretty high hurdles to do so.
We'll have more on Ford's shift to a built-to-order model soon, so be sure and subscribe to Ford Authority for non-stop Ford news coverage.