Ford dealers are facing a tremendous amount of potential change in the coming months, much of it spurred on by Ford's decision to split itself into two entities – Model e for EVs and Ford Blue for ICE models. As part of that change, Ford dealers are expected to specialize in one or the other by as soon as next year, as well as potentially switch over to a 100 percent digital, zero inventory model with fixed prices for EV dealers. Many of the details associated with that move remain up in the air, however, with newly appointed FordDirect CEO Dean Stoneley figuring to play a role in the decision making process. In the meantime, Ford dealers continue to gain digital aids to help transition into this new way of selling vehicles, a list that now includes a new marketing management tool.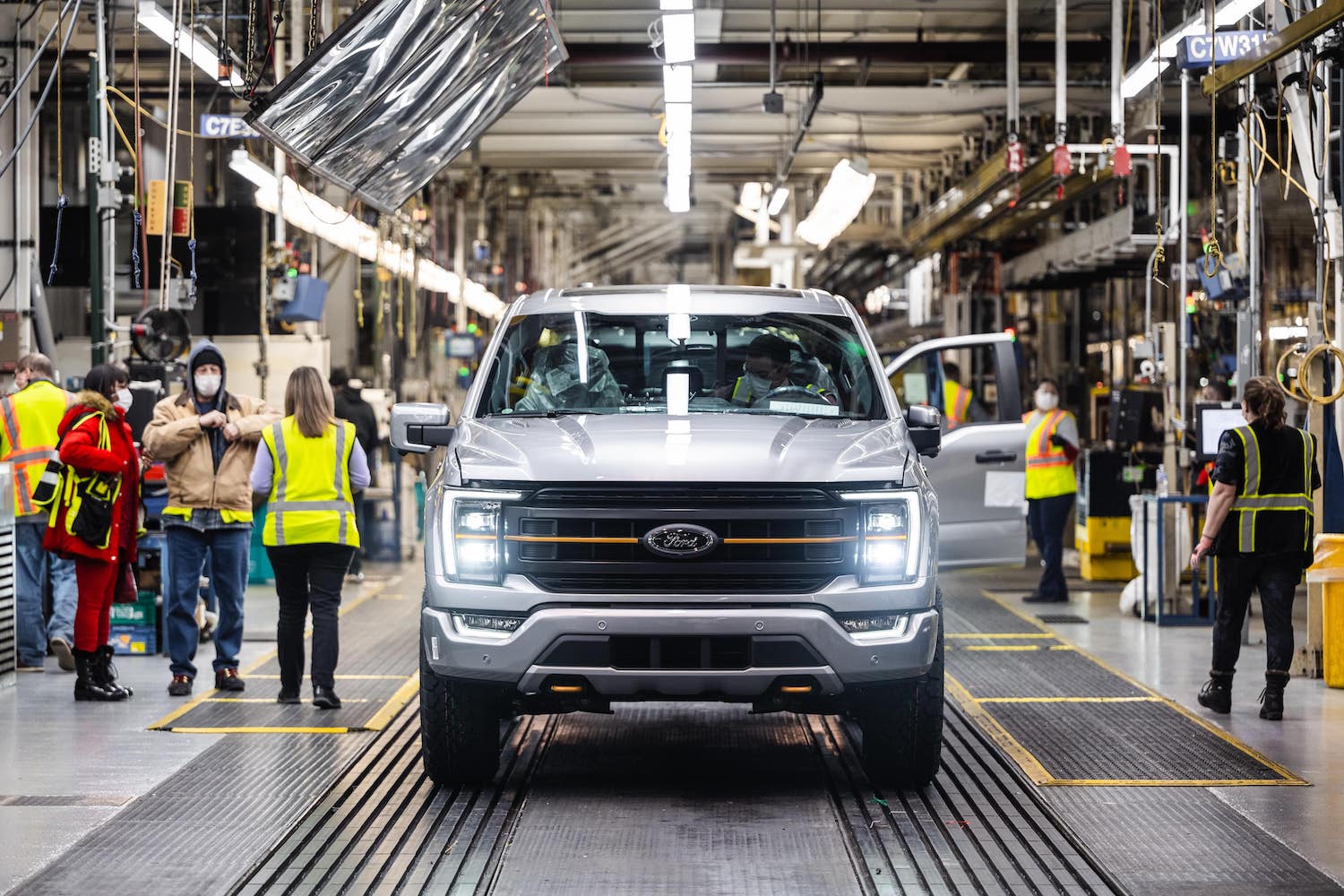 The new digital marketing management tool – which utilizes a platform developed by SOCi, Ford's joint venture partner in FordDirect – is available to all Ford and Lincoln dealers in the U.S., and builds upon tremendous growth enjoyed by FoMoCo since it began using that platform back in February in terms of month-over-month Facebook impressions, which jumped 240 percent, post volume, which grew 288 percent, and engagements, which increased by 414 percent.
This new tool provides localized social media management for dealers and aims to increase social engagements, specifically. The company also provides a scalable, automated process for Ford and Lincoln to update dealer listings daily, helping ensure that consumers have the most up-to-date information about local dealer locations.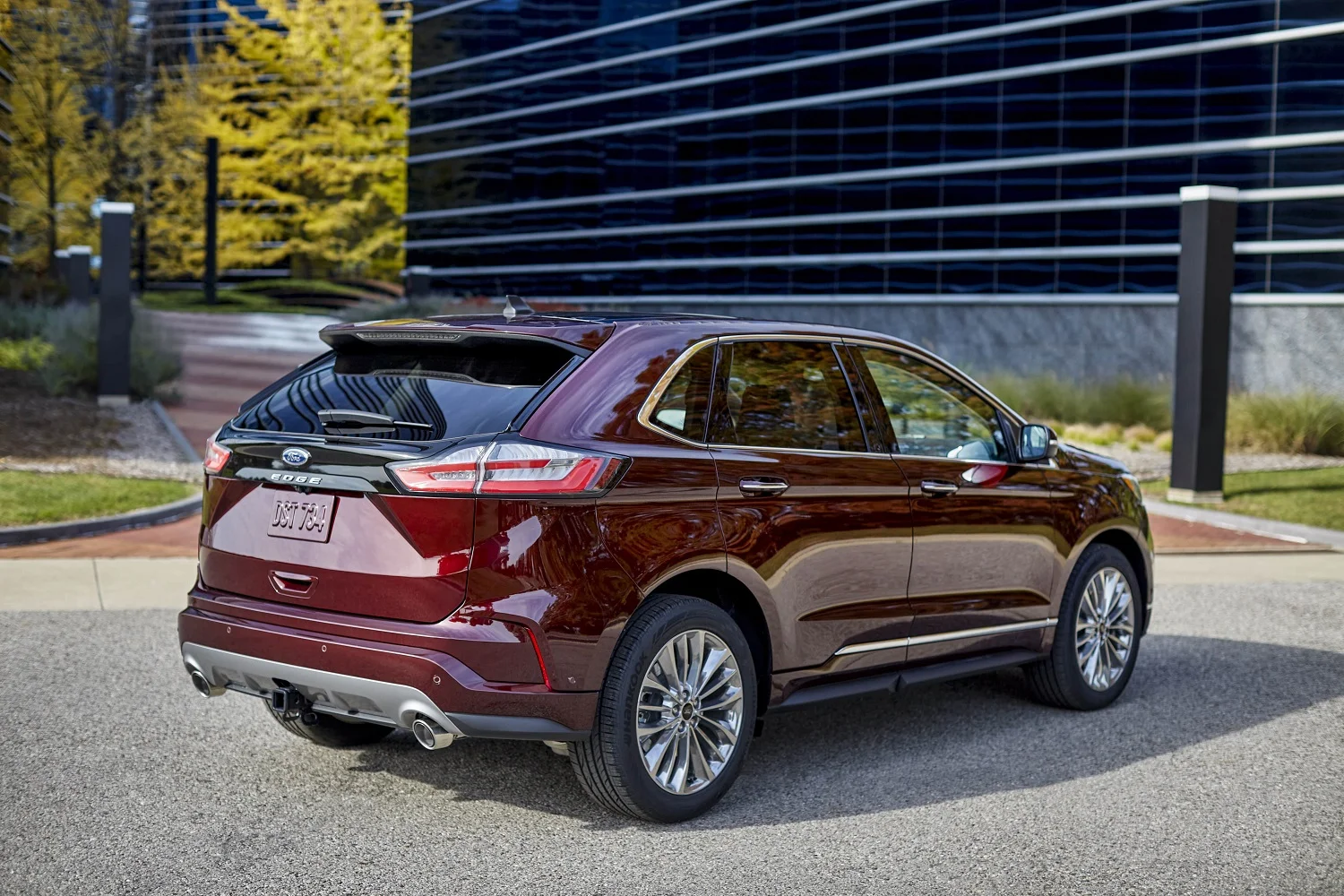 "Amid such a competitive digital marketing landscape, it is our role to deliver the most cutting edge technologies together with optimal strategies and support to maximize success," said Afif Khoury, founder and CEO of SOCi. "We've already seen these efforts pay off in our partnership with the Ford team and their investment in a superior localized digital marketing strategy."
We'll have more on this new platform soon, so be sure and subscribe to Ford Authority for non-stop Ford news coverage.