As part of its upcoming reorganization – which will see The Blue Oval split itself into two entities – Ford Model e for electric vehicles, and Ford Blue for ICE vehicles – Ford dealers are being asked to specialize in one or the other as early as next year. It seems as if the EV side of the business will bring about some major changes to the traditional way dealers are used to operating, however, as it will possibly involve carrying zero physical inventory and perhaps even selling EVs at fixed prices. However, it seems as if Ford dealers who want to sell EVs may also have to clear some large hurdles in order to do so as well.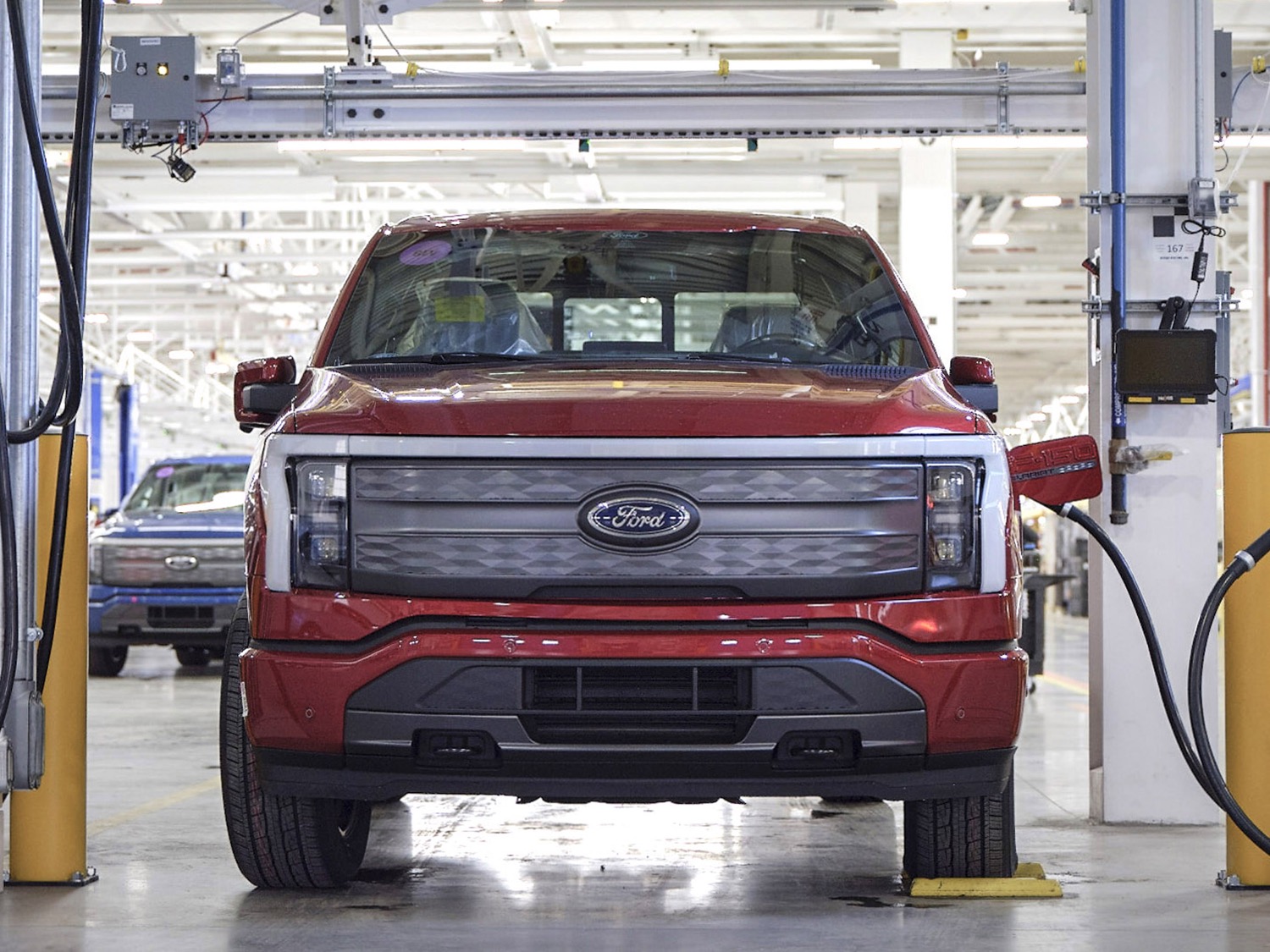 "We're going to be very selective with our Model e dealers. Very selective." said Ford CFO John Lawler while speaking at the 2022 Deutsche Bank Global Auto Industry Conference recently, indicating that the automaker may set a fairly high bar for dealers that are interesting in peddling all-electric models.
What, exactly, those requirements will consist of remains up in the air, however. Initially, Model e dealers were expected to be made to sell EVs at fixed prices with 100 percent digital sales – measures supported by CEO Jim Farley – but the automaker quickly backtracked on those statements after receiving pushback from its dealer network.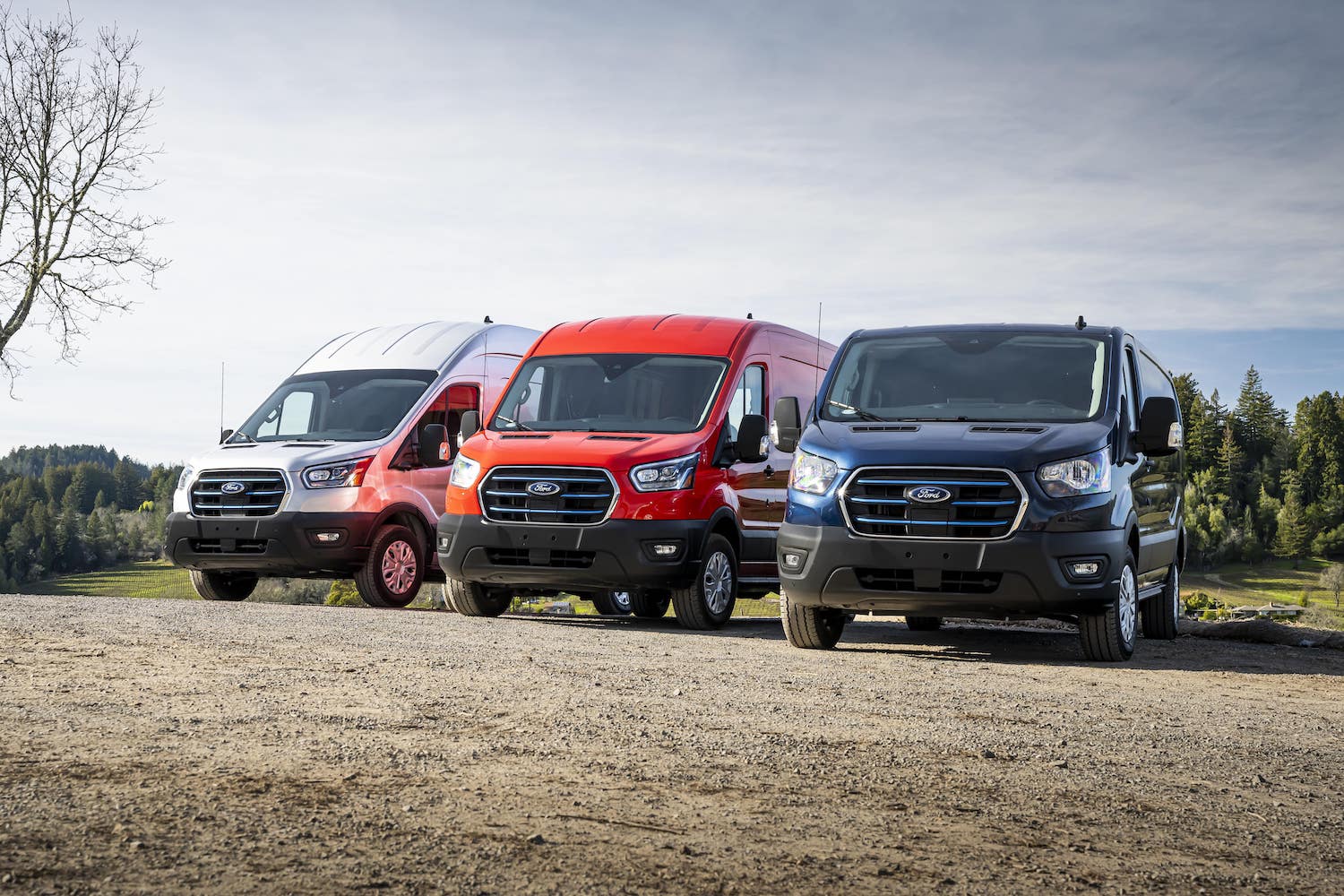 In the meantime, all Ford dealers are expected to offer pickup and delivery services by next year as part of this overhaul, a popular service that was piloted during the pandemic. Any remaining forthcoming changes are seemingly still up for debate, as Farley recently stated that the automaker's dealer network is being "stress-tested" over the company's new business model, adding that standards will be determined by using that process.
We'll have more on Ford's new business model and its impact on dealers soon, so be sure and subscribe to Ford Authority for non-stop Ford news coverage.