FoMoCo CEO Jim Farley has made it clear in recent months that he sees a future for the automaker and Ford dealers alike that involves online sales and fixed prices, essentially ditching the ages-old model of stuffing lots with inventory and selling those vehicles at a discount as the company asks dealers to specialize in one area amid its major reorganization. However, not everyone is on board with such a move – many Ford dealers included – even amid heavy markups and other tacked-on fees that have given the automaker a proverbial black eye among consumers. Regardless, it appears that much of the future remains up for debate, according to Automotive News.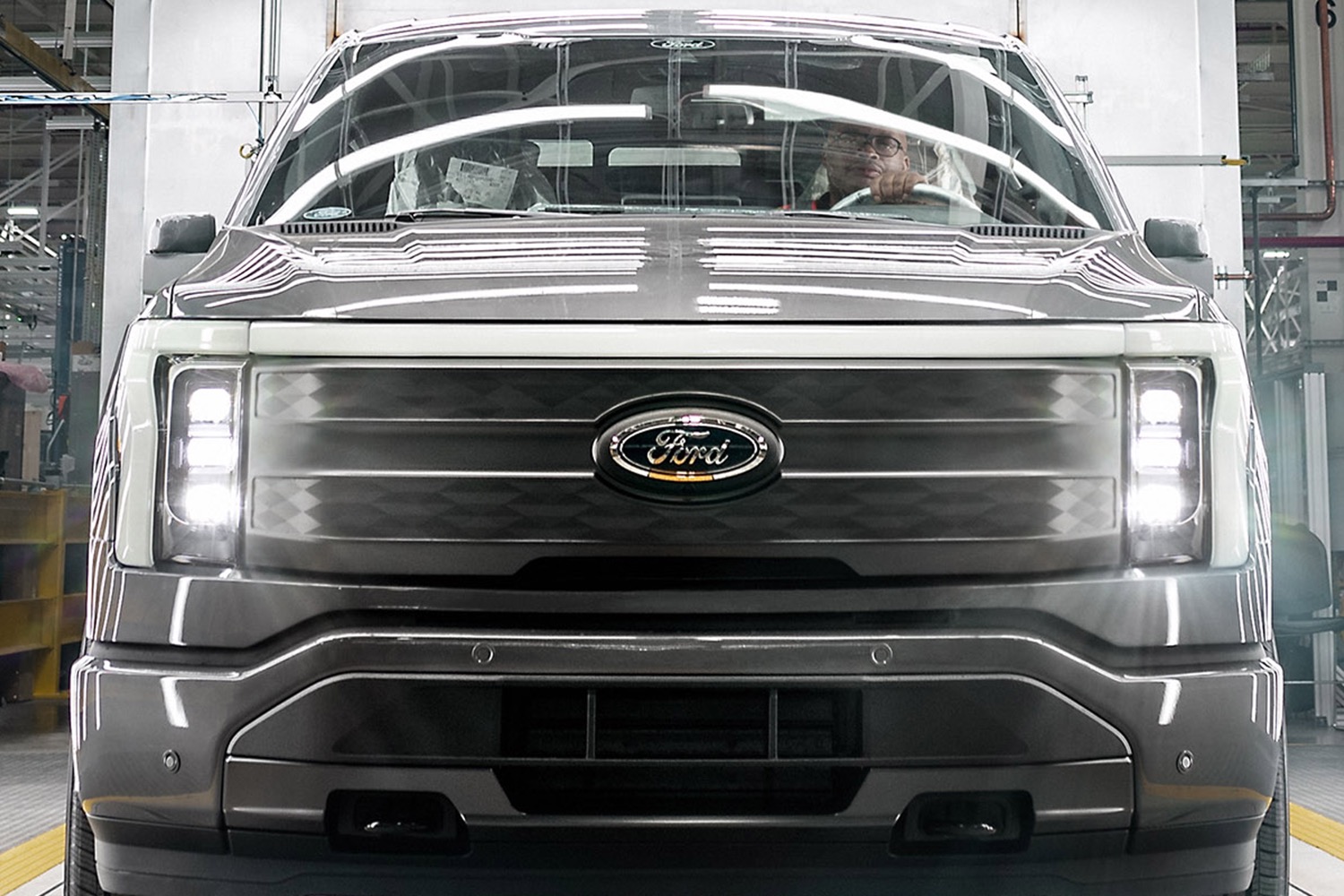 After discussions with around 300 stores in its dealer network, Ford has reportedly ditched plans to offer EV buyers a seven day return option, and will also reportedly allow dealers to continue setting prices and operate physical storefronts. However, FoMoCo also intends to move forward with its plans for EV dealers to operate with no on-site inventory, setting non-negotiable prices, and allowing customers to complete their purchases online. Ford's EV program is set to be fully revealed in September and take effect in 2024.
"We don't have people in a room as bobble heads nodding in agreement," Pennsylvania-area dealer Richard Bazzy explained to Automotive News. "It can be spirited, passionate, but absolutely everybody's willing to be adaptable. We're focused on the customer experience. That drives everything." "The dealer will set the price," added Ford Model e chief customer officer, Marin Gjaja. "The goal is to eliminate one of the biggest sources of dissatisfaction for customers right now around feeling not sure they got a good deal and feeling like they need to negotiate."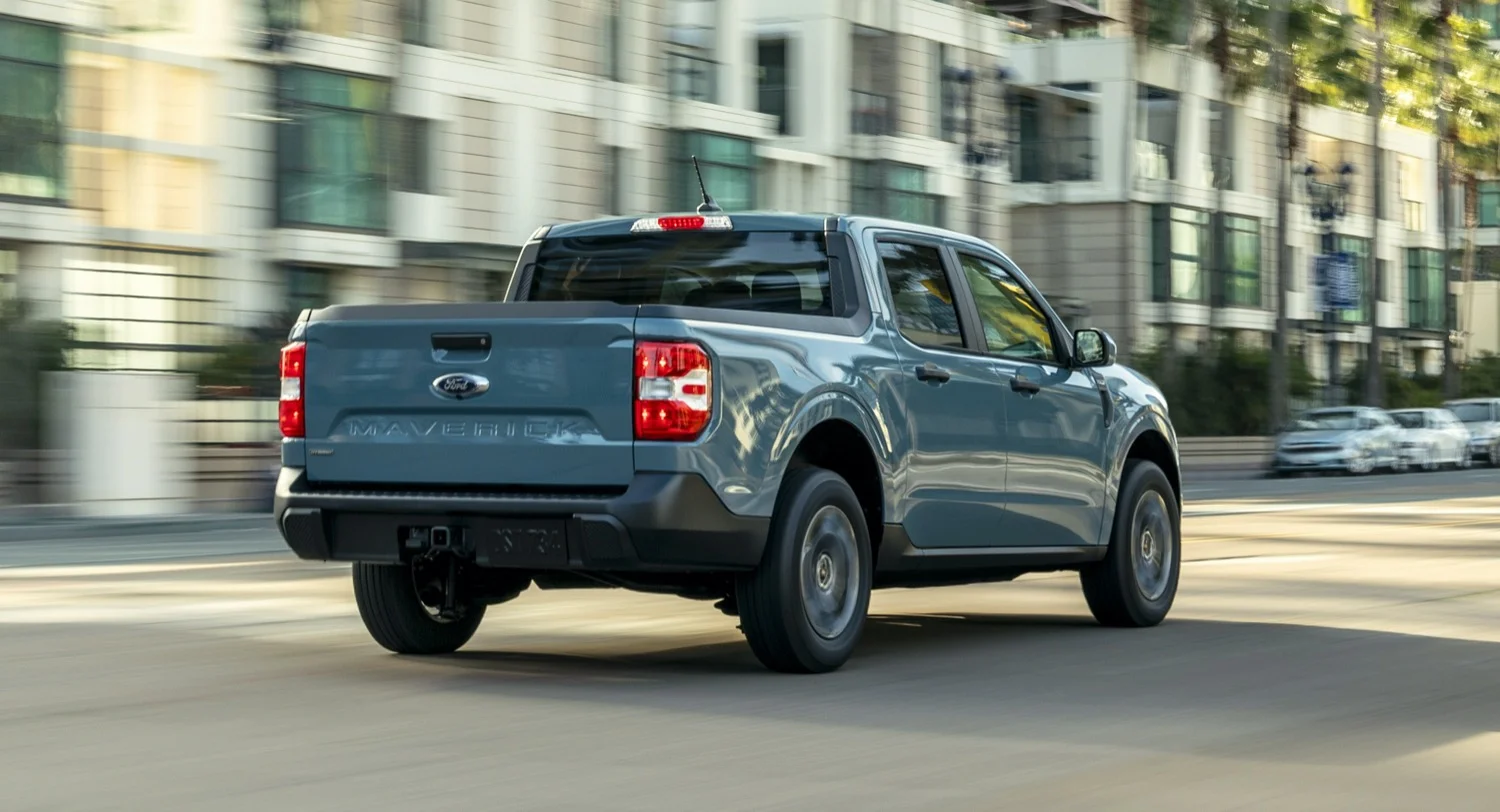 It's a somewhat confusing situation, but if nothing else, it's clear that negotiations are still ongoing regarding these hot topics. At the same time, dealers are asking Ford to invest in demo vehicles so that customers can test drive before they buy, as well as EV training programs to educate staff on new technologies. Many of the program's finer details have yet to be finalized, though it's clear that physical dealerships aren't going anywhere.
Farley's comment regarding going to "100 percent online sales" was about "a single point of entry, whether you're physically in a dealership or at a home," Ford Blue Vice President of sales, distribution and trucks Andrew Frick told Automotive News. "We want to leverage their physical existence and leverage their service capacity."
We'll have more on Ford's new dealer business model soon, so be sure and subscribe to Ford Authority for 24/7 Ford news coverage.