Back in December, Ford Authority reported that Ford dealers would be receiving  "see what I see" headset diagnostic tools consisting of a wearable headset and software that allows technicians to make hands-free audio and video calls with Ford's Technical Assistance Center, which can, in turn, share relevant repair information with the techs in real-time. A pilot program found that the technology led to reduced vehicle downtime, expedited technical assistance, and a much more effective way to connect with subject matter experts, and now, RealWear's HMT-1 (head-mounted tablet) assisted-reality system is on its way to 3,000 Ford dealers across the U.S., according to Automotive News.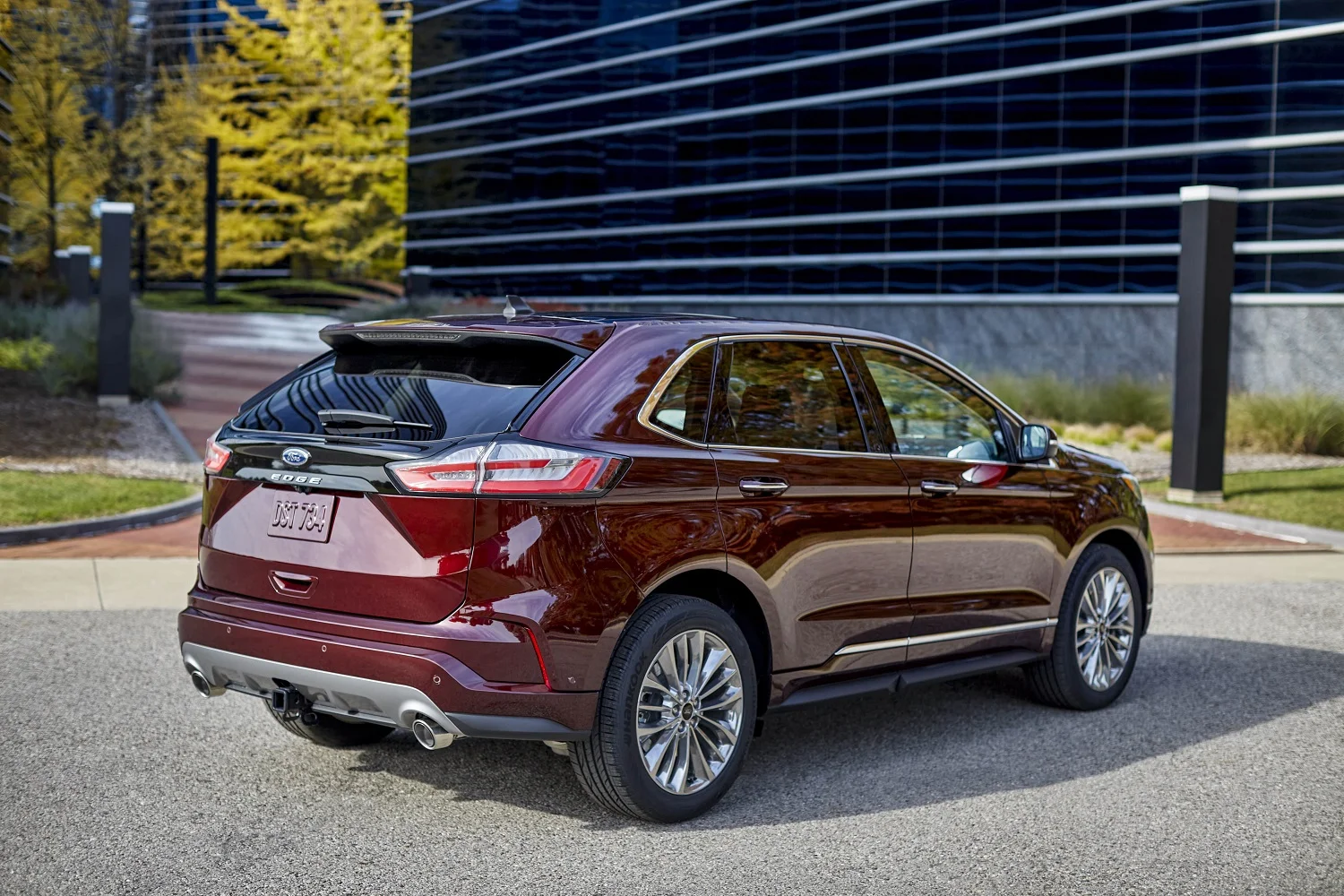 The headsets are very similar to wearable computers and feature voice-activated command capability, giving the automaker's Technical Assistance Center the ability to see exactly what technicians see and then use that information to suggest repairs while also allowing the tech to continue working with both hands rather than having to hold a device or even a phone. Eventually, Ford says that technicians will also be able to order parts directly from the headset, too.
The headsets retail for around $1,800 each, but in many cases, have already prevented misdiagnosed, pricey repairs, including one on a Ford GT that was entering failsafe mode once it hit 160 miles-per-hour on the track. One of just 50 techs certified to work on the GT – Richard Hershey – was able to guide a dealer in the right direction and rather than replacing the transaxle, some new sensors solved that particular issue. "This is more cost-effective, user-friendly and quicker," Hershey said. "On one car, it could save you a month. Without the SWIS device, they would just be guessing."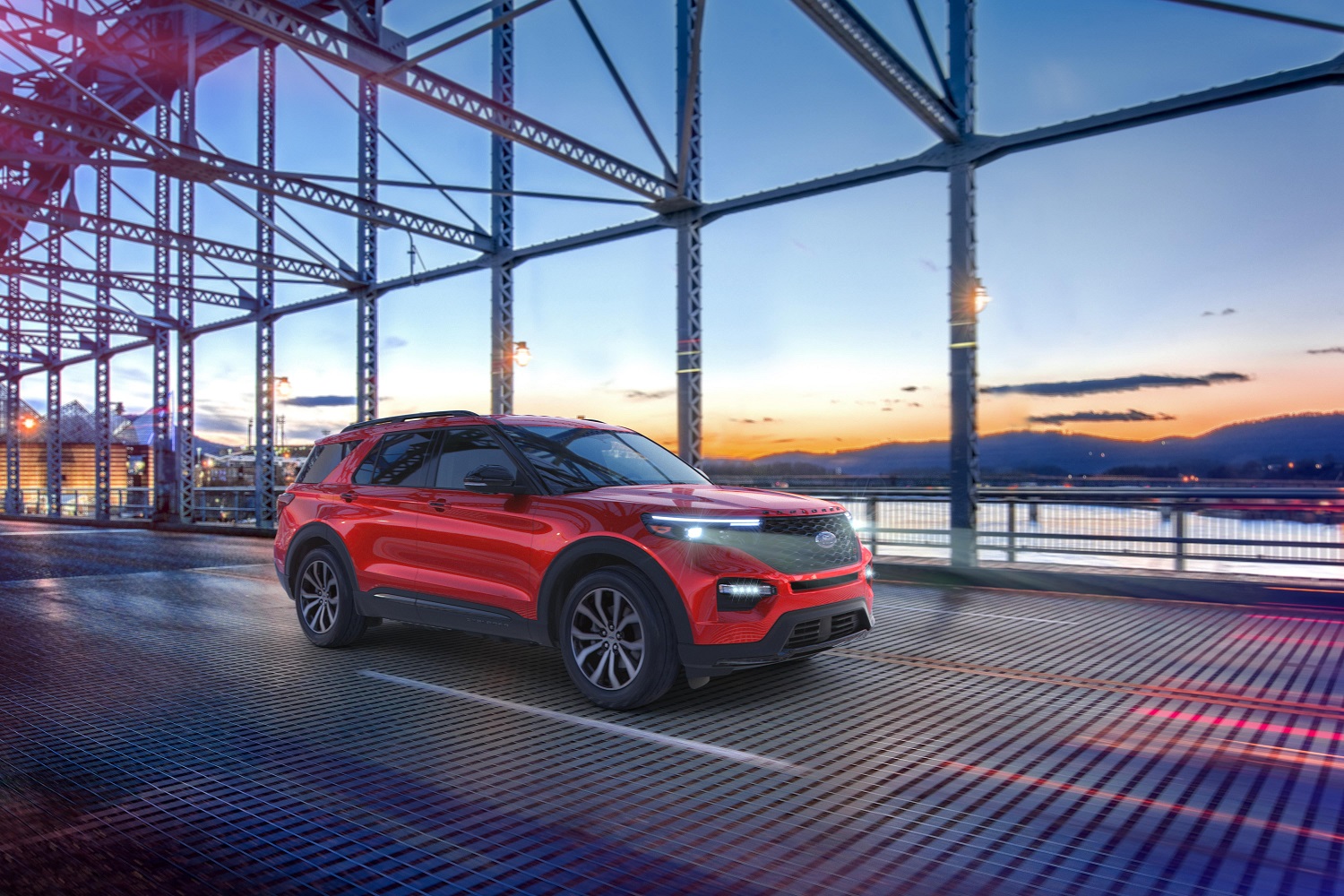 These new headsets are one of many changes Ford dealers have faced in recent months, as the automaker recently began asking techs to submit photos of quality issues when they're discovered. Additionally, those interested in becoming a Ford technician and working on hybrid and electric vehicles will now be able to do so via a new curriculum in the automaker's existing ASSET training.
We'll have more on this new technology soon, so be sure and subscribe to Ford Authority for around-the-clock Ford news coverage.