Ford dealers are expected to play a key role in The Blue Oval's pivot all-electric vehicles, and as such, they will be subject to many recent changes their business model. As Ford Authority previously reported, these changes are expected to run the gamut from digital sales to fixed prices, although many of the details about the changes are in flux. Given the unprecedented nature of what Ford wants its dealers to do, some franchise holders are concerned about how the company is treating them, as a new report from The Wall Street Journal demonstrates.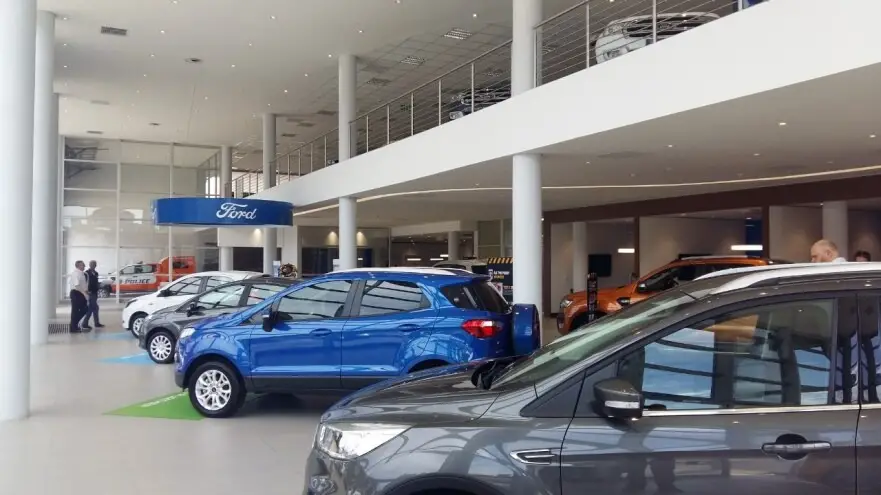 According to the report, some dealers are balking at the changes, questioning why a vehicle powered by electric motors should be sold any differently than an ICE-powered model. The pushback prompted Farley to host group meetings with approximately 300 Ford dealers in total to discuss their concerns. Farley did his best to raise the morale of his dealers and made sure to let them know that he views them as an integral cog in the machine that drives Ford's success. This is the first time that such meetings have been revealed, and it may indicate that Farley's hard charging comments about how the automaker's dealer network may have backfired a bit.
Based on Farley's comments, some dealers felt as though they were being sidelined, and his statement regarding zero inventory while emphasizing online sales raised some eyebrows. Dealers expressed concerns that Farley's vision looked more like the business model used by Tesla and Rivian. Some dealers said that they feared his comments meant that they would become simple service and repair facilities instead of a place to buy and sell new vehicles.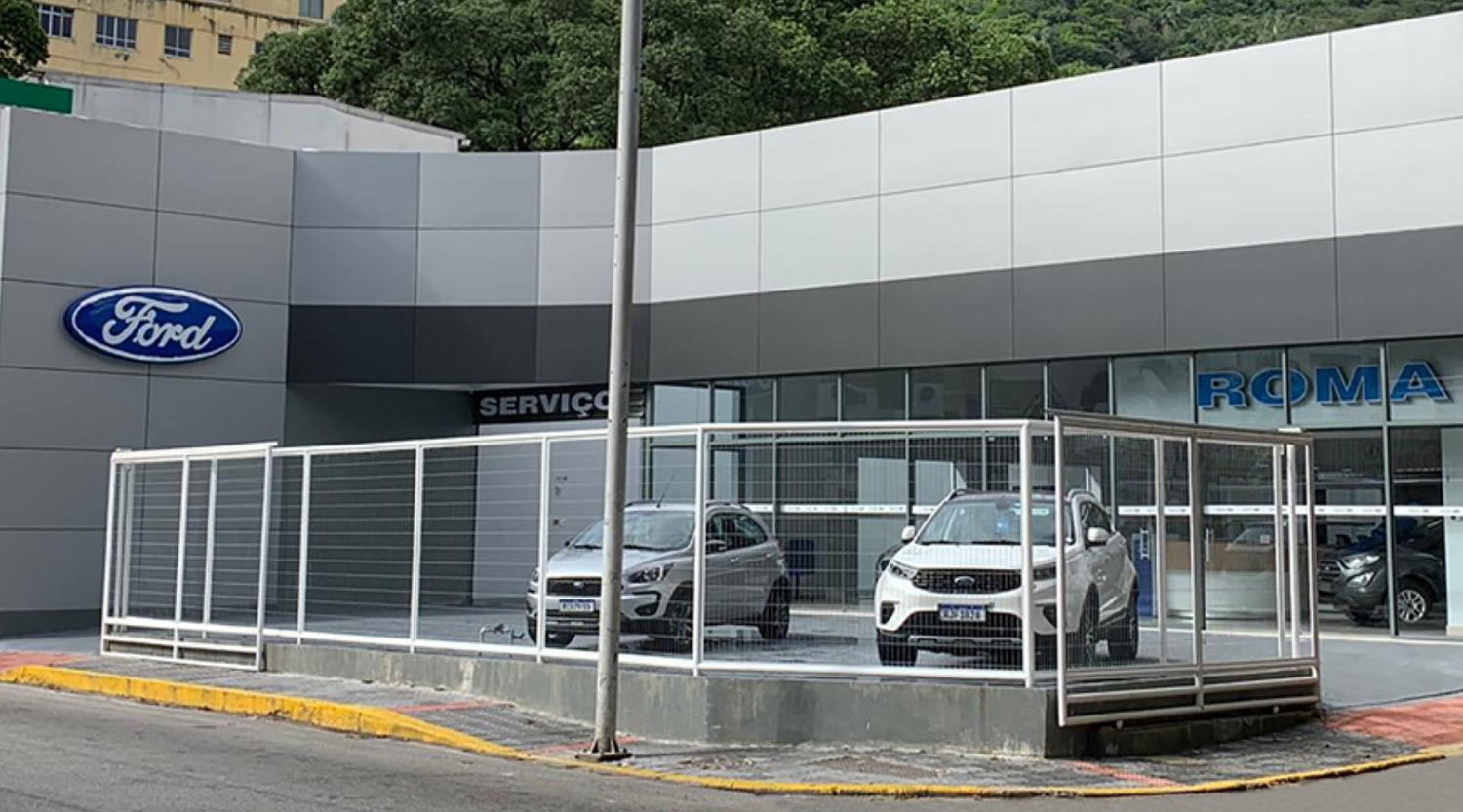 Fixed prices are also a point of contention, as the company has recently experienced blowback for markups on vehicles like the 2022 Ford F-150 Lightning, although the majority of dealers are not engaging in the practice. That said, at least some of the franchise holders in the network have been taking advantage of the ongoing chip shortage to the point where the company has found it necessary to flex its weight. Ford dealers have already been warned about tacking excessive fees onto leases and buyouts, a direct result of a low-supply, high-demand scenario. Both General Motors and Hyundai have warned their dealers against the same sort of practice, so it's certainly an industry-wide concern. Additionally, dealers of The Blue Oval have been recently scrutinized for abusing the allocation program by creating orders for customers who did not exist, prompting Ford to implement a stricture name-match policy. Lincoln dealers were also called out for attempting to do the same thing.
Whatever the case, it seems that changes are on the horizon, for better or for worse. We'll have more on these changes soon, so be sure and subscribe to Ford Authority for continuous Ford news coverage.