2022 is shaping up to be a banner year for Ford dealers. Currently, the automaker is hammering out details that will affect how all the stores within its dealer network will conduct business. Ford is splitting itself into two separate production development divisions – Model e – which will focus on EV efforts – and Ford Blue, which will continue ICE operations – and has asked individual dealers to choose which if they would like to represent one or both, a change that will likely take place by 2023. Ford dealers have gone through "stress tests" to see how they would handle a potential shift, but there are potentially some new stressors on the way, courtesy of the Federal Trade Commission.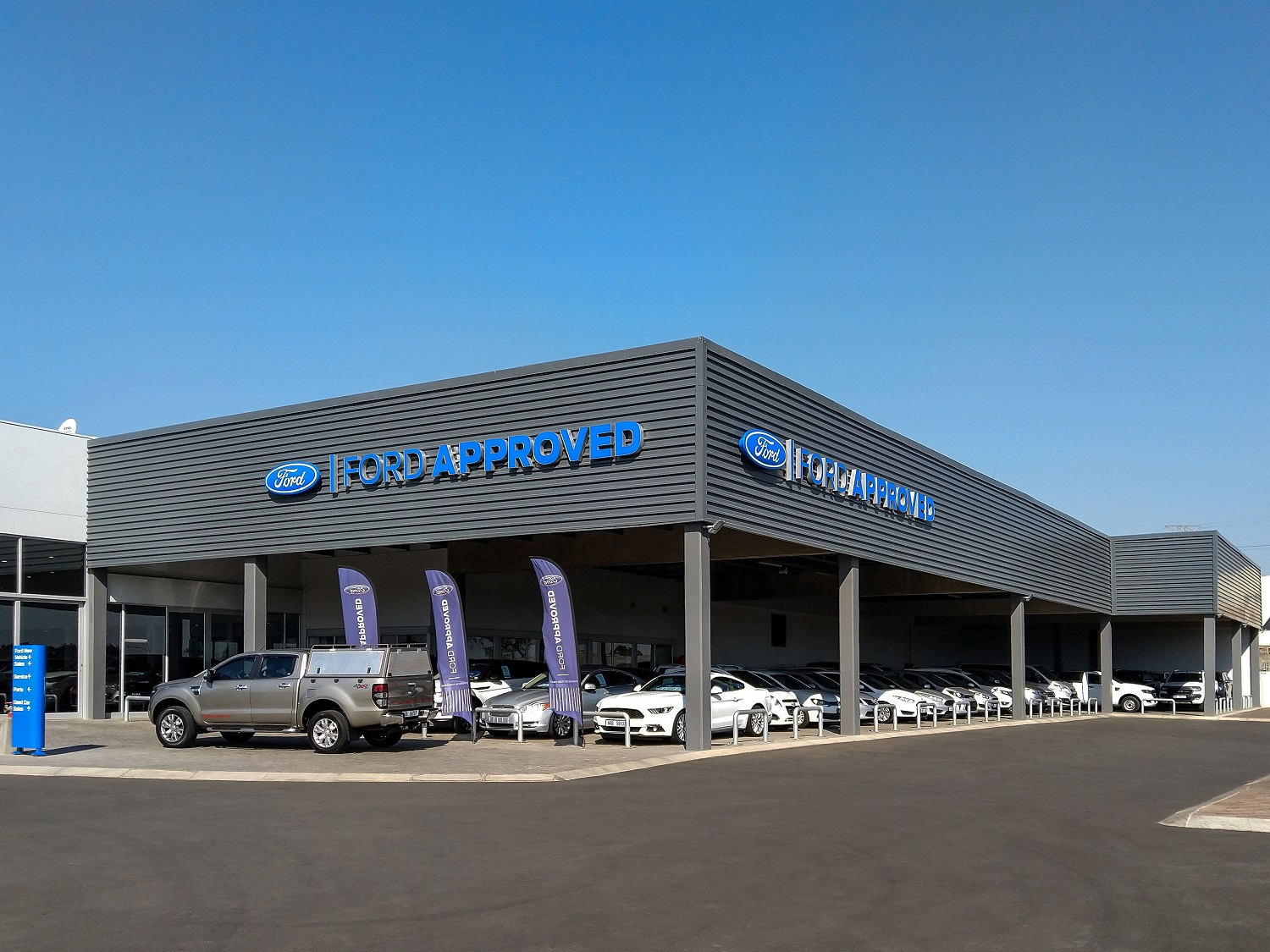 The Federal Trade Commission (FTC) recently proposed a rule that would ban dealers from imposing junk fees on customers along with bait-and-switch tactics throughout the car-buying process. The FTC says that this ruling would "eliminate the tricks and traps that make it hard or impossible to comparison shop" or "leave consumers saddled with thousands of dollars in unwanted junk charges."
Such a rule would not only help keep Ford dealers honest and protect consumers, it would also allow the FTC to recover money should a consumer have been misled or charged without their consent. The proposal would prohibit dealers from making deceptive claims in advertising to lure buyers in. The FTC would also crack down on dealers that offer products with no inherent value, such as "nitrogen-filled tires" which contain no more nitrogen than normal air and are often sold to customers that believe they provide a concrete benefit.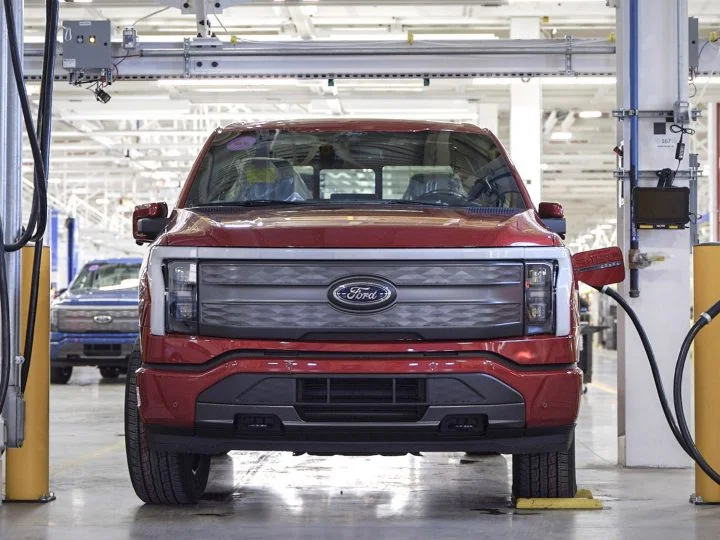 Even if this proposed rule change is discarded, The Blue Oval has been increasingly scrutinizing Ford dealers for recent practices. As Ford Authority previously reported, the company has issued memos to their franchise holders regarding excessive lease buyout fees, and tactics designed to sidestep the retail ordering process prompted the automaker to institute changes to the system. These tactics have seemingly increased in number during the ongoing vehicle shortage and as markups become commonplace, an issue that has also prompted Hyundai to chastise its dealers over inflated price tags.
We'll have more on Ford dealers soon, so be sure and subscribe to Ford Authority for 24/7 Ford news coverage.