Back in September 2021, Ford announced that it was ending its manufacturing operations in India. The pending layoffs from The Blue Oval's pair of facilities there – the Ford Sanand Assembly plant and Chennai Assembly plant – have since caused quite a bit of controversy as the automaker has been seeking to sell both after it contemplated converting at least one for the production of exported EVs, yet ultimately decided not to go that route. As Ford Authority reported earlier this week, the Ford Sanand Assembly plant will now be sold to Tata Motors, which has long been rumored to be the leading candidate for that property. However, Ford employees in India are now on strike as they demand a better final compensation package from the automaker, according to the Deccan Herald.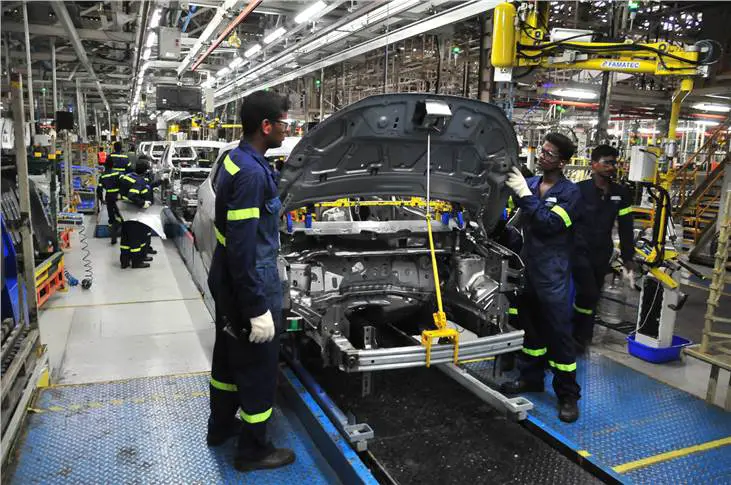 The strike began on Monday, with around 750 Ford employees protesting inside the automaker's campus, while roughly 1,000 more gathered outside the main gate of the Chennai plant. The automaker was reportedly not receptive to worker's demands for more compensation as it aims to close its manufacturing operations in the country altogether in the coming months.
Prior to that, the Chennai Ford Employees Union ended final compensation talks with FoMoCo after it learned that the automaker was considering converting its plants for the production of EVs. Once that possibility was off the proverbial table, the union restarted talks, which have thus far amounted to nothing. Currently, Ford is reportedly offering 80 days pay for every year of service completed, while workers are seeking more than 300 days' wages.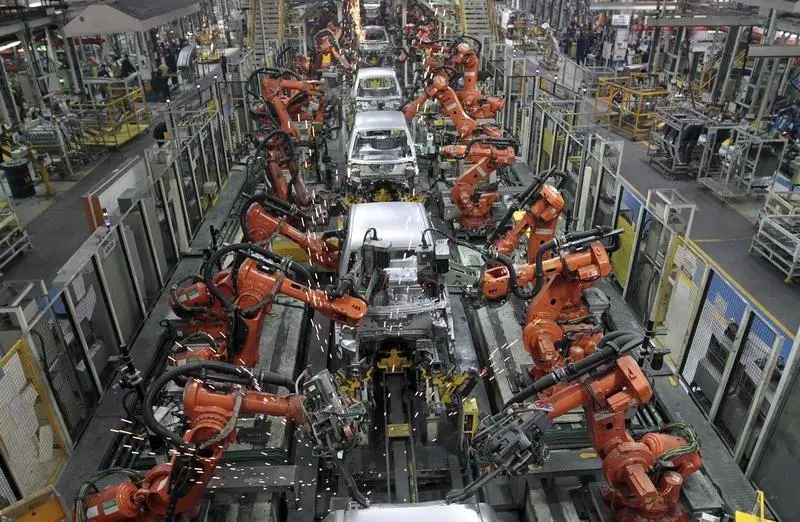 "The protests are continuing, and the management hasn't yet conceded to our demands. We want a better package as there we will lose our jobs. What the company is offering is very little," a union member told the Deccan Herald. "We continue to remain engaged with employees and union representatives on all outstanding matters including compensation. Given the ongoing nature of the discussions, we have nothing further to share at this point," a Ford spokesperson said.
We'll have more on this as soon as it's available, so be sure and subscribe to Ford Authority for 24/7 Ford news coverage.