The Blue Oval has struggled to regain its footing in certain regions, with South America representing one area where the automaker remains focused on stemming the bleeding. As Ford Authority reported in early 2021, the company decided to cease producing vehicles in Brazil altogether, and is now embarking on an importation scheme that will allow it to offer vehicles from other global markets. Those changes resulted in Ford Engineering programs to coalesce around specific regions, with Mexico becoming an important hub for product development.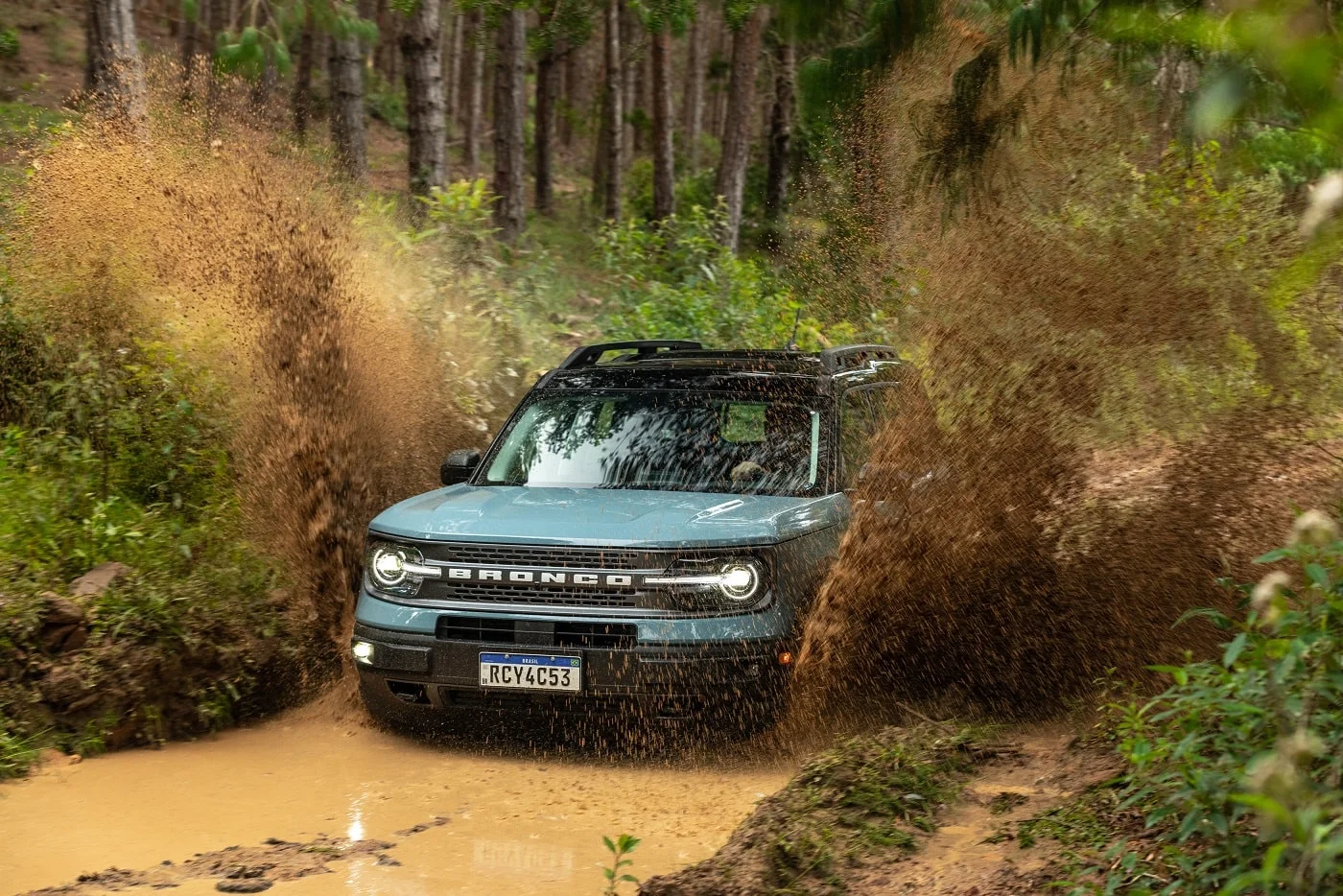 Ford engineering in Mexico takes many different forms, from physical buildings to the human talent that enabled the company to develop several of its recent hits. The Ford Engineering Center is the largest facility of its type in Latin America, and it experienced a 900 percent growth in personnel from 2010-2022. Mexican engineers were significantly involved with the Ford Bronco Sport, as Ford says over 70 percent of its engineering took place there. Additionally, the compact off-road oriented crossover is manufactured at the Hermosillo Assembly plant in Mexico. On a related note, nine Mexican engineers worked on instrument panels for the 2022 Ford Expedition and 2022 Ford F-150 Lightning.
"Ford Mexico's Engineering Center has evolved so much in recent years that we have become a fundamental arm for the company's global projects. For many years, we thought that Mexican talent was mainly related to Manufacturing, but today, we have shown that we are equally or more valuable than the design engineers in countries like Germany, Australia or the United States," said Marcos Pérez, director Product Development at Ford of Mexico.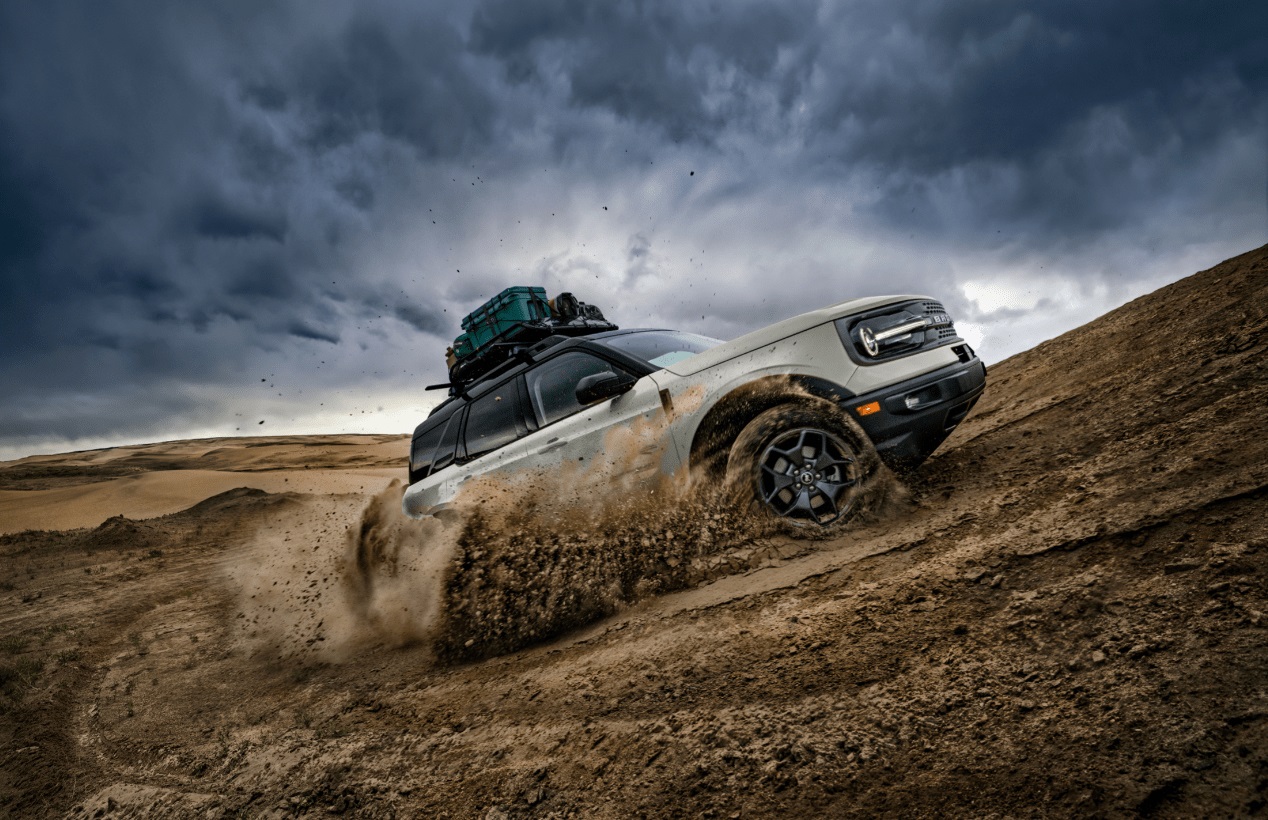 As Ford Authority previously reported, the company is altering its operations in Latin America by focusing on regional hubs, and Brazil, like Mexico, has expanded its engineering capabilities as well. At this point, it is unclear if both regions are gearing up to work together on a cooperative basis to address the company's issues in Latin America, or if these shifts represent a desire on Ford's part to simply cultivate the talent located within each country.
We'll have more on Ford's global operations soon, so subscribe to Ford Authority for the latest Ford news.