The Blue Oval is projecting it will be able to produce 600,000 fully electric vehicles by 2024 and 2 million by 2026, both momentous figures that present the company with new challenges. As Ford Authority previously reported, those challenges include battery production, an aspect of the ongoing transition away from gasoline powered vehicles that is being addressed with at least one entirely new Ford EV battery plant and a new joint venture. Now, the company has taken the next step towards securing the materials it needs to manufacture its future vehicles, thanks to a new agreement with Liontown Resources, an Australian mining company.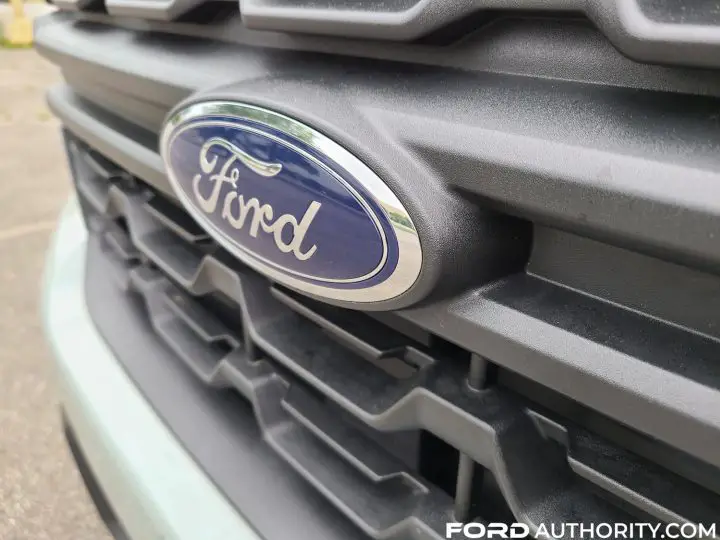 Future Ford EV products will almost certainly contain materials from Liontown Resources, as the binding offtake agreement obligates the company to supply The Blue Oval with up to 150,000 dry metric tons of spodumene concentrate per year. Spodumene is a source of lithium, which itself is key to the auto industry's battery chemistries. The agreement, starting in 2024, extends for five years and also involves a roughly $208,000 loan to the company for its Kathleen Valley Lithium Project.
"Ford continues working to source more deeply into the battery supply chain to meet our goals of delivering more than 2 million EVs annually for our customers by 2026. This is one of several agreements we're working on to help us secure raw materials to support our plan to deliver EVs for customers around the world and meet our environmental, social and governance commitments," said Lisa Drake, vice president of EV industrialization.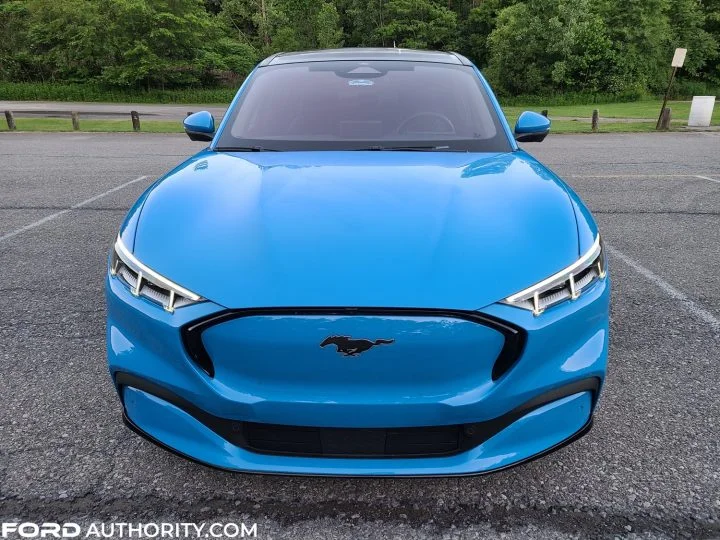 As Ford Authority previously reported, this latest agreement comes after a similar deal with Lake Resources, a company with operations in Argentina. This latest Ford EV resource acquisition agreement isn't terribly unexpected either, as the country is host to some of the largest sources of lithium deposits in the world. The move allows The Blue Oval to potentially pivot away from sourcing raw materials from China, as recent reports suggest forced labor is involved with mining operations there, although it is currently unclear if Ford suppliers engage in the practice.
We'll have much more Ford EV news soon, so subscribe to Ford Authority for the latest Ford news and updates.